Guided Tours
Enhance your visit to the Sea to Sky Gondola with an interpretive tour. Tours are offered daily. Enjoy the journey to the summit in the gondola, take in the sweeping views, and then meet at the summit map board adjacent to Panorama Trail.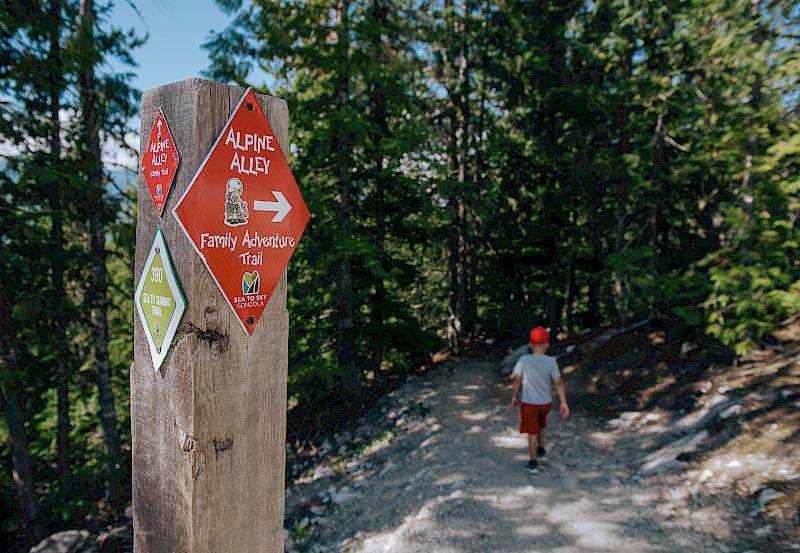 Alpine Alley Family Tour
Your kids will love the rock climbing features, chains, ropes, balancing areas, slide, and animal games along the way!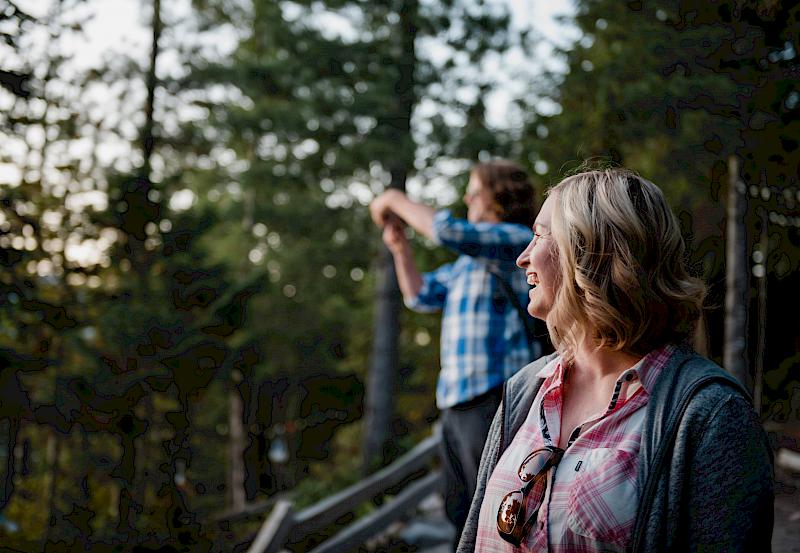 Interpretive Tour
Discover the alpine environment and take a cultural journey through the history of the land as you walk the Spirit Trail.