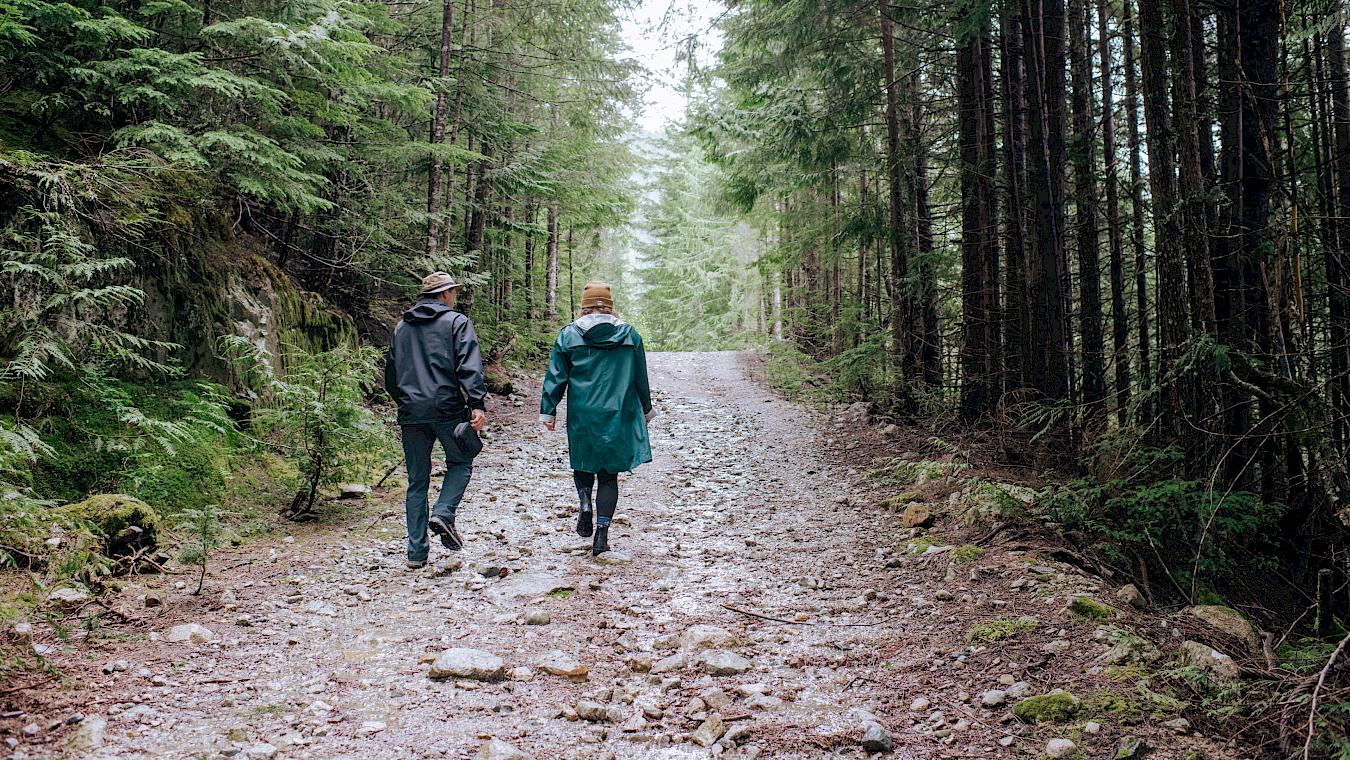 Walking

An adventure the whole family can enjoy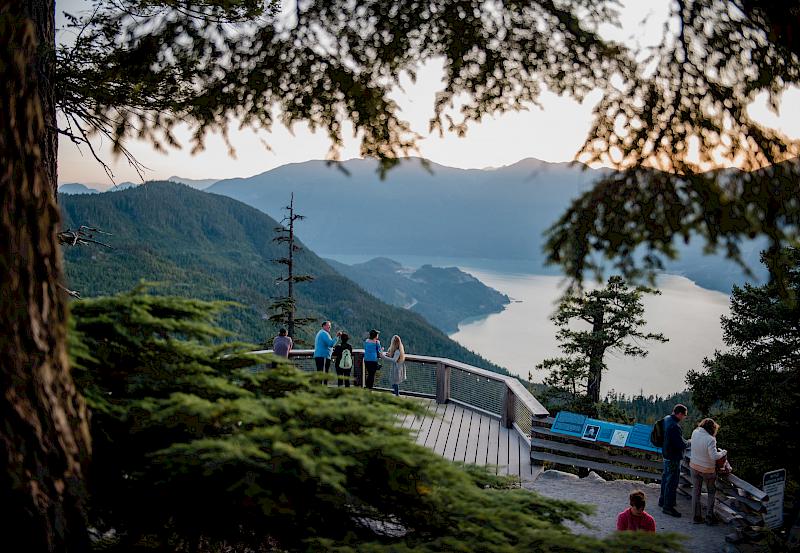 Spirit Trail
The Spirit Trail is a short interpretive trail near the Summit Lodge that takes you on a cultural journey through the history of the land.
Duration: 20 minutes
Length: 400 meters
Difficulty: Easy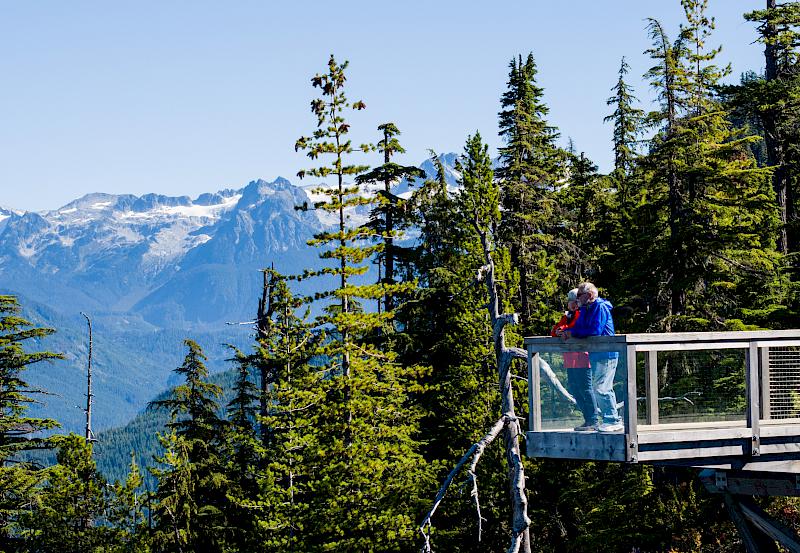 Panorama Trail
The trail takes you through coastal forest and across granite outcroppings. Viewpoints with handcrafted cedar benches dot the trail. With an easy elevation grade, this trail is the perfect adventure for the whole family!
Duration: 30 - 60 minutes
Length: 1.6km
Difficulty: Easy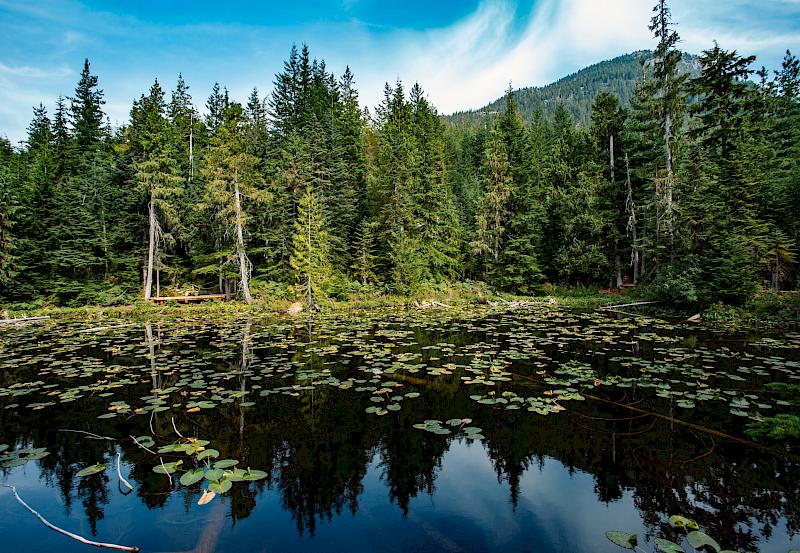 WONDERLAND LAKE
The Wonderland Lake Loop is a true nature trail. It starts just down the backcountry access road. The trail meanders along granite bluffs, open meadows and along a boardwalk around Wonderland Lake.
Duration: 30 - 60 minutes
Length: 1.6km
Difficulty: Easy
Top Tips for Happy Walking
Check the Weather

The weather changes quickly in the coastal mountains. Make sure you are prepared.

See Weather Report

Plan Your Trail

Choose one or link the trails together for a few hours of walking adventures.

Look at Trail Map

Wear Appropriate Footwear

We recommend good outdoor footwear such as running or hiking shoes. Be prepared for wet, muddy or even icy conditions depending on the time of year.