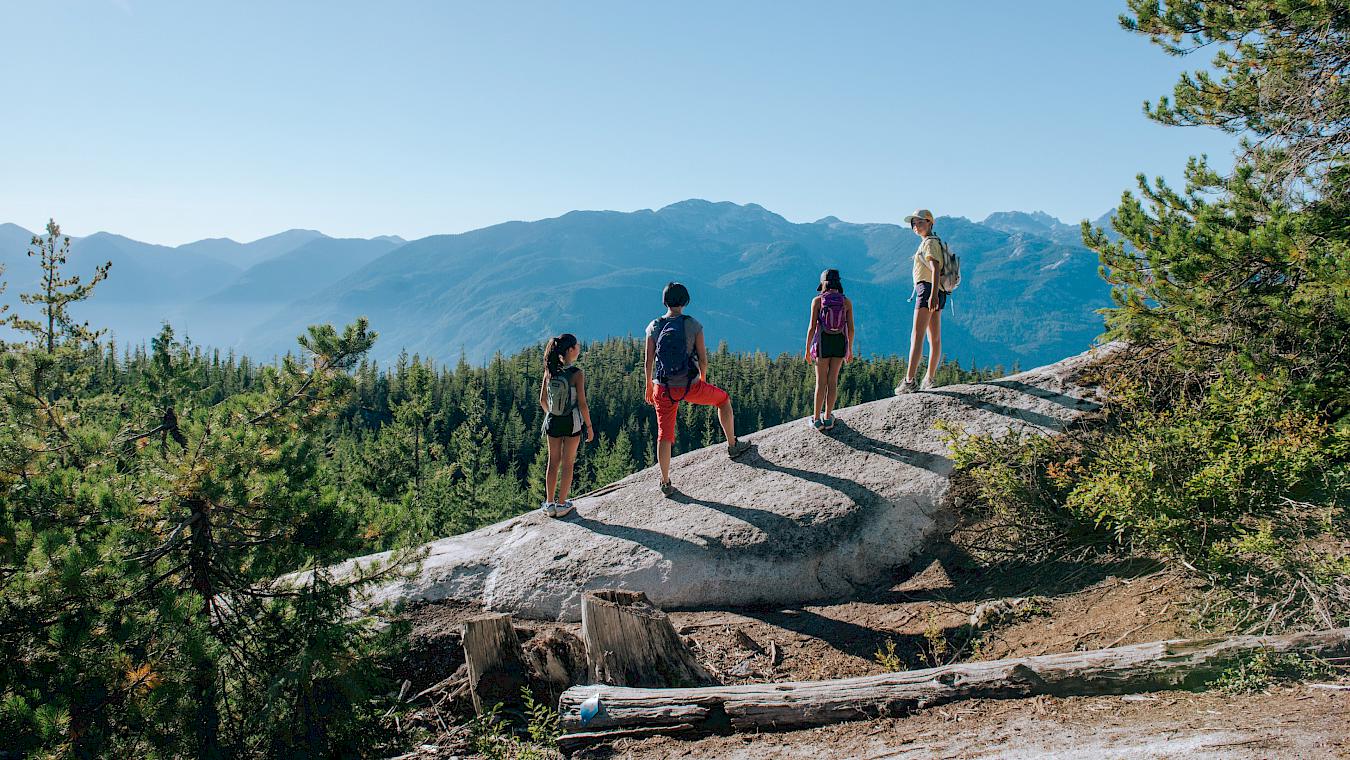 Passholder Information
We wanted to reach out to you directly with regard to the second act of vandalism that occurred early in the morning of September 14.
From the beginning, and especially over the past thirteen months since the first incident, Squamish and our community of passholders have been part of our very fabric. It is your smiles, stories, and photos that make all of us at the Sea to Sky Gondola proud of where we work and who we get to interact with every day.
With that said, we as a team are shocked and saddened. At approximately 4:00 am yesterday morning, we were alerted by our security team that a crime was in progress and that the cable had been cut. Squamish RCMP were on-site immediately and our security system has provided surveillance footage of the incident. The gondola line was cleared the previous night at 11:00 pm and all staff and guests are safe.
As history has shown, we are all resilient and we are already planning the rebuild process.
Once again…we will be putting passes on hold so that when we do re-open you will have the same amount of time remaining on your pass as you did on September 14.
In the meantime, we want to thank everyone for the outpouring of support and we will be sharing information as it becomes available.
We are resolute and focused on a bright future ahead for us all.
- The Sea to Sky Gondola Team