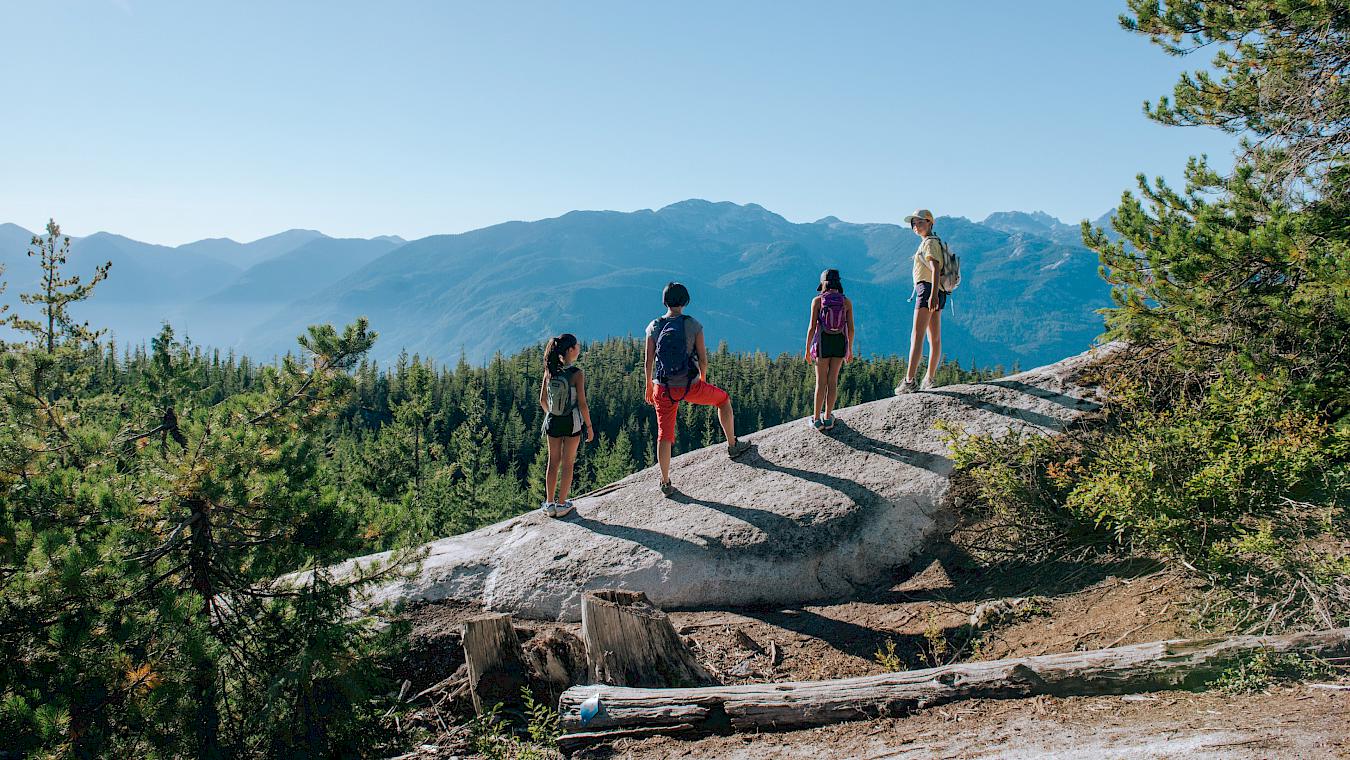 Closure Information

ticket extensions and passholder offers

The gondola is currently closed. You can read the latest Operations Update. We look forward to reopening late spring 2021. Basecamp Cafe, Gift Shop and Guest Services are open daily 9am to 4pm.
Day Ticket Extensions
All unused tickets expiring on or before April 30, 2021, have been extended until April 30, 2022. On the day of your visit, please visit Guest Services to exchange your tickets for updated tickets.
Passholder Offers
While we are closed your Sea to Sky Gondola Annual Pass has been put on pause. In the meantime flash your pass at the following local tourism partners and SAVE!
Complimentary Skyride access. Call Guest Services at 604-980-9311 to book your Skyride time. Offer valid until May 31, 2021.
50% off regular-priced gate admission rates for adults and seniors until April 30, 2021.
50% off General Admission Monday to Friday and 20% off on weekends. Blackout Dates: Not valid for special events.
30% off 10x passes for kids, adults, and families. One time purchase per person. Passes may be purchased at the front desk. Flash your Sea to Sky Gondola pass to receive the discount.
20% off Vallea Lumina, Superfly Ziplines, Snowmobile Tours, and Snowshoe Tours. Call Tag Whistler at 1-855-824-9955 or email Enable JavaScript to view protected content.. Mention being a Sea to Sky Gondola Passholder at the time of booking and please bring your pass with you. Offer valid until April 11, 2021. Blackout Dates: March 13 to 28 and April 2 to 5.
20% discount on any of our sightseeing flights with the promo code gondolalove.
20% off General Admission. Simply flash your pass at the admissions desk to receive the discounted rate.
15% off General Admission. Simply flash your pass at the admissions desk to receive the discounted rate.
20% off Snowmobile, Snowshoe, and Dogsled Tours. Call Canadian Wilderness Adventures at 604-938-1616 or use promo code S2SGONDOLA when booking online at canadianwilderness.com. Mention you are a Sea to Sky Gondola Passholder at the time of booking, and please bring your pass with you. Offer valid until April 25, 2021. Excludes Saturdays.
10% off Winter Eagle Floats valid until June 25, 2021.
10% off any Mountain Skills Academy tour or course. Use promo code 'seatoskyfamily' to book online offer valid until the Sea to Sky Gondola reopens.
10% off General Admission or sign up for an annual membership and receive a FREE extra month. Offer expires March 31, 2021
---
Passholder Update - September 14 Incident
We wanted to reach out to you directly with regard to the second act of vandalism that occurred early in the morning of September 14.
From the beginning, and especially over the past thirteen months since the first incident, Squamish and our community of passholders have been part of our very fabric. It is your smiles, stories, and photos that make all of us at the Sea to Sky Gondola proud of where we work and who we get to interact with every day.
With that said, we as a team are shocked and saddened. At approximately 4:00 am yesterday morning, we were alerted by our security team that a crime was in progress and that the cable had been cut. Squamish RCMP were on-site immediately and our security system has provided surveillance footage of the incident. The gondola line was cleared the previous night at 11:00 pm and all staff and guests are safe.
As history has shown, we are all resilient and we are already planning the rebuild process.
Once again…we will be putting passes on hold so that when we do re-open you will have the same amount of time remaining on your pass as you did on September 14.
In the meantime, we want to thank everyone for the outpouring of support and we will be sharing information as it becomes available.
We are resolute and focused on a bright future ahead for us all.
- The Sea to Sky Gondola Team