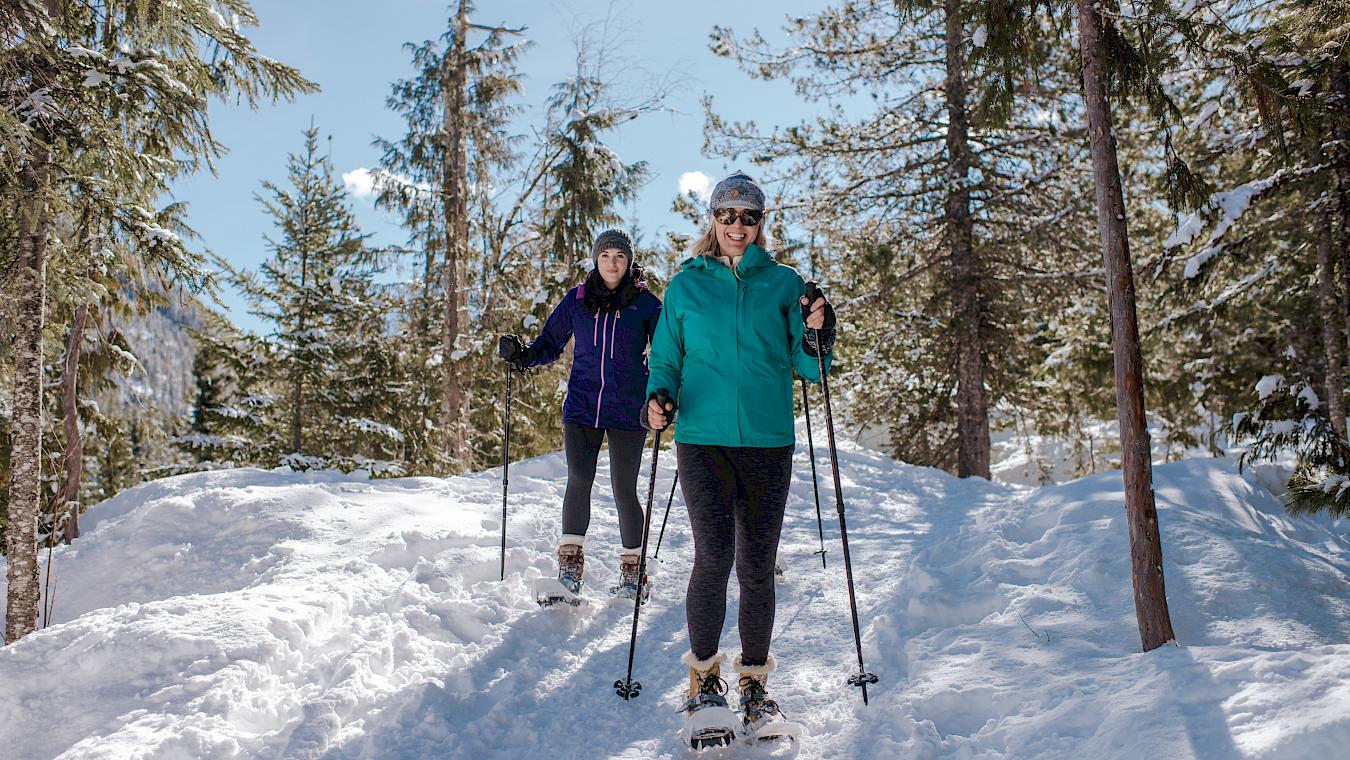 Packages

Save with a Sea to Sky Gondola package

Sea to Sky Gondola has made it easy to experience winter snowshoeing as it was meant to be, quiet solitude, crisp mountain air, a snow-laden forest, and breathtaking views. The Sea to Sky Gondola region gets some of the deepest snow in North America and has a wide variety of terrain, whether you are an experienced snowshoer or a first-timer.

Book our Snowshoe rental and shuttle package today, and we'll throw in a $10 food voucher for your après snowshoe enjoyment.