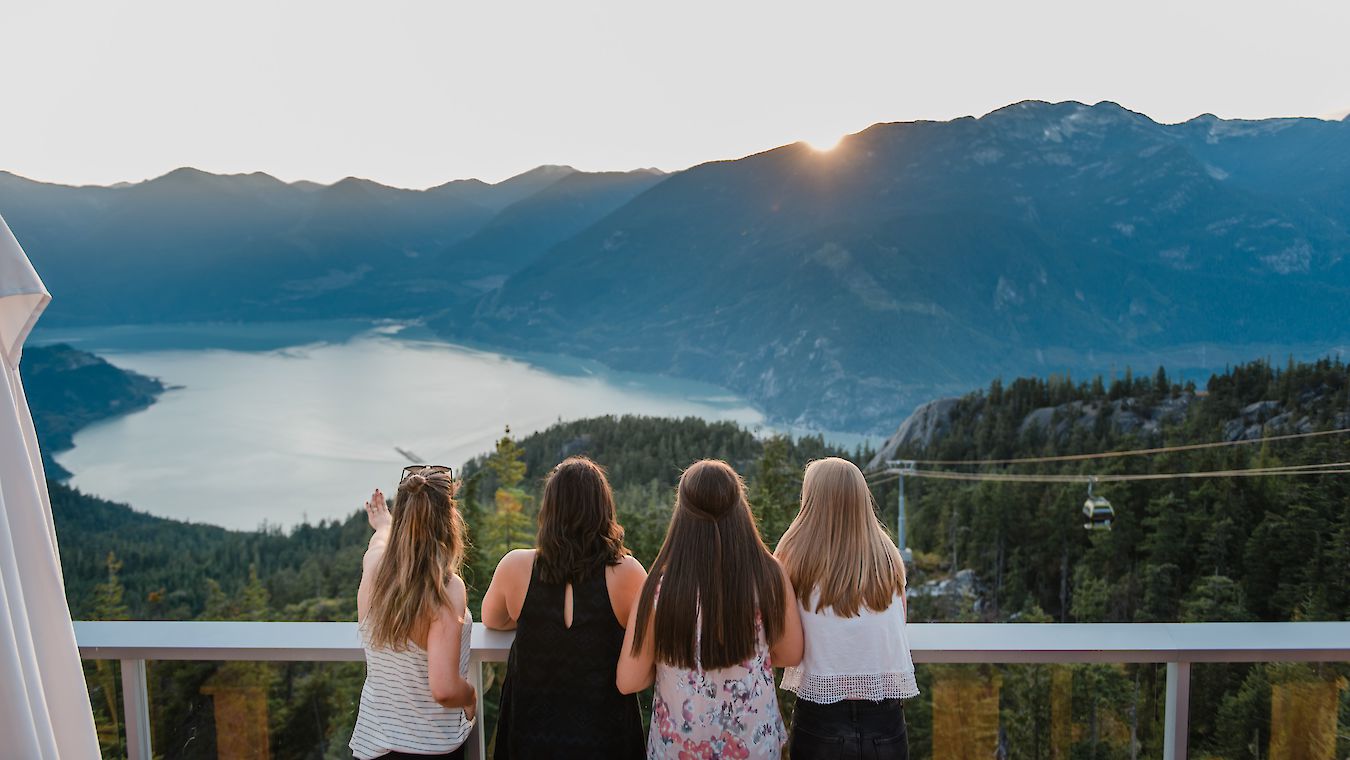 Media & Photos
We are thrilled to share the Sea to Sky Gondola with media and many other outdoors enthusiasts in BC and around the world!
Media Visit Requests
We welcome media to discover the Sea to Sky Gondola. In order to get complimentary access to the site, we ask you to fill out the Media Visit Request Form. Please note, drones are not permitted on the gondola premises.
Photo & Video Gallery
Media outlets are welcome to use photos and video from our Photo Gallery. Please include photographer/videographer credit in your publication. If you cannot find the credit, please email Enable JavaScript to view protected content. with the photo and we will help you out!
Latest Press Releases
All of our news and blogs can be found on our Latest News section of the website.
Story Angles
Media outlets are welcome to use the following Story Angles as a starting point for their reporting.