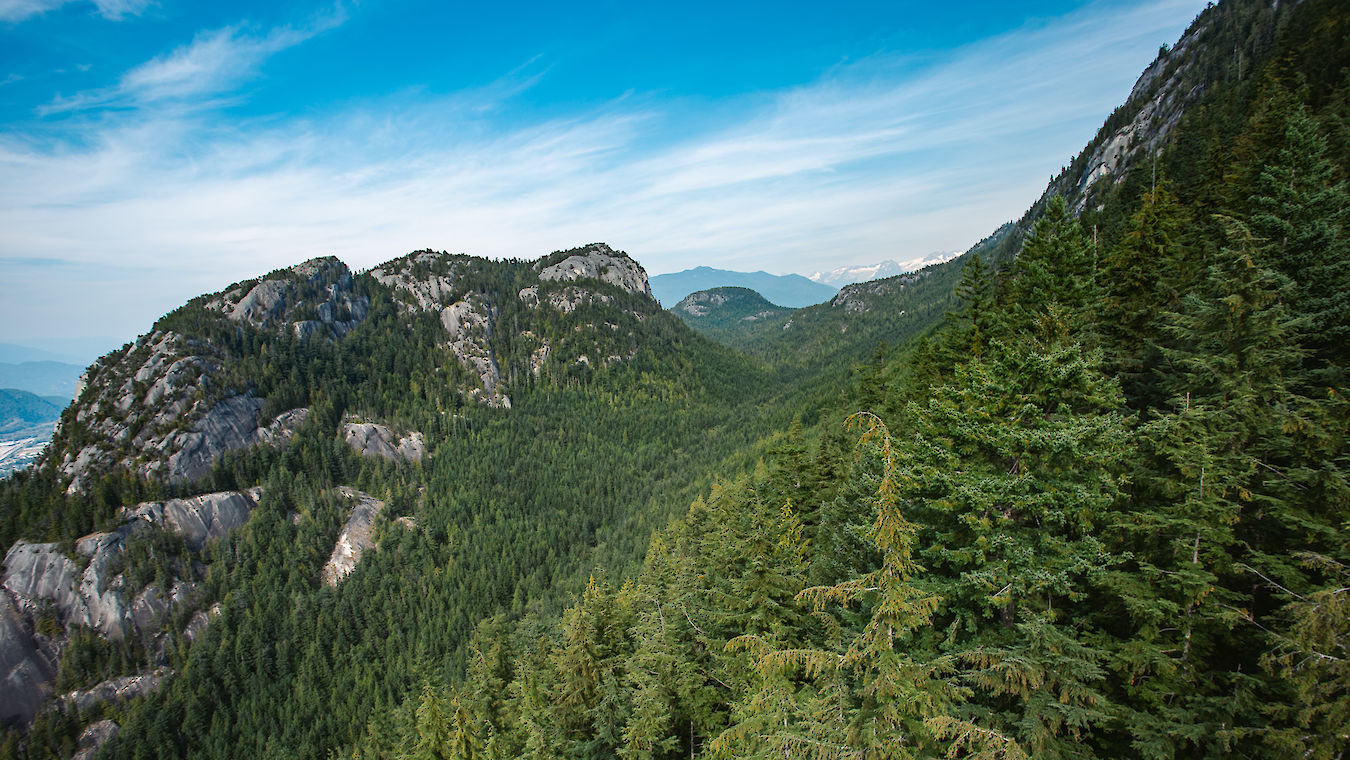 Join Our Team
We are Squamish's Gondola, and we are excited to build our team for Summer 2021!
If you love Squamish and would like to be a part of a team that's foundation is built upon its strength, determination and resilience, come and join us!
Enjoy the beauty and natural wonder of everything that makes that Gondola what it is. If you love people and are passionate about customer service and providing an exceptional guest experience each and every time, you'll love being here!
We have full time, part time, year round, seasonal and volunteer roles available. Just about something for everyone!
Applications for employment are now open, and we look forward to meeting you!
PERKS OF WORKING WITH US:
Gondola pass (also eligible for family pass for immediate family)
Daily discounts for friends and family tickets, 25% discount for family F&B if you share a meal with them
Discounts on Food and Beverage (per diem for F&B staff on days you work), 50% off for other departments
Discounts in Retail (25%)
Competitive wages – above minimum wage
Working with amazing people from all over the world
Fun staff events (climbing, paddle boarding, games night, biking etc.)
Epic views of Howe Sound and access to amazing hiking trails and outdoor recreation
Employer paid extended health and medical benefits (including spouse & dependents) after 3 months for year round positions, and after one year for seasonal employees
Pro deals for gear and services/businesses around town
Subsidized housing in newly built condos and townhouses (below market rates and NO bunk beds!)
---
AVAILABLE SEASONAL ROLES: Training starts in May 2021 for late Spring re-open!
Click the job title for the full job description
From hand crafting speciality coffees and merchandising freshly baked pastries to personally connecting with Guests and our Passholders....
Be the friendly face that greets our Guests in the Sky Pilot restaurant. You'll ensure Covid protocols for contact tracing are completed, and manage the flow of Guests entering the restaurant...
Our dishwashers are a key role in our kitchen! If you love keeping organized and have an attention to detail, this role is a great entry into food service...
Ensure Guest tables are cleared and cleaned in an efficient and timely manner. You'll get to chat with our Guests about their experience, and ensure they have everything they need to enjoy their meal...
Our day cleaners move throughout the facilities, while guests are present, ensuring all areas remain clean and tidy. If you take pride in making things shine, and have an attention to detail, this role is perfect for you!
You are the information centre for the operation. Help people access all the activities we have on offer. From selling season passes and tickets to answering questions at the ticket window; if you love connecting with people, you will enjoy this role...
Connect with Guests, Passholders and locals while providing exceptional customer service. Share your knowledge of products ranging from apparrel to local artisans....