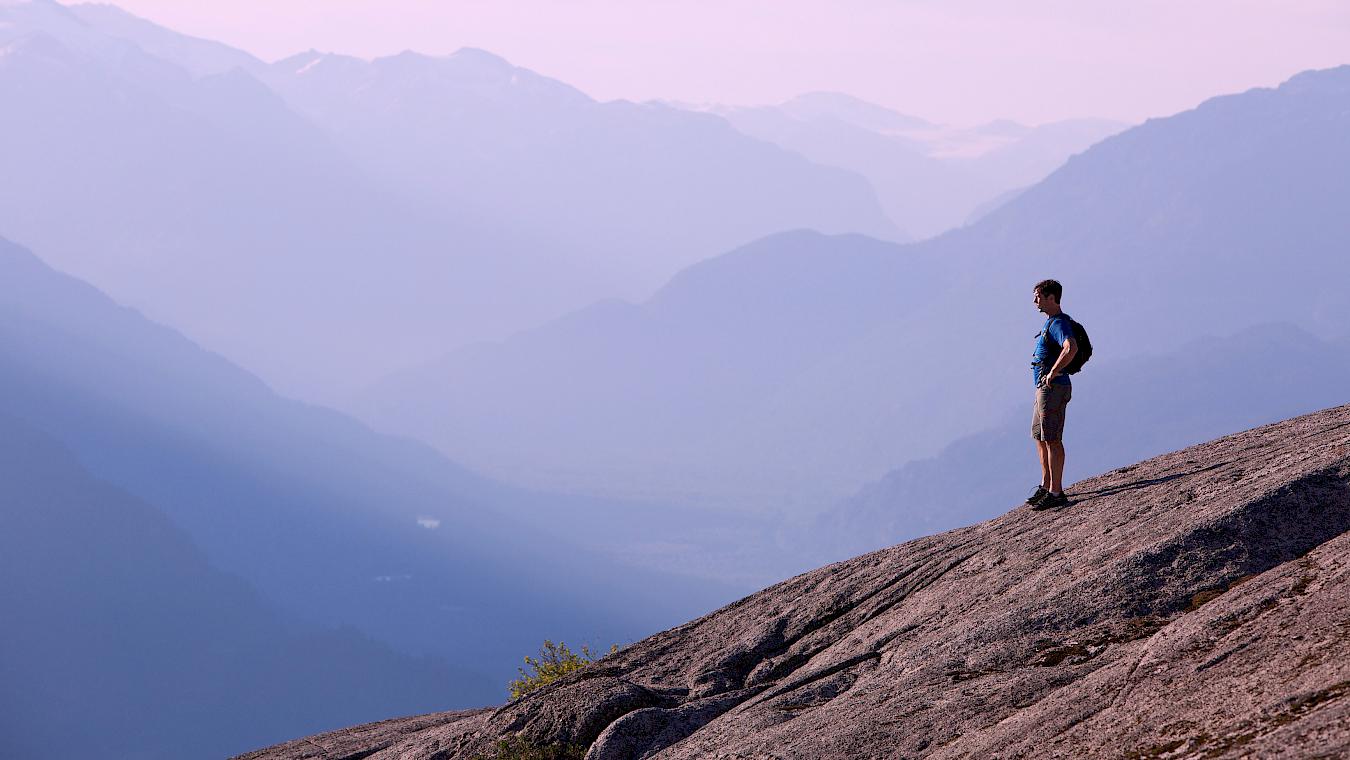 The Gondola for Adventurers

Plan to Adventure Smart

Reconnect with nature safely at the Sea to Sky Gondola. Enjoy a leg-up for your adventure with a ride up the gondola, take in the sweeping views, explore one of our longer hikes, relax on the Summit Lodge deck before your return ride down the gondola.
Never travel alone and advise friends and family of your destination and expected time of arrival back. Make a Trip Plan online with AdventureSmart.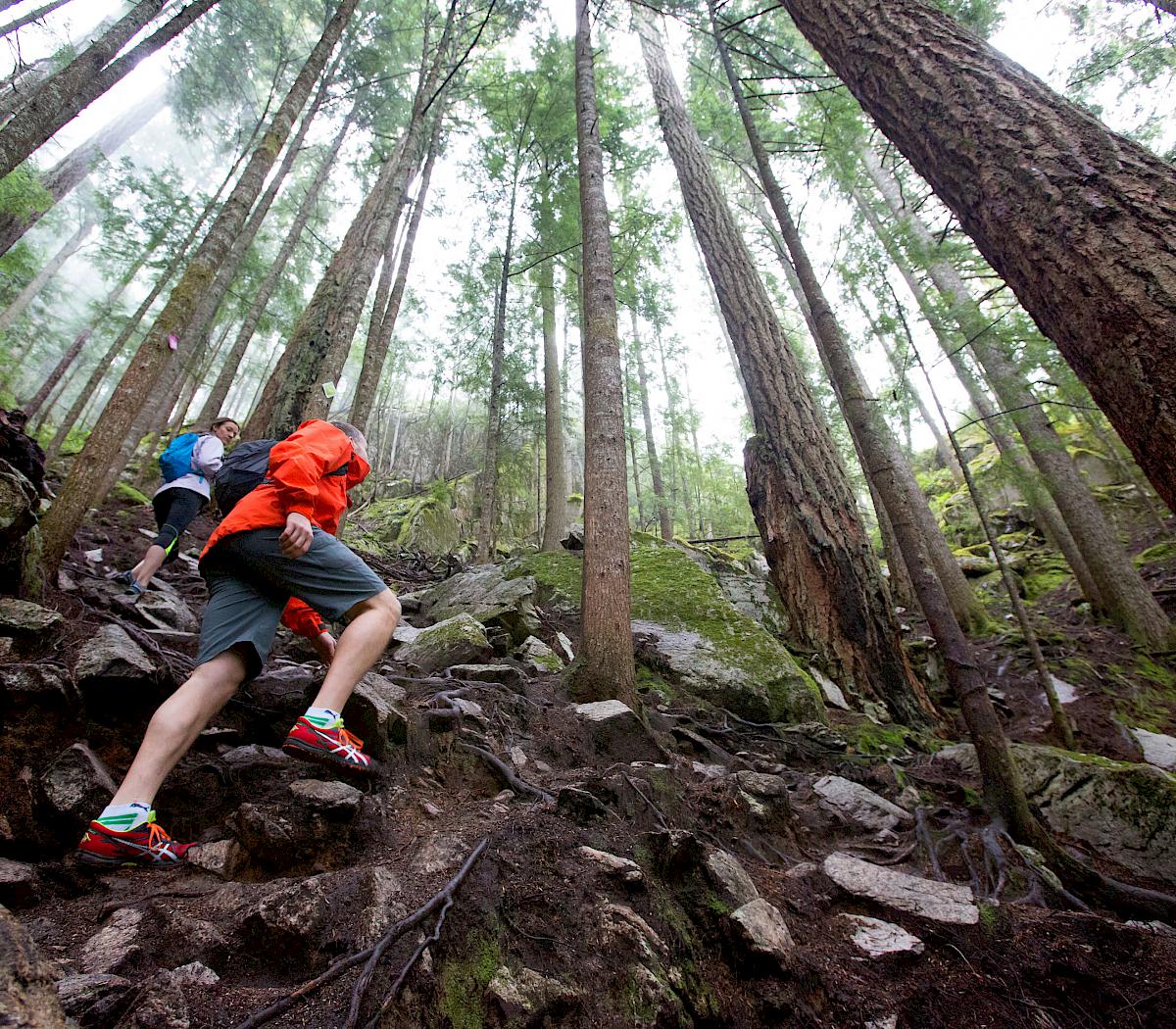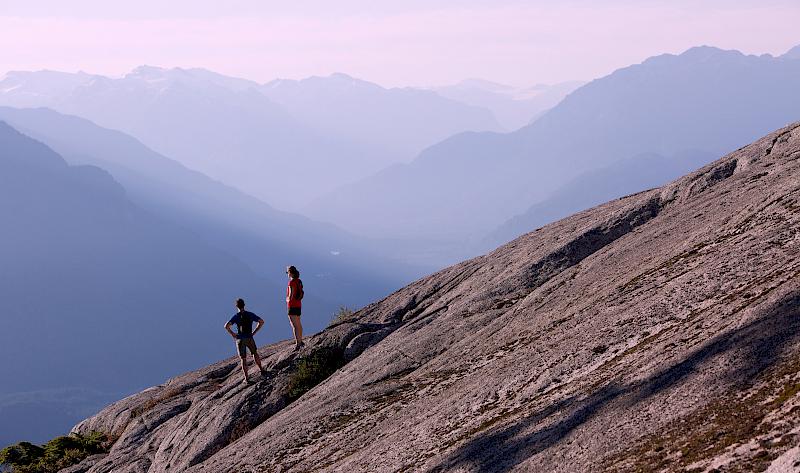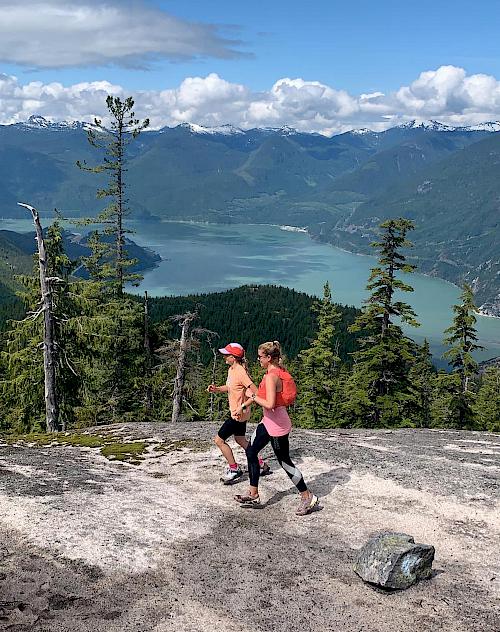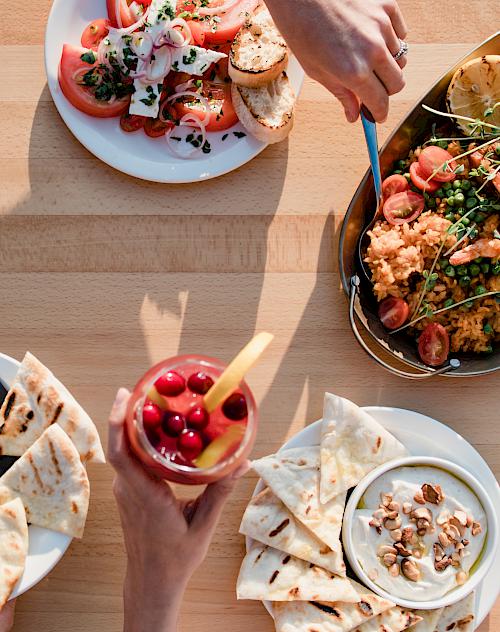 Before You Visit

Download the free Sea to Sky Gonodla App. Create a trip plan and share it with a friend or family member. Pre-purchase your tickets or annual pass prior to your visit.

Arrive

Upon arrival, please follow the directions of the traffic attendant or signage. At this time overall capacity at the gondola will be reduced to allow for physical distancing precautions throughout the operation. Do your part, stay apart. Gondola cabins will be loaded with groups arriving together in the same vehicle. Thank you for your patience.

Adventure

Be adventure smart and don't tackle a trail that is outside your limits. For a longer adventure from our summit we suggest the Shannon Basin Loop Trail (9.7km) or Al's Habrich Trail (8.4km). Follow the links below to learn more about these trails and assist with planning your adventure.

Aprés

Head into the Summit Lodge where you will find the Sky Pilot Restaurant and expanded Co-Pilot Café. Enjoy the delicious West Coast inspired menu with friends while taking in the stunning views of Howe Sound and the surrounding mountains.

Departure

Bask in the views of the Howe Sound on your ride down the gondola with your group. Upgrade your day ticket(s) to an annual pass online within seven days of your visit and save!