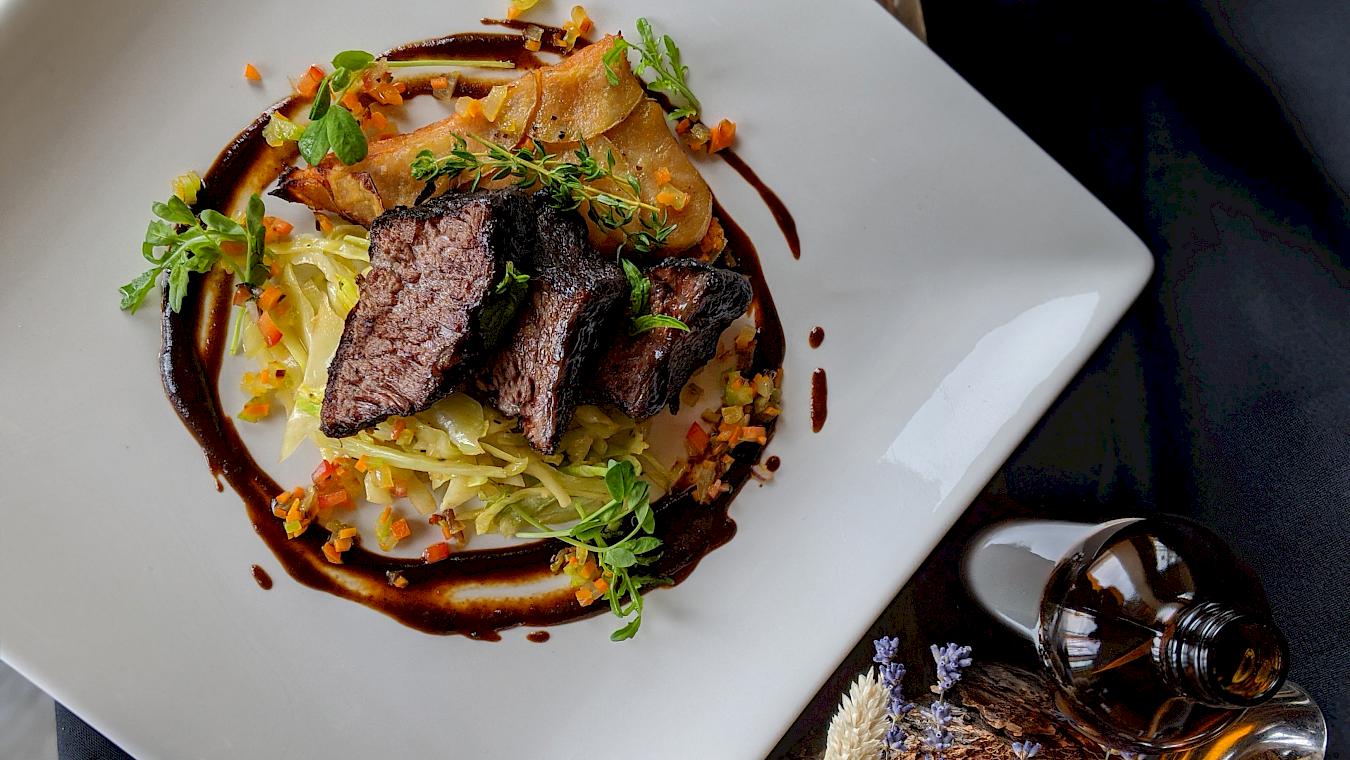 Catering your special event

Simple and Elegant West Coast Cuisine

The Sea to Sky Gondola Culinary Team specializes in west coast contemporary cuisine, with simple and elegant presentations that showcase the tastes and trends of our region. Fresh Pacific seafood, BC rangeland meats, and Fraser Valley poultry are all paired with seasonal vegetables and greens. Vegetarian, vegan, and gluten-free options are available. Our culinary team can accommodate almost any special dietary requirement you may have.