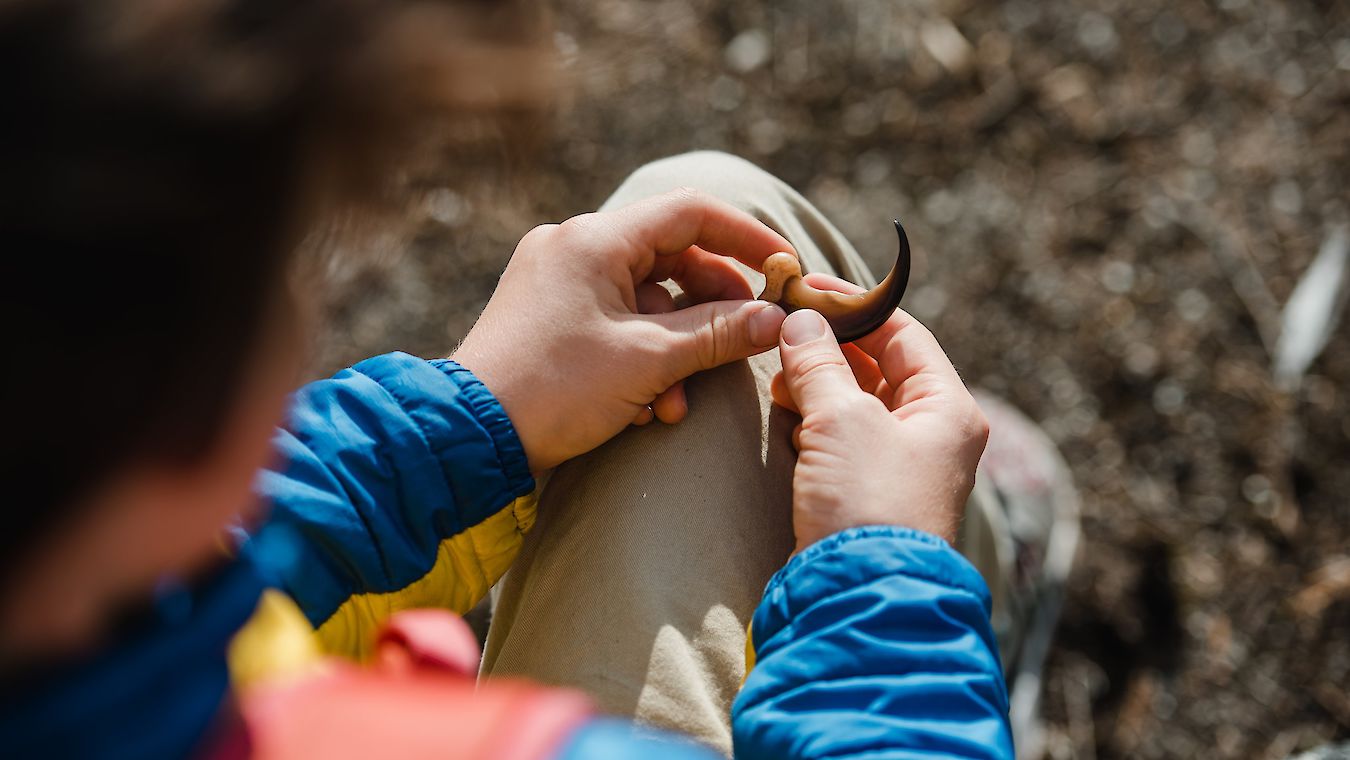 Orientation to Squamish

Grades K - 12
GEOGRAPHY, HISTORY, CIVICS AND FUTURE OF SQUAMISH!
This cross-curricular course tells the story of Squamish from the geological shaping of the land through to modern times. The history of Squamish is made up of many histories: the history of the First Nations, the history of the first European explorers and settlers, the history of the Chinese and Sikh labourers, the history of the politics in a growing town, and many more. It is a complex and fascinating story that mirrors the history of British Columbia as a whole. To understand the many voices of Squamish is to gain access to the laboratory of human experience. When students study history they acquire useful habits of mind, as well as some basic data about the forces that affect our own lives. Offered for grades K-12.