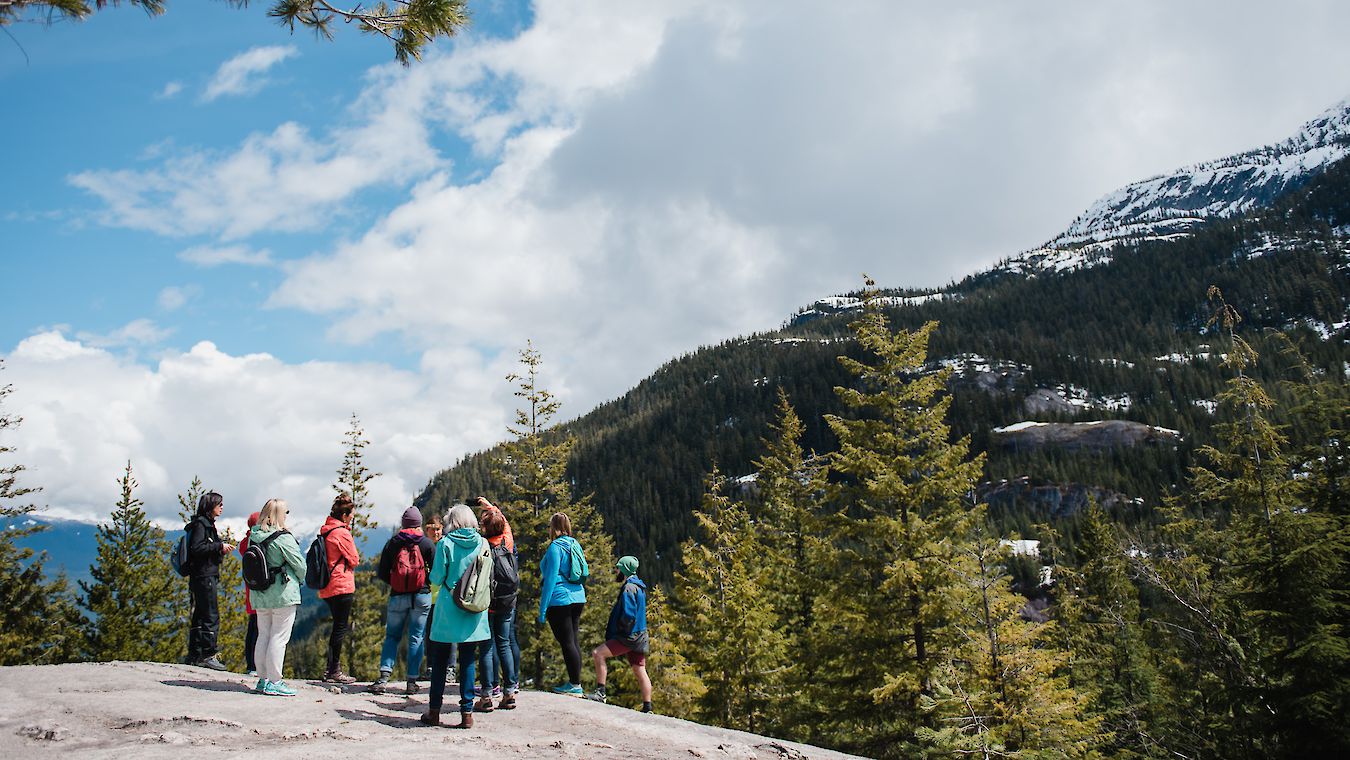 Groups

Special Pricing for Groups of 15 or more
Experience adventure only 45 minutes from Vancouver!
The Sea to Sky Gondola has a variety of activities that will accommodate all the needs of your group and provide fabulous memories for years to come. Our Group Sales Team will work with you to ensure a seamless experience from the booking to your arrival and departure.
We can extend group rates to guests of 15 people or more who are visiting for the same purpose. All bookings must be made more than 24 hours in advance of their arrival. It is a requirement that there is only one contact, such as a Group Leader, that will liaise with our Group Sales Team.
What constitutes a group?
Minimum of 15 guests in your party.
One group coordinator acting as a liaison between your group and the Sea to Sky Gondola.
The group coordinator will work with our Group Sales Team to organize lift tickets and payment.
One payment only per group.
Tickets must be paid in full at the time of booking.
Contact us for more information on group rates, tour operator rates and booking options.