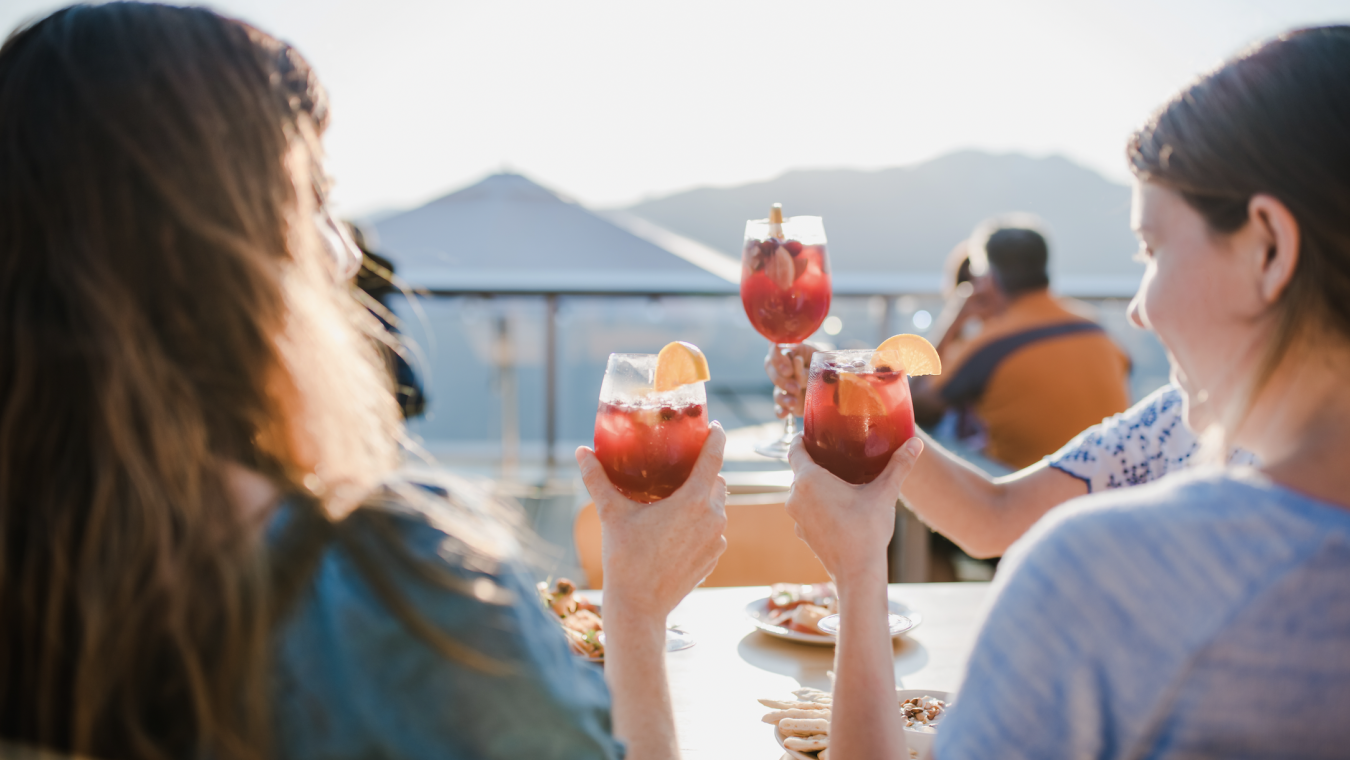 Apres Sessions: Cam Salay
Juno Award-winner Cam Salay has been a professional musician for 25 years sharing his love for folk and bluegrass music. For this performance, Cam is excited to be performing alongside Emily Ashcroft. Be ready for an entertaining show featuring the banjo, guitar and all round great vibes!
Join us on Thursday for our après music series at the Sea to Sky Gondola. Sit back, relax and soak in the summer views while enjoying the natural setting where mountain life meets chill vibes. The lineup genre includes Folk, Indie, Bluegrass, DJ sets, Soul and Pop, all musical styles that truly create an intimate setting. Table reservations are not available in advance, it will be on a first come, first-served basis.