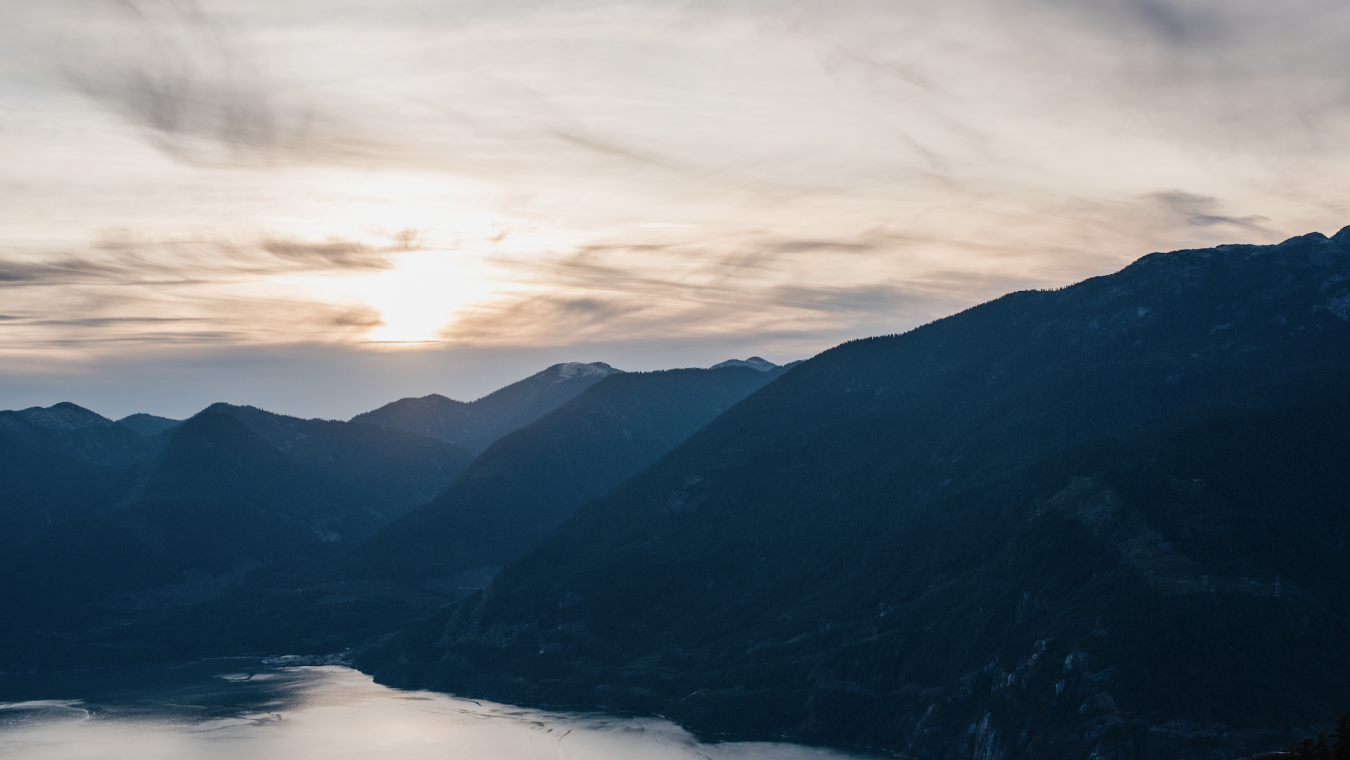 Apres Sessions: Just Sheila
Local Squamish DJ, Just Sheila is known for her diverse and discerning musical curation. Just Sheila has been playing music festivals, parties and nightclubs for more than 20 years and her music library is thick with knowledge and playfulness. Always looking towards the future with a nod from the past, Just Sheila will set the mood-just right!
Join us for Summer Nights our Thursday night music series at the Sea to Sky Gondola. Sit back, relax and soak in the summer views while enjoying the natural setting where mountain life meets chill vibes. The lineup genre includes Folk, Indie, Bluesgrass, DJ sets, Soul and Pop, all musical styles that truly create an intimate setting. Table reservations are not available in advance, it will be on a first come, first-served basis.
**In the case of rain, music will be cancelled.