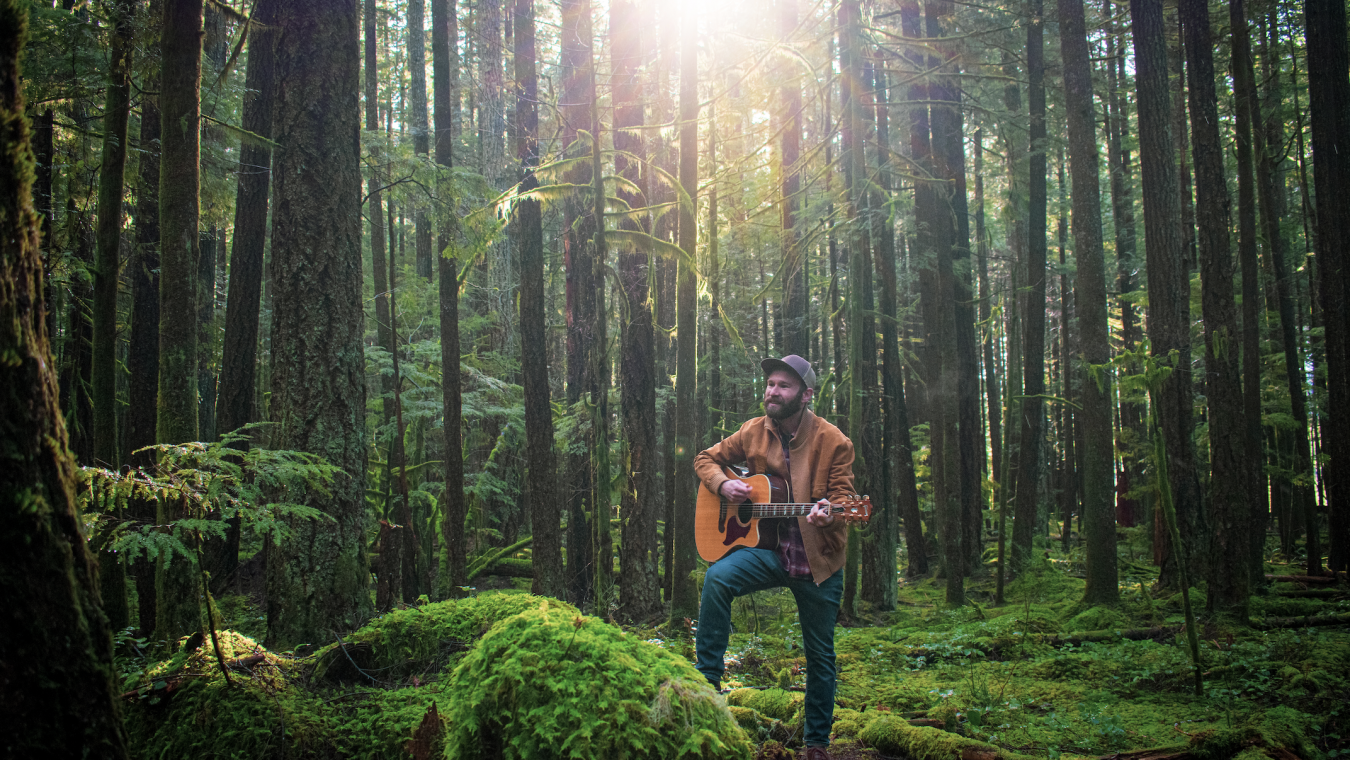 Mountain Music: Will Ross
Will Ross is a talented live looping musician residing locally in Squamish. He has taken his love of folk and blues music and blended it masterfully to create his own unique sound. His ability to create beautiful expressions with live layered loops is something not to be missed.
Join us every Friday night for our beloved Mountain Music Series from June 17th to September 9th all summer long. This year's line-up offers a variety of genres ranging from Classic Rock, Indie Soul, Modern-Acoustic, Celtic Rock, World Fusion and Country Rock. By combining a summer-inspired barbeque menu, breathtaking sunsets and toe-tapping music our Summit Lodge patio is truly a unique setting for all to enjoy.
Table reservations are not available in advance, it will be on a first come, first-served basis.