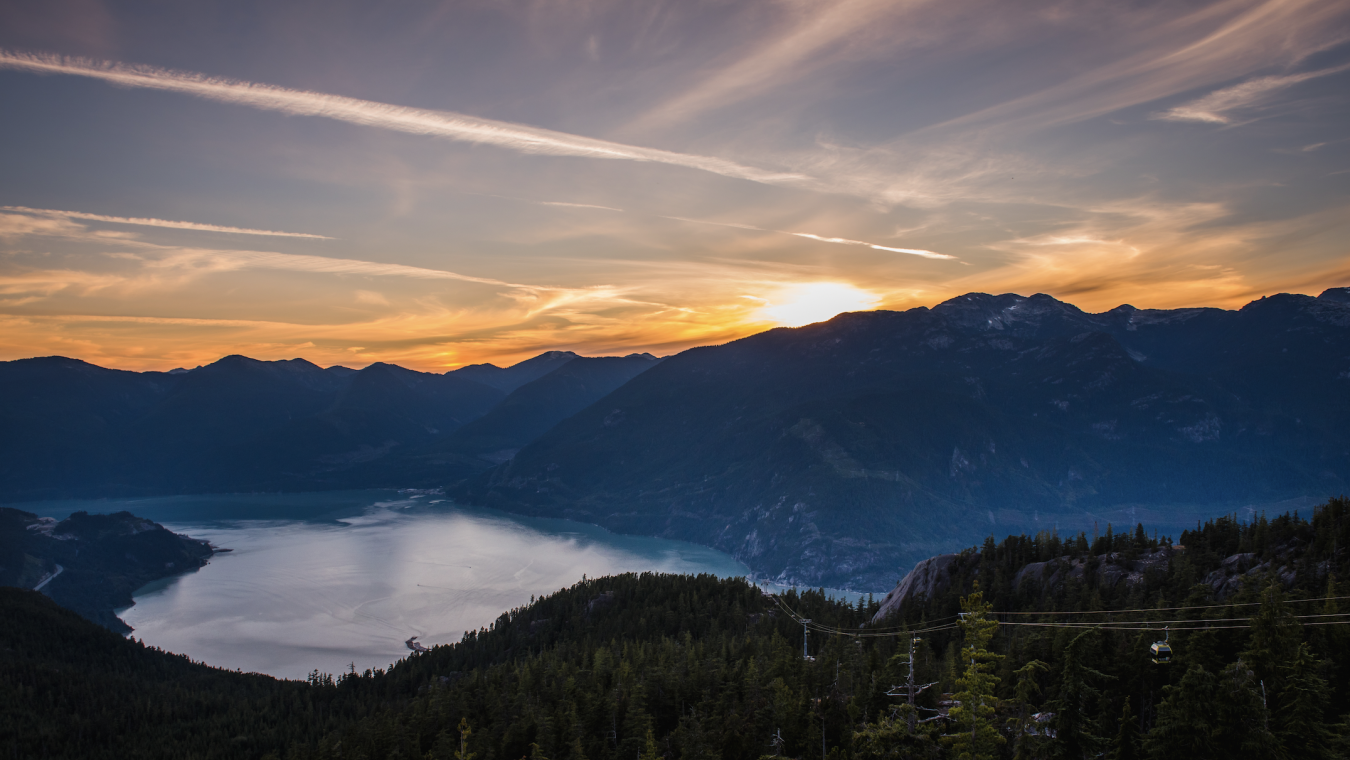 Mountain Music: John Welsh & Los Valientes
John Welsh & Los Valientes began with the belief that music has the power to bring people together regardless of language, age or culture. With a global sound that appeals to a wide audience the band has been compared to artists such as Michael Franti and Manu Chao. Blending upbeat rhythms from latin, reggae and soca music John Welsh & Los Valientes get crowds dancing and singing along wherever they perform.
Join us every Friday night for our beloved Mountain Music Series from June 17th to September 9th all summer long. This year's line-up offers a variety of genres ranging from Classic Rock, Indie Soul, Modern-Acoustic, Celtic Rock, World Fusion and Country Rock. By combining a summer-inspired barbeque menu, breathtaking sunsets and toe-tapping music our Summit Lodge patio is truly a unique setting for all to enjoy.
Table reservations are not available in advance, it will be on a first come, first-served basis.