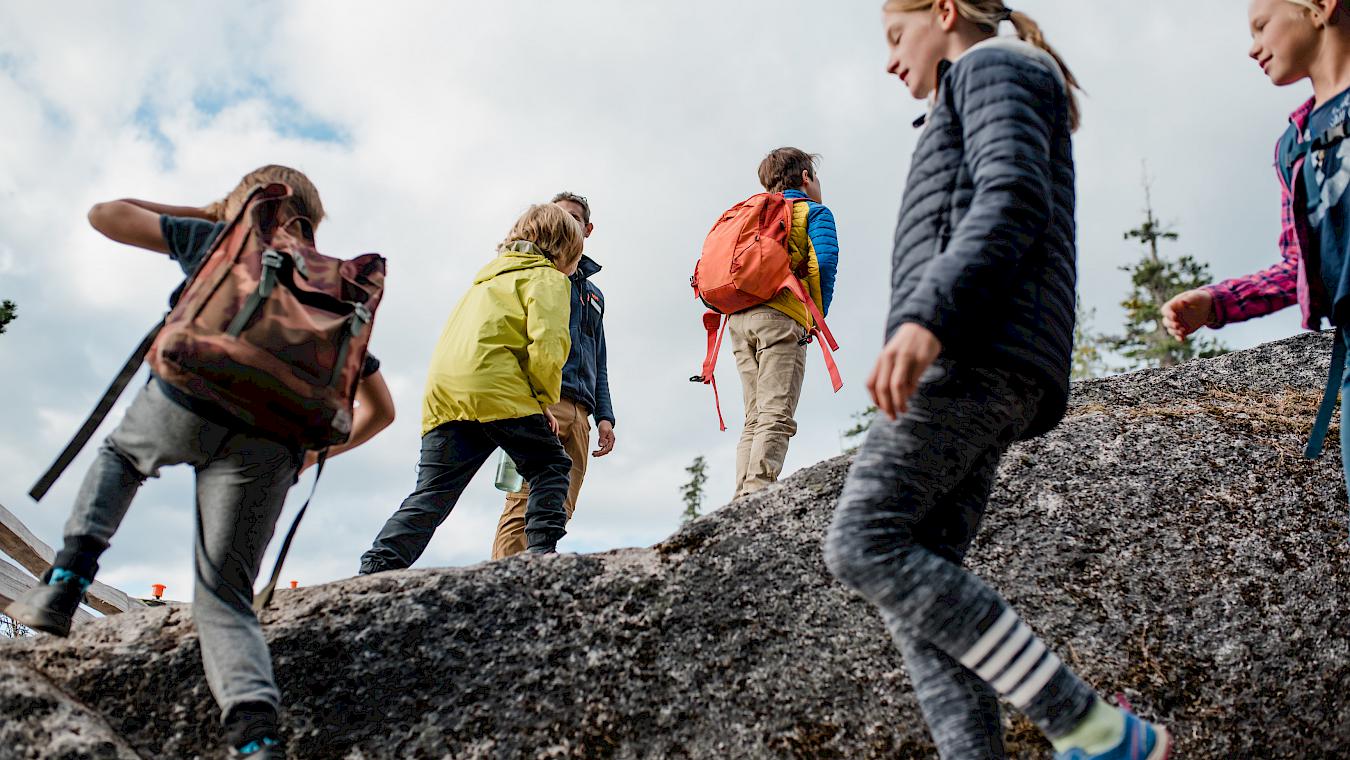 Mountain Sustainability Program

K-12

The United Nations has declared 2022 to be the International Year of Sustainable Mountain Development, and we're excited to introduce our new Mountain Sustainability program!
We examine how mountains are created, weather and climate, biodiversity, the impact of people and development, and take a global view at mountains around the world, from the Andes and Hindu Kush Himalaya, to our own Mount Habrich. In each module, we look at best practice in sustainability and "3 Things-to-Do."
What initiatives in mountain sustainability are we seeing around the world? We see how archaeologists, geographers, and geologists use corroborating evidence to piece together geological history. Global in focus, this course looks at international commonalities and transboundary solutions, recognizing that what happens in one place will have an impact on the rest of the planet. Making the most of our mountain and Sea to Sky Gondola's unique subalpine location, students participate in active learning through trail walks, hands-on weather station activities, and field work on the impact of mechanical and chemical weathering, weather and climate, water, snow, and biodiversity.