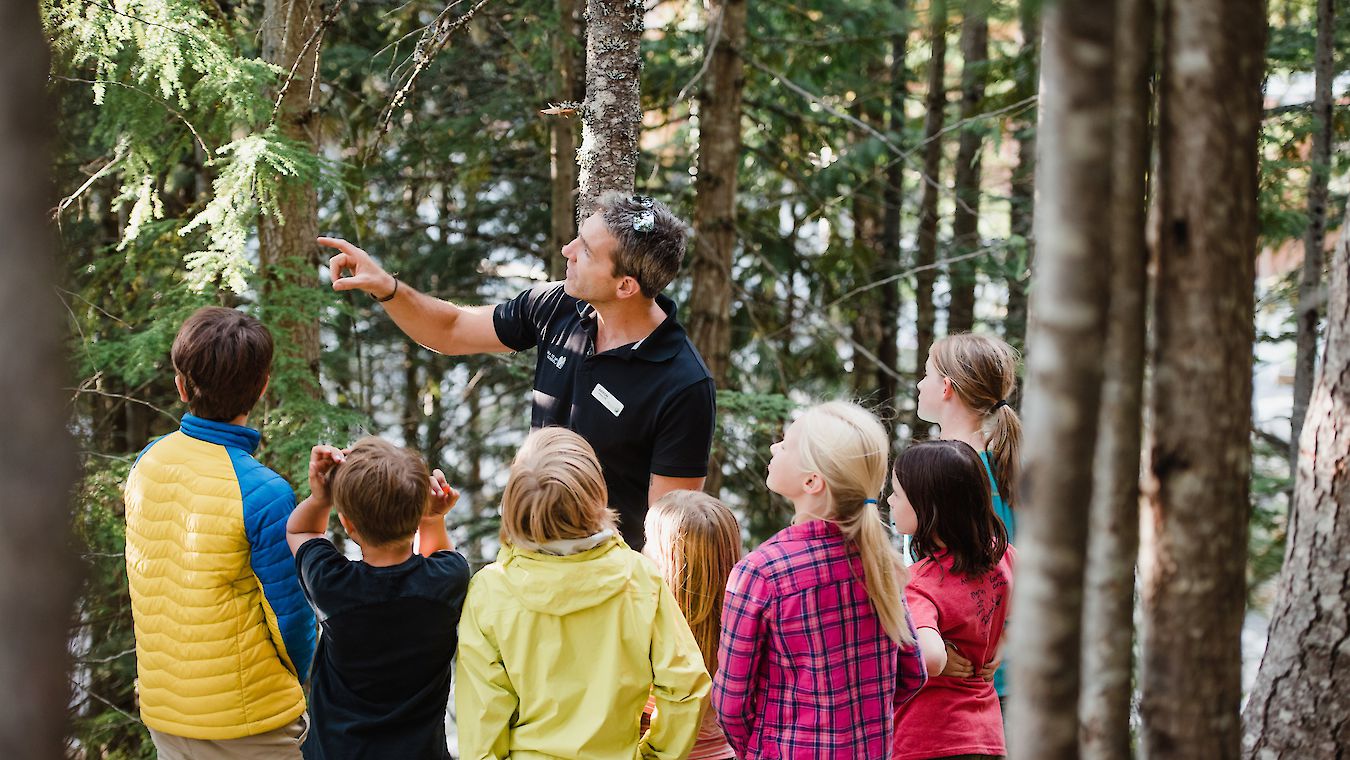 School Groups

DISCOVER YOUR EDUCATIONAL ADVENTURE
Higher Education - 885 meters higher!
Our curriculums are designed to meet the British Columbia Ministry of Education's prescribed learning outcomes for each grade level and to enhance traditional curriculums by bringing education to life. We are excited to have your students dive into the unique Sea to Sky Gondola world of science, engineering, wildlife education and cultural studies.

We welcome international students from around the world. We offer the highest standard of academic excellence and foster students' emotional connections to learning with a hands-on approach to education. We are committed to integrating language development with science, environmental and cultural studies.