Sea to Sky Connection

Venita Fung, Squamish Helping Hands Society

20 May, 2021

Venita Fung is the Chef and Community Food Programs Manager at Squamish Helping Hands Society. She and her team make homemade meals for the community with resources provided by the community. They put love, care, and a sense of home in a to-go box for those who may not otherwise receive either. In between, they dream and scheme programs to address food security in the Squamish community.

The video below explores Venita's deep connection to feeding the Squamish community as well as one of the positive impacts felt by the unexpected Sea to Sky Gondola closure.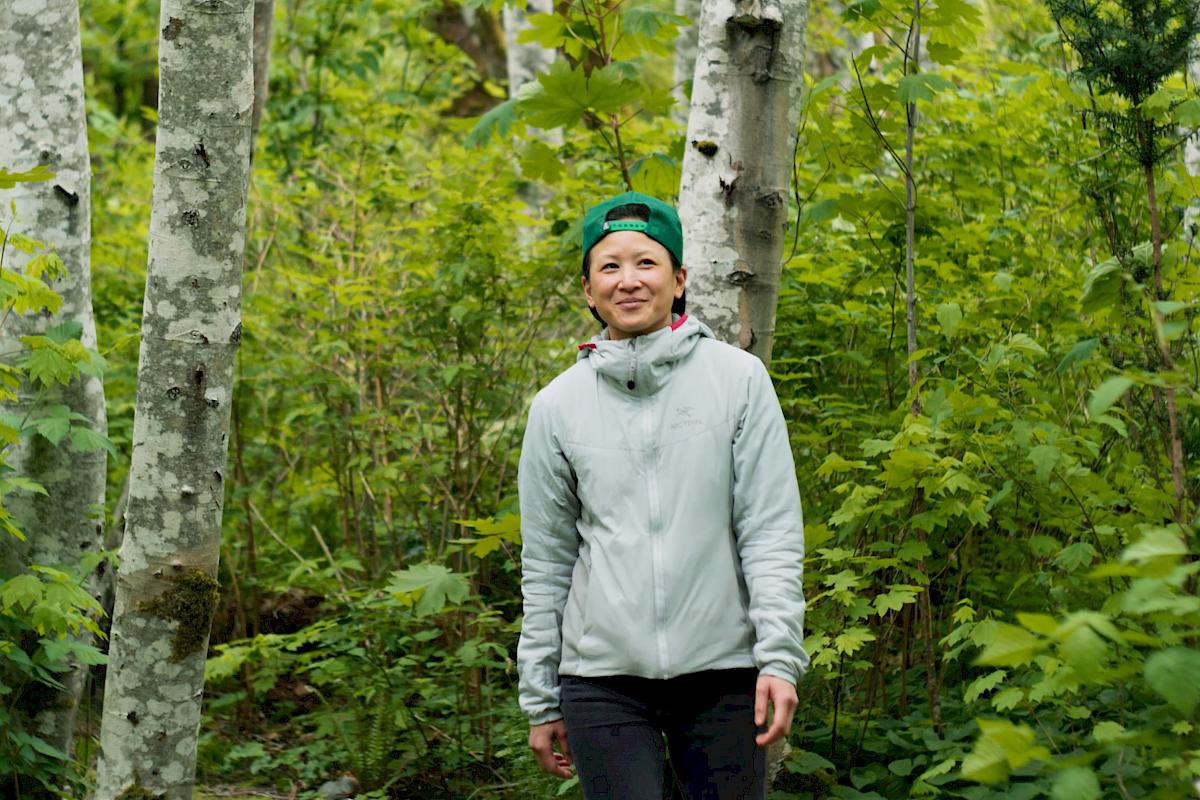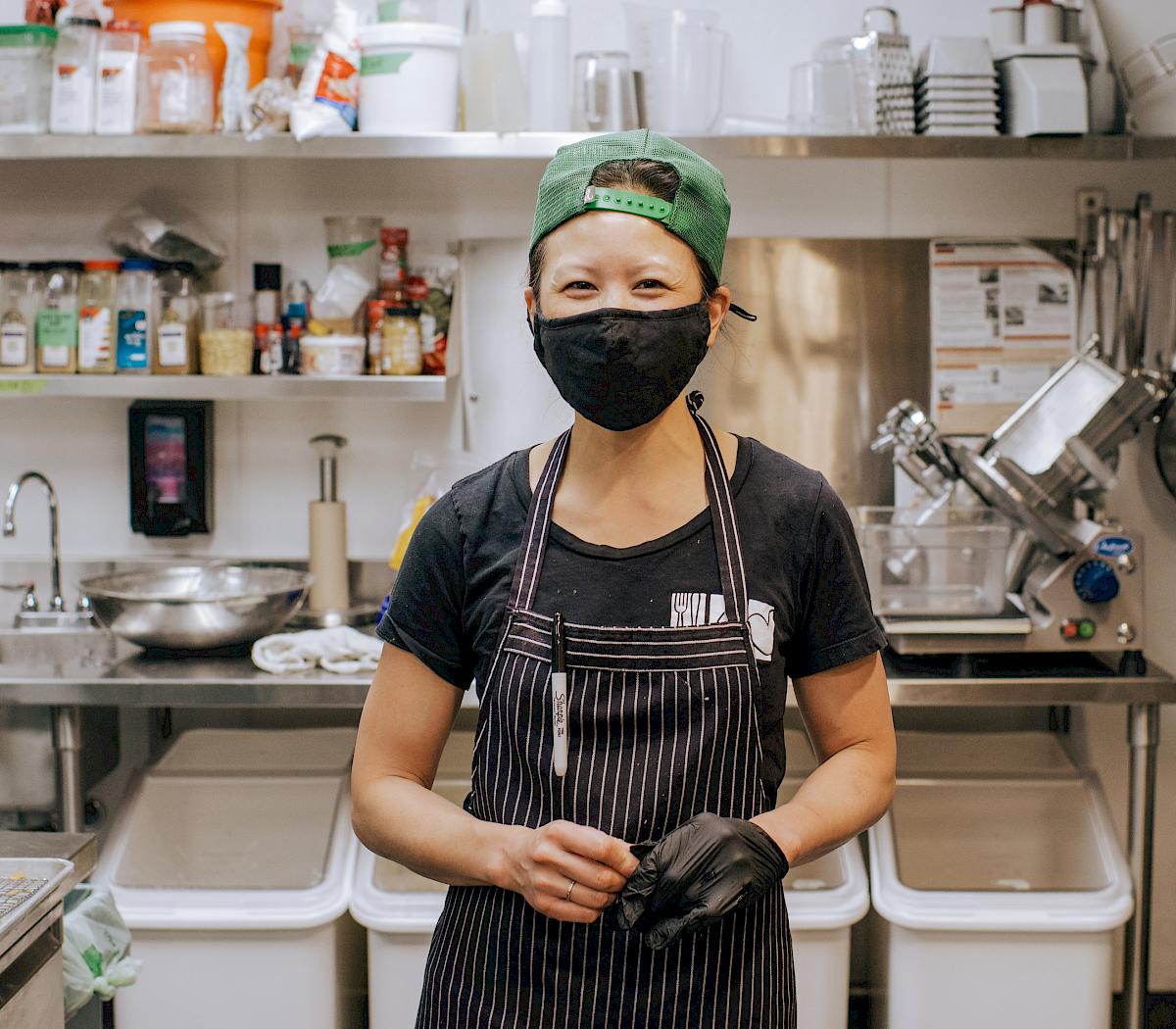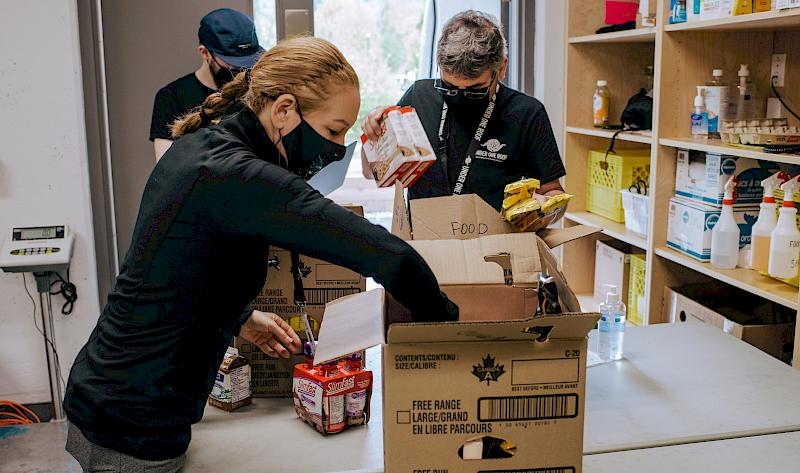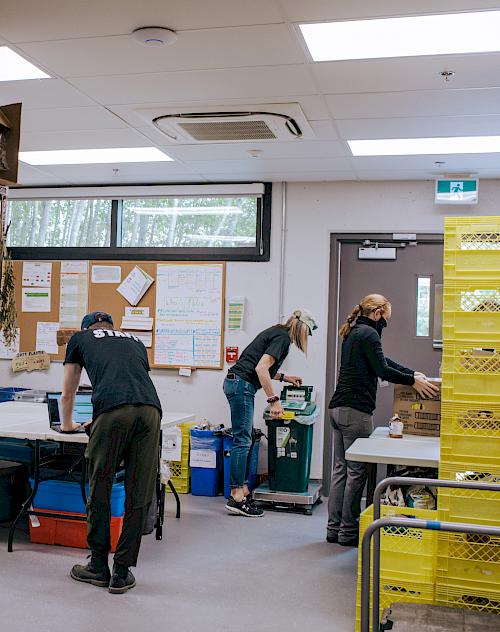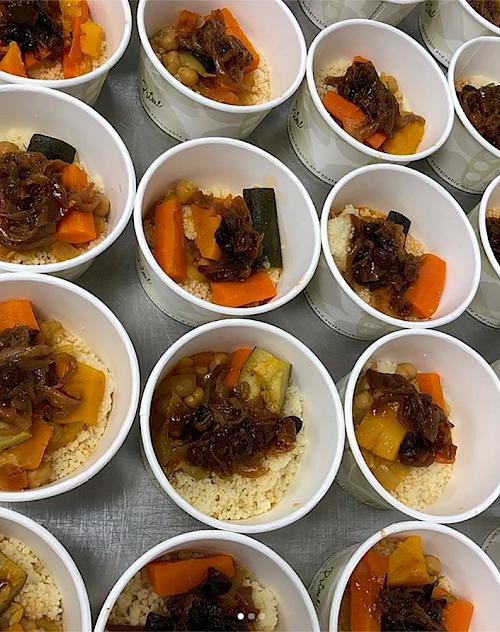 Under One Roof Community Food Hub
At the heart of it, Venita and her team at Squamish Helping Hands rescue perfectly viable food that is destined for our waste stream and get it into the hands of those who are hungry right here in our community.
Squamish Helping Hands and the Squamish Food Bank have joined forces to create the Under One Roof Community Food Hub. Donations of excess unspoiled perishable and prepared food are collected and then redistributed. In the Under One Roof kitchen, food is repurposed to create delicious meals each day. This well-orchestrated food rescue system prevents thousands of pounds of food from entering the landfill, reduces food costs, and delivers food where it is needed most.
Programs to Nourish the Community
THE MARKET

Located in the new Under One Roof Building, the Market is a grocery-store style experience created to make healthier food more available to the community, de-stigmatize the use of food banks and reduce food waste. Food at the market is available at no cost or by donation. Anyone in the community can choose to make the Market your choice for grocery shopping to contribute to this project and help save the planet.

FOOD4KIDS: SCHOOL LUNCHES

The School Lunch Program provides approximately 450 lunches per week to local elementary and high school students in Squamish schools.

HOT MEAL SERVICE

The hot meal service provides those in need with two healthy meals per day on a drop-in basis, seven days a week.

FOOD2GO MEALS

The 2Go Meals program provides participants with two meals to go. Whether it's two for you, two for a friend, or two for later, take two to go and know your next meal is taken care of.

COMMUNITY FOOD HAMPERS

The Community Food Hamper program ensures food is available for those who face barriers in getting to the new Market at Under One Roof.