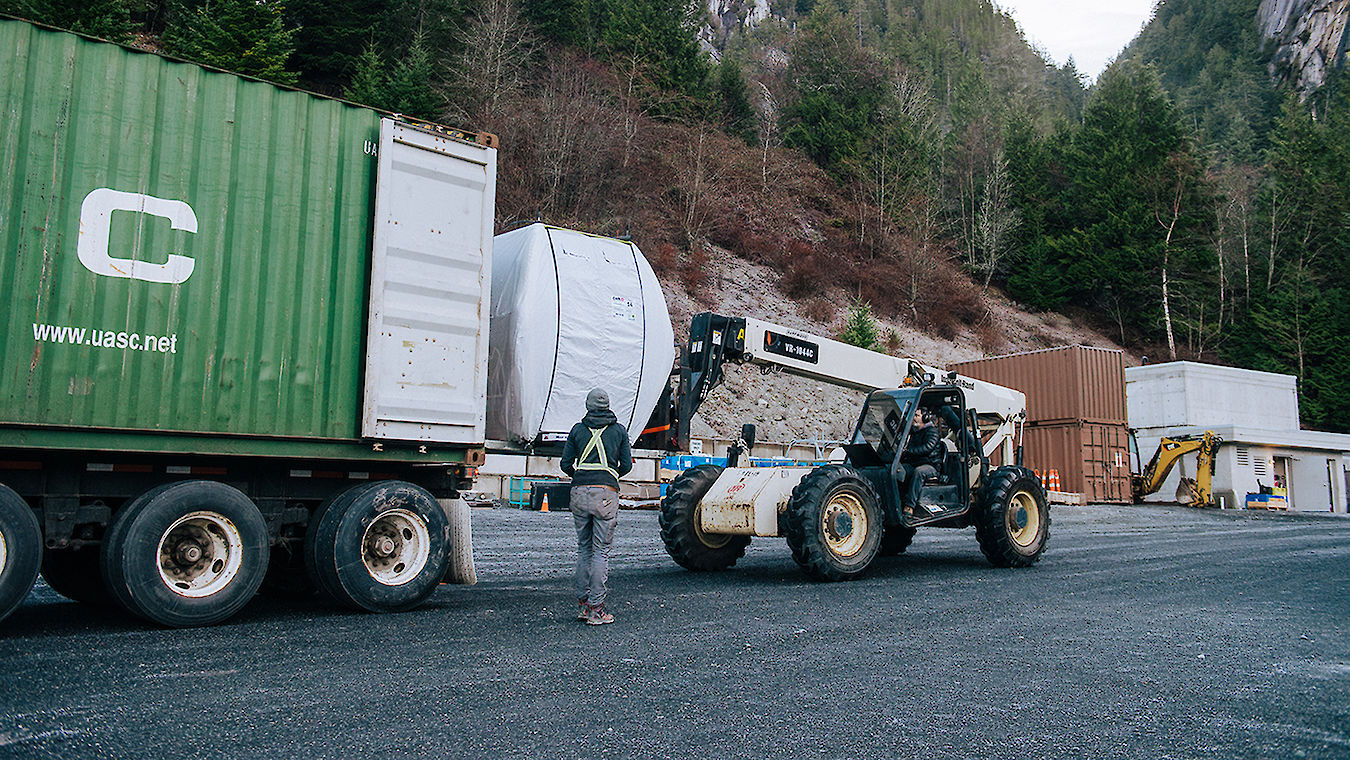 The Cabins Arrive
10 December, 2019
After an 8,240km journey from Olten, Switzerland, thirty brand new cabins have arrived in our parking lot.
The cabins were manufactured by CWA of Switzerland and are the same model as we currently have. They accommodate eight guests and are accessible for both wheelchairs and strollers. We would like to thank CWA for their efforts to manufacture and ship the cabins in such a timely manner.
In addition to ongoing lift repairs, maintenance and security system enhancements, our team will soon begin to assemble the thirty new cabins, which includes outfitting them with the grip and hanger assemblies that have also just arrived.