The Sea to Sky Connection

Sean and Erin, Tall Tree Bakery

24 March, 2021

If you know, you know. Squamish is home to so many amazing small businesses and entrepreneurs. From craft breweries to bakeries (and everything in between) there are many hidden gems to be found when visiting Squamish.

Tall Tree Bakery is one of these must-visit places. Established in 2016 by husband and wife Sean and Erin, it is filled with mouthwatering treats and the delicious scent of freshly baking bread. Combining their skills of baking and entrepreneurship, they pursued their long-time dream of owning a bakery. Together with their small team, they produce high-quality artisan breads and pastries from scratch, baked fresh each morning, while maintaining a clean label of ingredients.

The video below explores Erin and Sean's deep connection to Squamish and the Sea to Sky Gondola on both a personal and business level as well as the impacts felt by the unexpected Sea to Sky Gondola closures combined with the uncertainties resulting from COVID-19 and the global pandemic.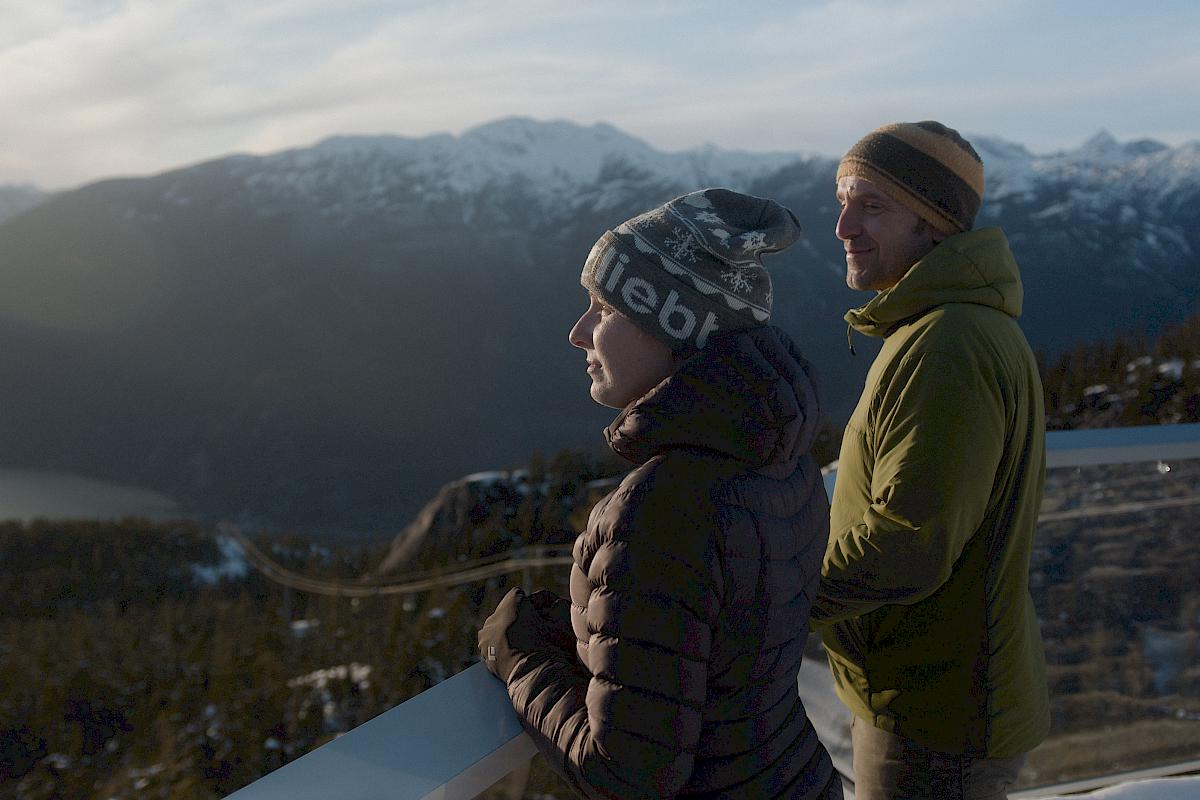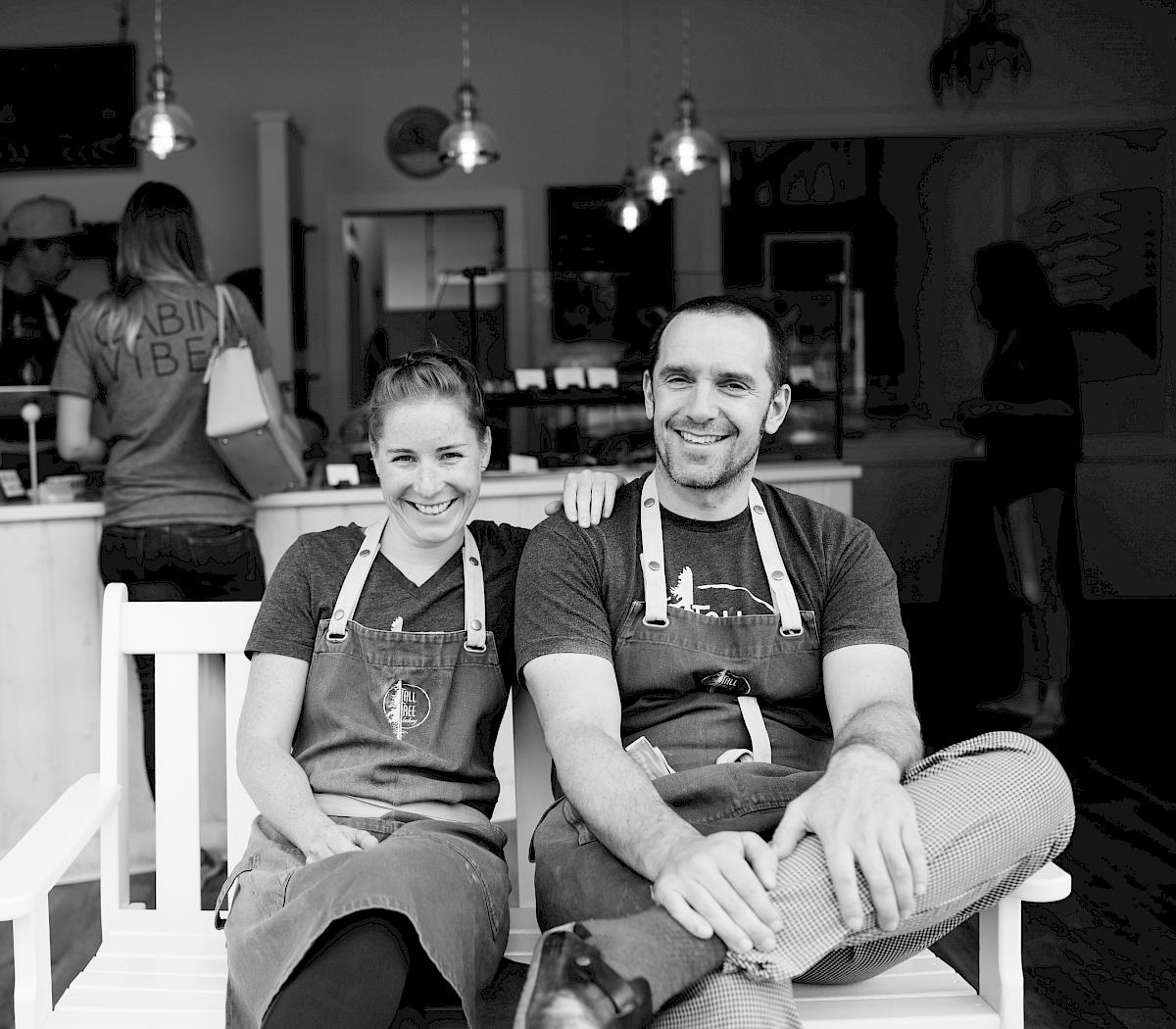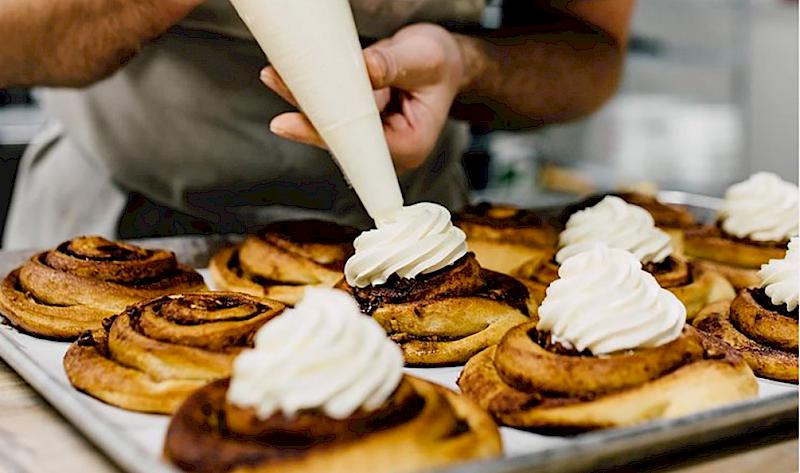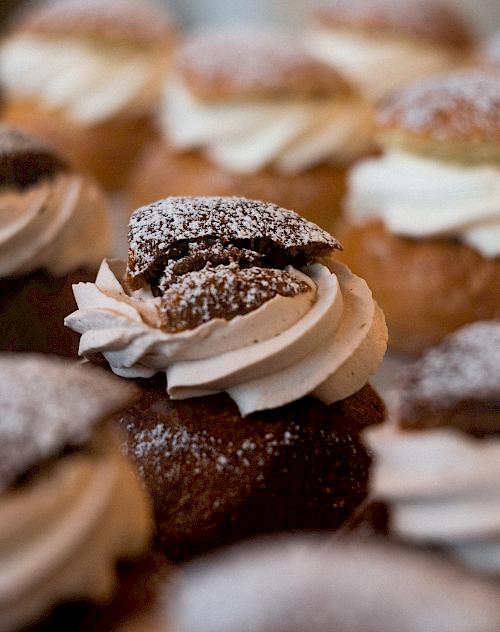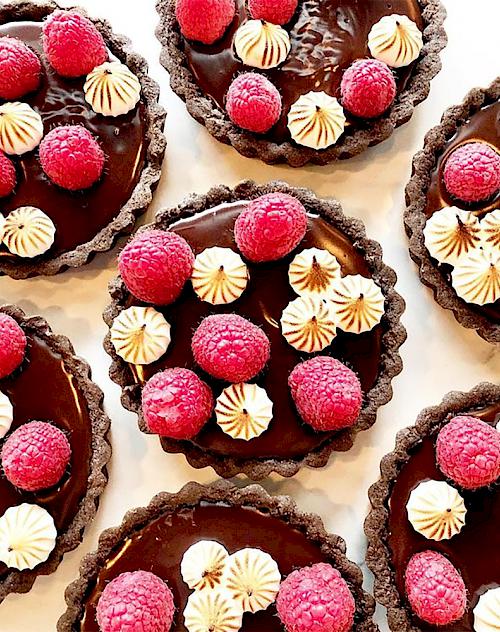 Sean & Erin at Tall Tree Bakery
Photography | Nina LaFlamme Photography & Zachary Moxley
Get Outside
Have you felt it before? You head outside and take a walk through the forest. You start to feel calm and more relaxed. You just feel better.
Scientists are beginning to find evidence that being in nature has a profound impact on our brains and our behavior, helping us to reduce anxiety, stress, and increase our attention capacity, creativity, and our ability to connect with other people. Exposure to nature not only makes you feel better emotionally, but it also contributes to your physical wellbeing, reducing blood pressure, heart rate, muscle tension, and the production of stress hormones.
It's time to get outside and into nature!
Sean and Erin's Favourite spots to Get Outside in Squamish
IF YOU ONLY HAVE 30 MINUTES

A very quick run around the estuary and out to Nexen Beach to catch some views of Howe Sound before heading home. It's so nice to have the ocean in our backyard!

IF YOU HAVE AN HOUR

In an hour, there are lots of possibilities within town to explore! Erin usually opts for a quick trail run at Smoke Bluffs. It's an easy way to get out on the trails right from home.

IF YOU HAVE A COUPLE OF HOURS

Definitely a rip up the Chief or the Sea to Sky Gondola! These options are great bang for your buck where you can get the lungs burning and are rewarded with the amazing views at the top. The perk of the a visit to the Sea to Sky Gondola is, you can grab a hot drink at the top, and catch a ride down!

IF YOU HAVE AN AFTERNOON

In the wintertime, we usually head up to the Callaghan for an afternoon cross-country ski with our doggo, Baxter. In the summertime, we would head out on a long mountain bike ride on the Squamish trail network.

IF YOU HAVE A WHOLE DAY TO ADVENTURE

That's a hard one, there are so many possibilities here in Squamish! Erin would head up into Garabaldi Park for a long alpine run. It's so peaceful and the landscape is so big. I just love being in the mountains on foot! Sean would head out on his bike for a long epic mountain bike ride on the Squamish trails or head up and ride Lord of the Squirrels in Whistler.