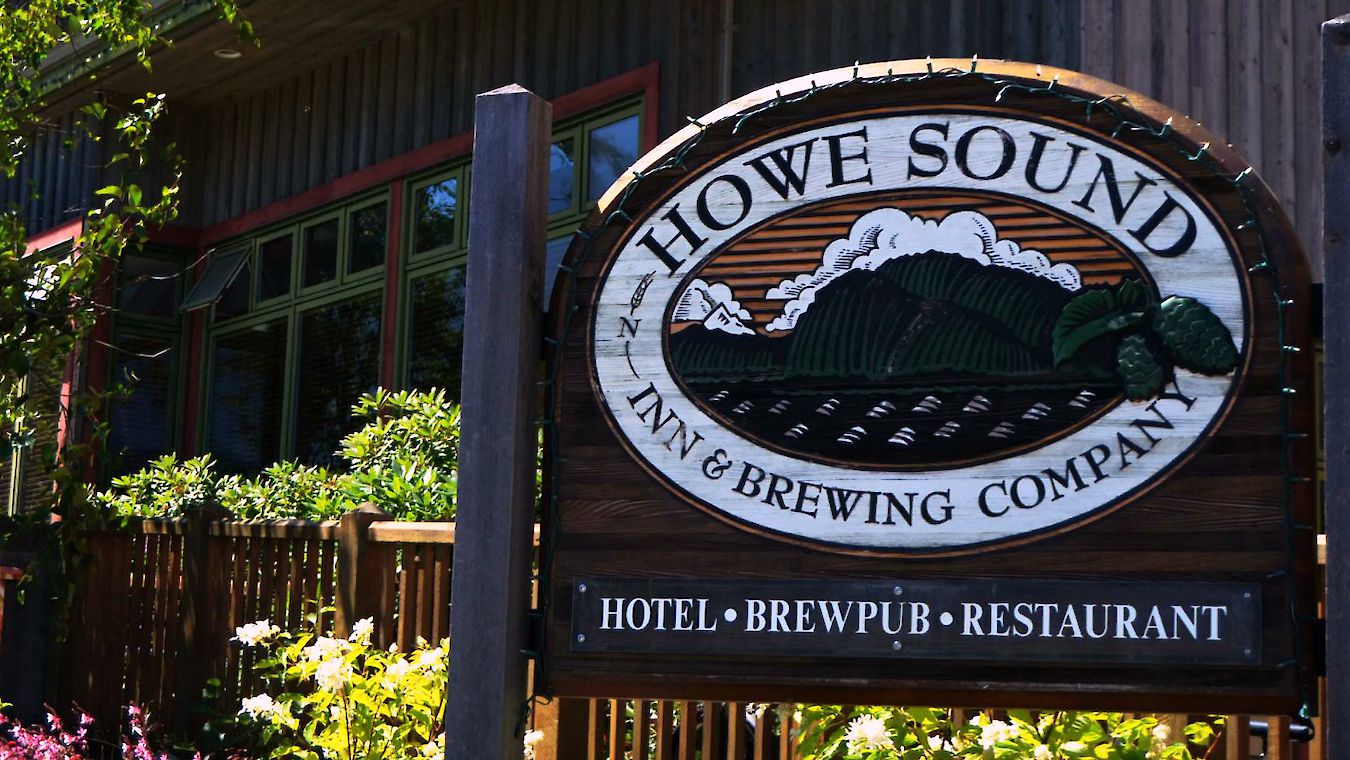 Introducing our Sky Pilot Northwest Pale Ale from Howe Sound Brewing Co.
09 May, 2014
We are happy to announce our recent collaboration with local brewery The Howe Sound Brewing Company!
We have launched a new beer for you to try at our Summit Lodge, called the Sky Pilot Northwest Pale Ale. When you arrive at the Summit May 16th, and sit down at The Summit Lodge after a stroll on the Panorama Trail with your friends and family, be the first to try Howe Sound Brewing's newest beer while you take in the magnificent view of Sky Pilot and the surrounding landscape.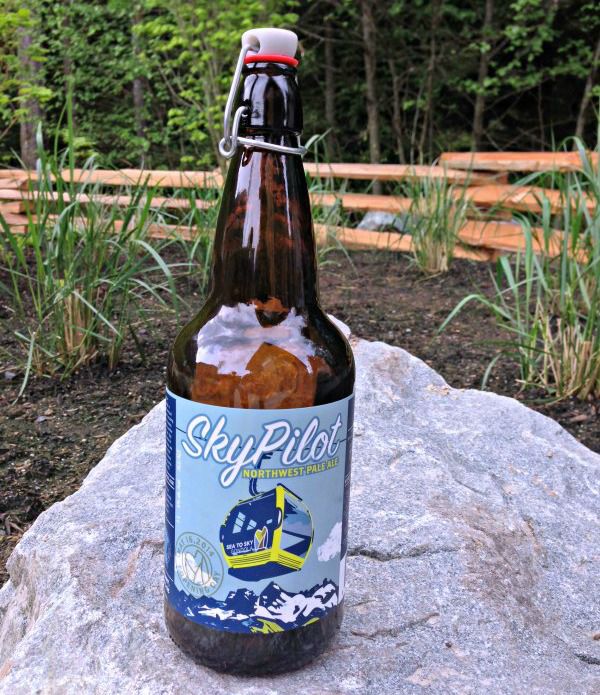 Our exclusive Sky Pilot Northwest Pale Ale, available at the Summit Lodge
To provide you with some of the Brewery's history, we spoke with Trevor Magee, Howe Sound Brewing's Vice President and General Manager, about beginnings, why Squamish, and why a Northwest Pale Ale. Here is what he had to say:
Why did you pick Squamish as your location for the brewery?
We picked Squamish for the central location between Whistler and Vancouver, and because Squamish presented an opportunity to build more than just a brewery; a hotel, pub, restaurant and room to grow later down the road.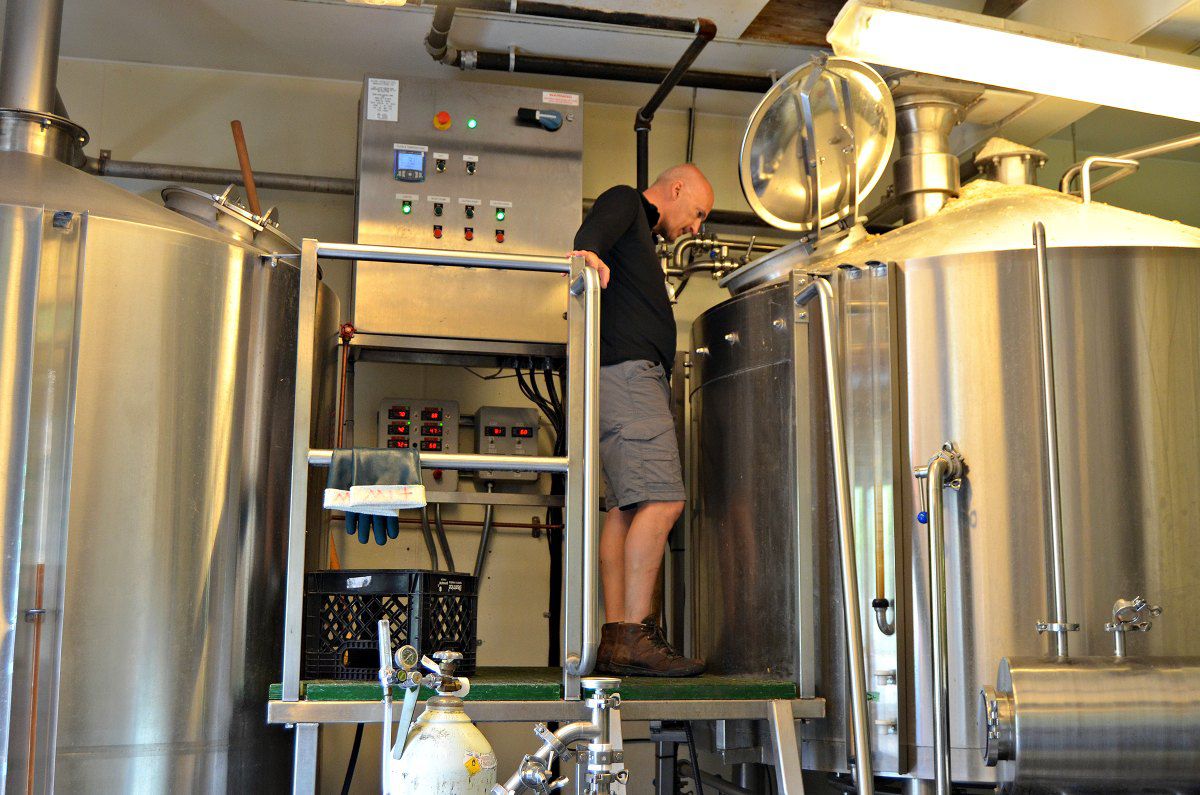 Head Brewer Franco Corno making magic at the Howe Sound Brewing Company
Tell us about the new Sky Pilot Northwest Pale Ale that was made exclusively for the Sea to Sky Gondola?
Sky Pilot Northwest Pale Ale was a collaboration between Sea to Sky Gondola and Howe Sound Brewing. The beer was named after the Sky Pilot massif that can be seen from the Summit Lodge and Sky Pilot Suspension Bridge. The beer is a golden-coloured, smooth and balanced pale ale, with an assertive hop aroma. This beer was brewed specifically for the Sea to Sky Gondola Summit Lodge, and is an exceptionally popular style in the Pacific Northwest.

Finally, what are you most excited for with the opening of the Sea to Sky Gondola?
We are excited to see the thousands of visitors to the Gondola try our beer on the patio of the Summit Lodge and introduce Squamish and Howe Sound to them for the first time.
To learn more about the Howe Sound Brewing Company please visit www.howesound.com.