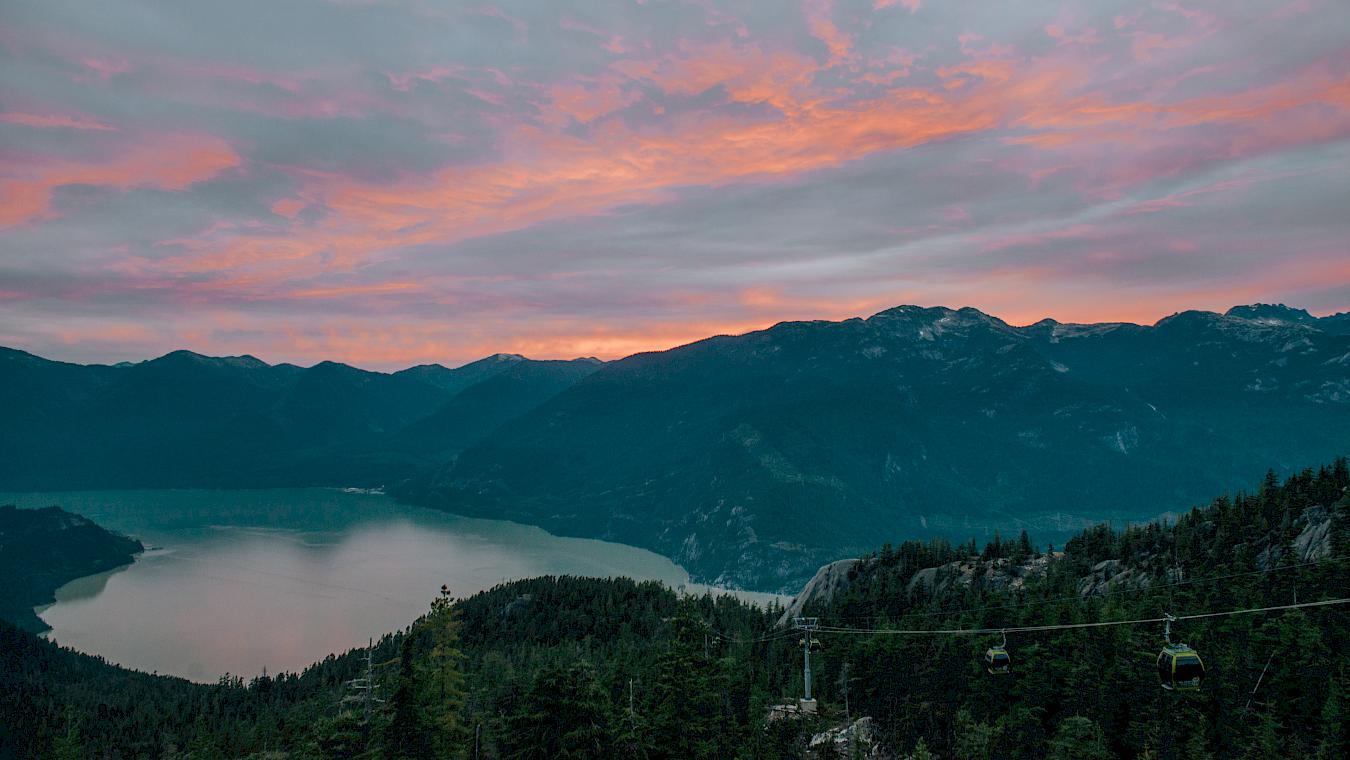 September 14 Incident Update
14 September, 2020
The Sea to Sky Gondola team is stunned and saddened to report that a second act of vandalism has occurred. At approximately 4:00 am, we were alerted by our security team that a crime was in progress and that the cable had been cut. Squamish RCMP were on site immediately and our security system has provided surveillance footage of the incident. The gondola line was cleared last night at 11:00 pm and all staff and guests are safe.
As history has shown, we are a resilient team and community. We want to thank everyone for their outpouring of support this morning and we will be sharing information as it becomes available.
The gondola is closed and we ask that the public stay away from the area for the safety of everyone.