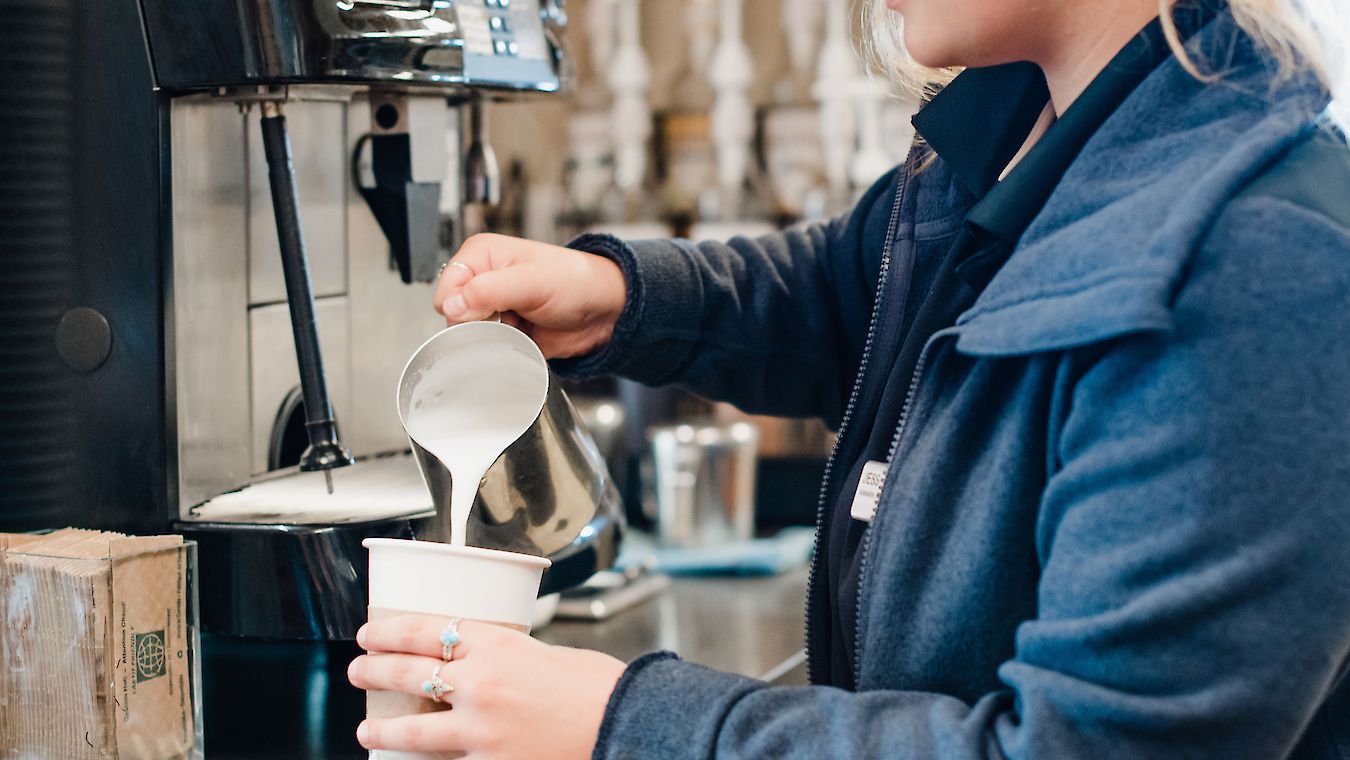 Ramping Up to Opening Day
30 January, 2020
Our team is excited to reopen in just a few short weeks on Friday, February 14. Everyone is ramping up to get ready for Opening Day.
We are excited to build our team for our reopening.
Full time and part-time positions available in Food & Beverage, Lift Operations, Retail, Guest Services, Human Resources, Logistics and more!
Read more about the incident on August 10, 2019, and follow along on past instalments of our Journey to Rebuild.
Video: ES Media