The Sea to Sky Connection

Jessica Minnie, Petite Pearl Events

12 February, 2021

If you have planned a wedding in Vancouver or the Sea to Sky Corridor you have likely heard of Jessica Minnie and Petite Pearl Events. Petite Pearl Events is a boutique, award-winning event planning and design company where passion, experience, and dedication are combined to create exceptional and unique weddings.

The Petite Pearl team has planned many gorgeous weddings throughout the Sea to Sky Corridor and at the Sea to Sky Gondola. Jessica and her husband Dylan tied the knot at the Sea to Sky Gondola five short years ago. They have since made Squamish home and welcomed two small boys into their family.

The video below explores Jessica's deep connection to the Sea to Sky Gondola on both a personal and business level as well as the impacts felt by the unexpected Sea to Sky Gondola closures combined with the uncertainties resulting from COVID-19 and the global pandemic.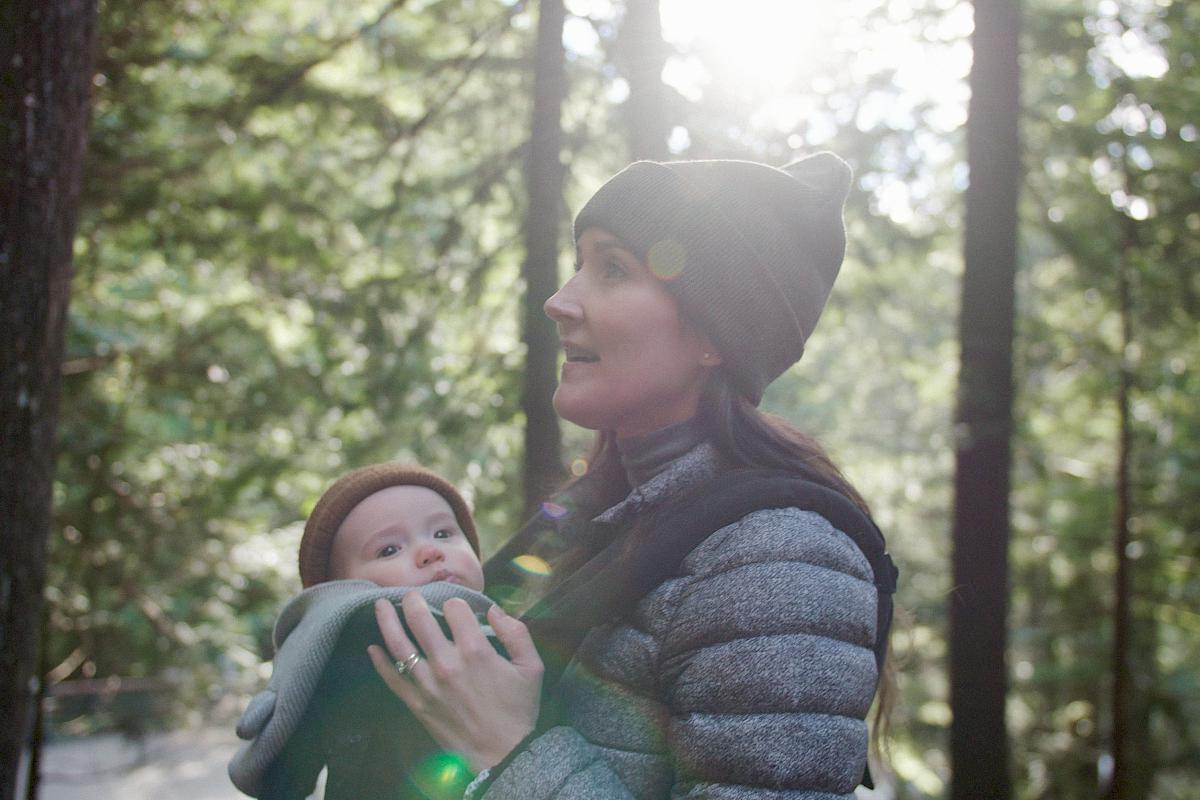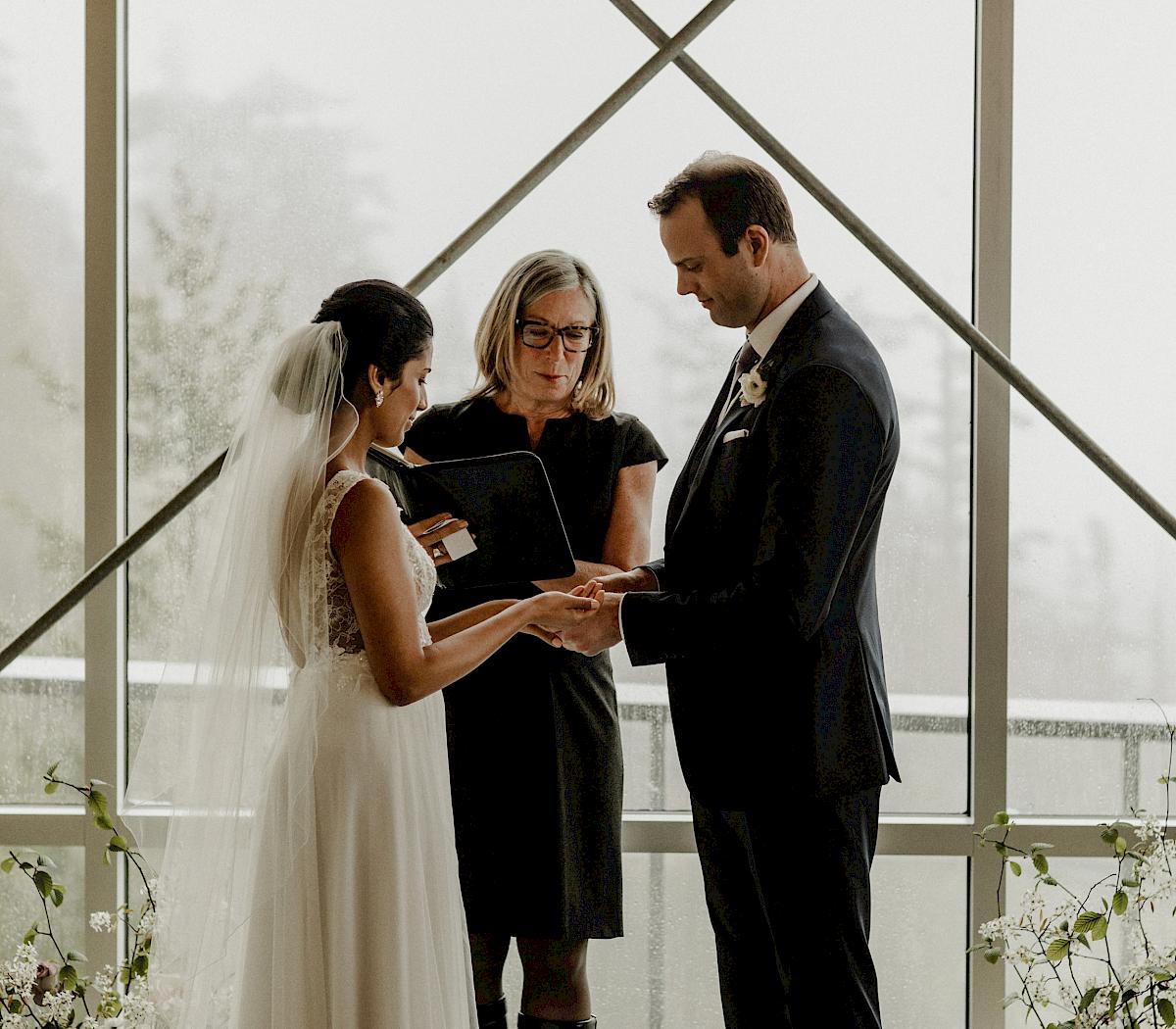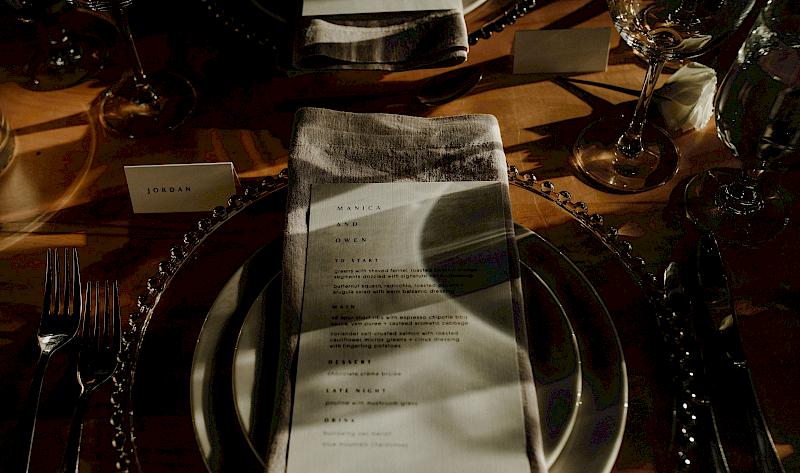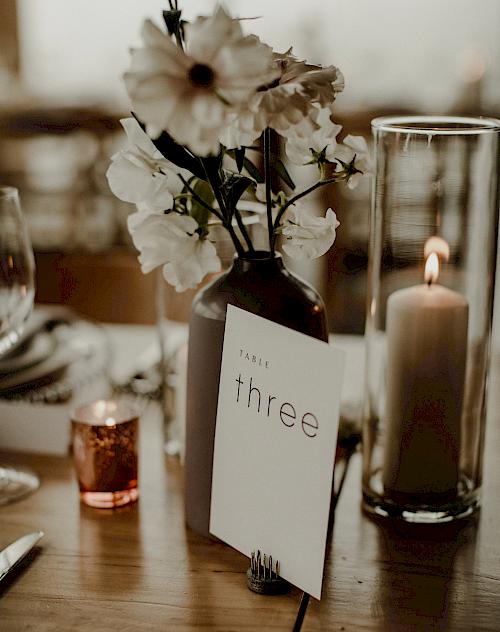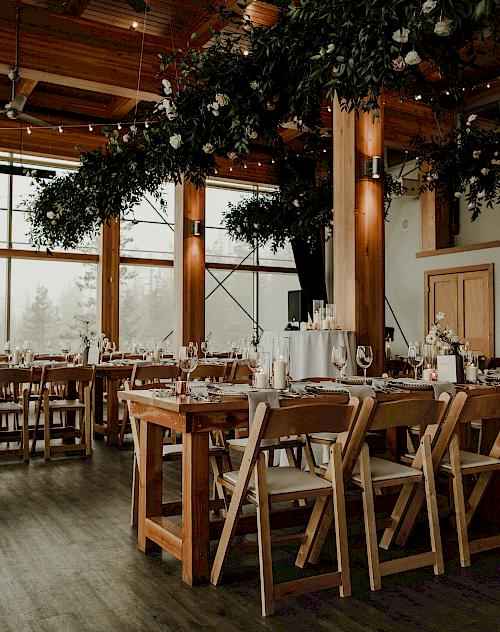 Manica + Owen Wedding Celebrations at the Sea to Sky Gondola
Photography | Shari + Mike ~ Planning + Design/Decor | Petite Pearl Events ~ Florals | A Fox in the Flowers
Jessica's Tips for couples planning a wedding
INTIMATE IS IN

The thing we keep hearing from Dr. Bonnie Henry is "think small" so we're anticipating another year of small celebrations. Intimate weddings have always been a popular option and now you have the perfect excuse!

BE FLEXIBLE

All vendors are doing their very best to navigate so much unknown and the ever changing restrictions on social gatherings and events. For this reason, flexibility and understanding is extremely important.

KNOW IT WILL BE UNFORGETTABLE

Your wedding day will be unforgettable. Ideas, dreams and expectations have always had to constantly shift throughout the planning process as new road blocks or challenges are met. The end result is usually a lot different than the original vision - it's better and always turns out exactly the way it is supposed to.

WORK WITH AN EXPERIENCED WEDDING PLANNER

The number of hours that goes into planning, designing and executing a wedding is equal to a full time job. A Wedding Planner is in charge of knowing every single detail about your wedding day and acts as your eyes/ears on the day of to ensure it all comes together exactly as you want while you worry about none of it!
Weddings at the Sea to Sky Gondola
The Sea to Sky Gondola's location is the picture-perfect venue to provide a true Sea to Sky experience. From intimate ceremonies to festive receptions, the Sea to Sky Gondola offers a stunning backdrop and catered experience to celebrate all your special moments.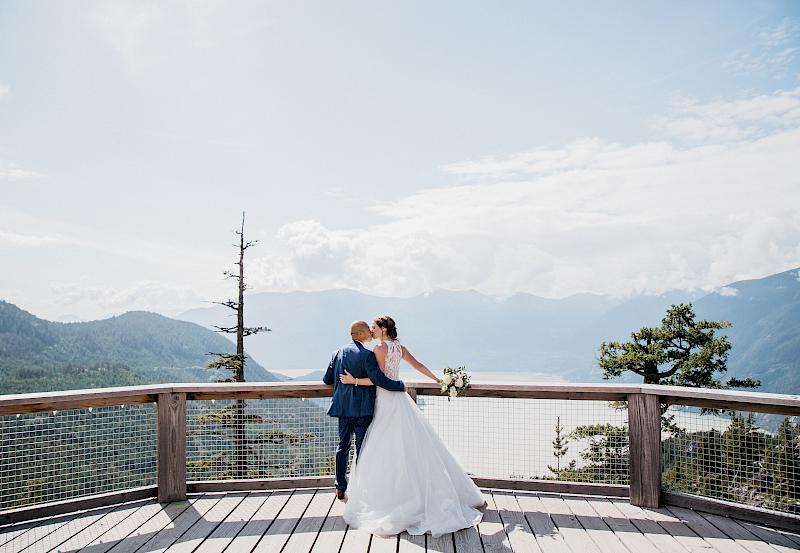 2021 Wedding Package
Explore options for your intimate celebration at the Sea to Sky Gondola this year.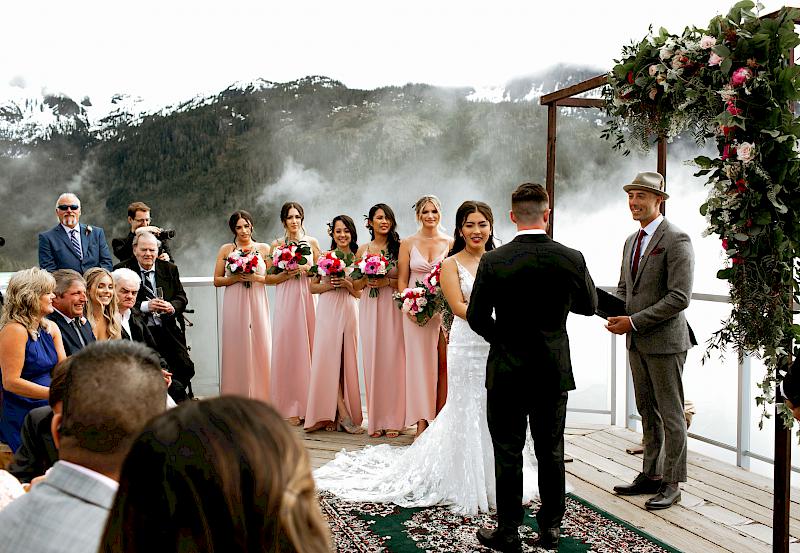 2022 Wedding Package
Thinking about a wedding next year? Explore options for saying "I do" in 2022.