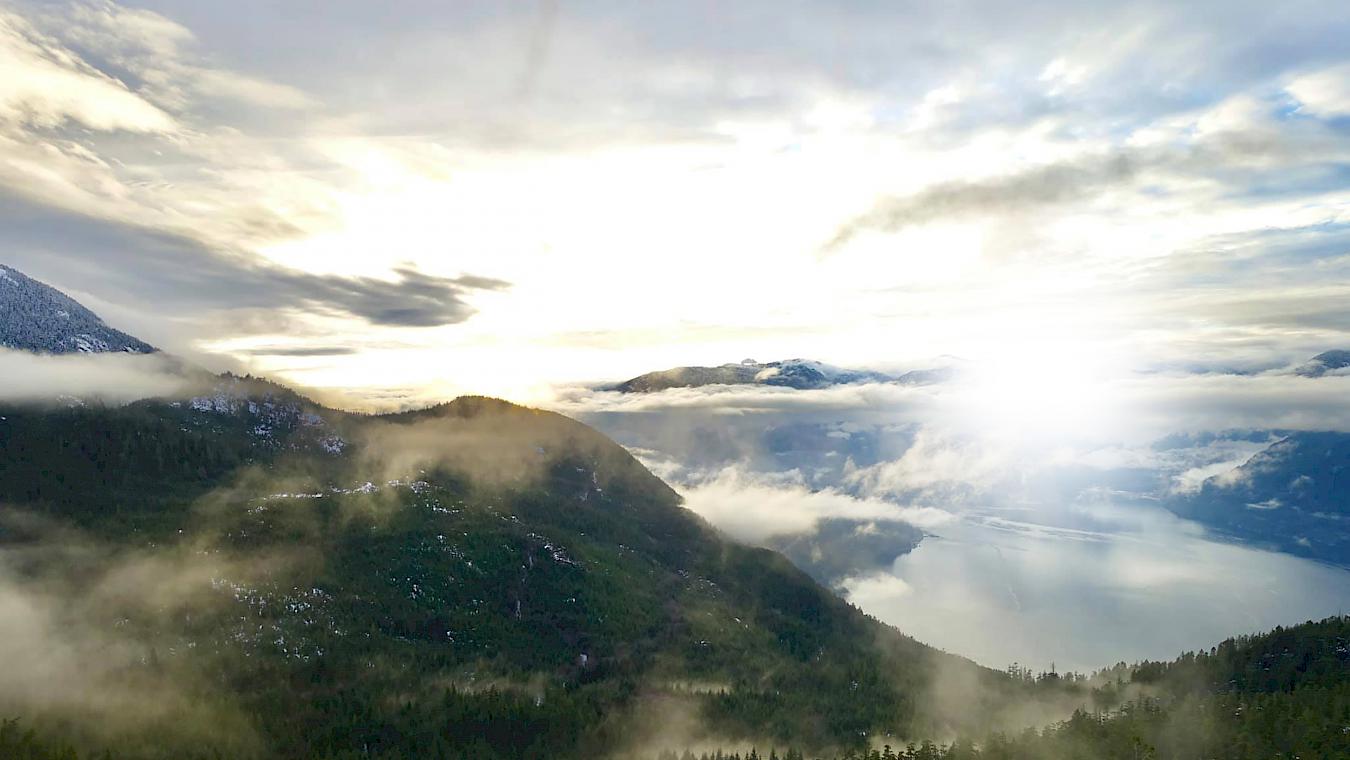 New Year Update
13 January, 2021
Happy New Year from all of us at the Sea to Sky Gondola!
We are excited for the turn of the calendar and welcoming a new year. At this time the Sea to Sky Gondola is anticipating a reopening date in late spring/early summer of 2021.
The complicated clean-up process has been completed, and orders have been placed for new cable and 25 new cabins. The new cable is en route to Squamish while our cabin supplier, Swiss-based CWA, will be providing us with a timeline for delivery of the new cabins soon.
The rebuild includes additional security measures that are extraordinary in the lift industry. Our new measures are being implemented after extensive consultation with world-renowned security industry professionals. We will not be disclosing details of our security system; however, our goal is to provide an enjoyable yet incredibly safe experience for everyone.
Due to rebuild construction, the base area, parking lot, Sea to Sky Gondola Gift Shop, Basecamp Cafe, Guest Services, and Shannon Falls Connector Trail will be closed from January 18 to January 28.
The RCMP investigation is ongoing; if you do have information on this investigation, please contact the Police Gondola Information phone line: 604-892-6122 or email: Enable JavaScript to view protected content. . If you wish to remain anonymous, you can contact Crimestoppers at 1-800-222-TIPS (8477) or submit a tip online at www.solvecrime.ca.