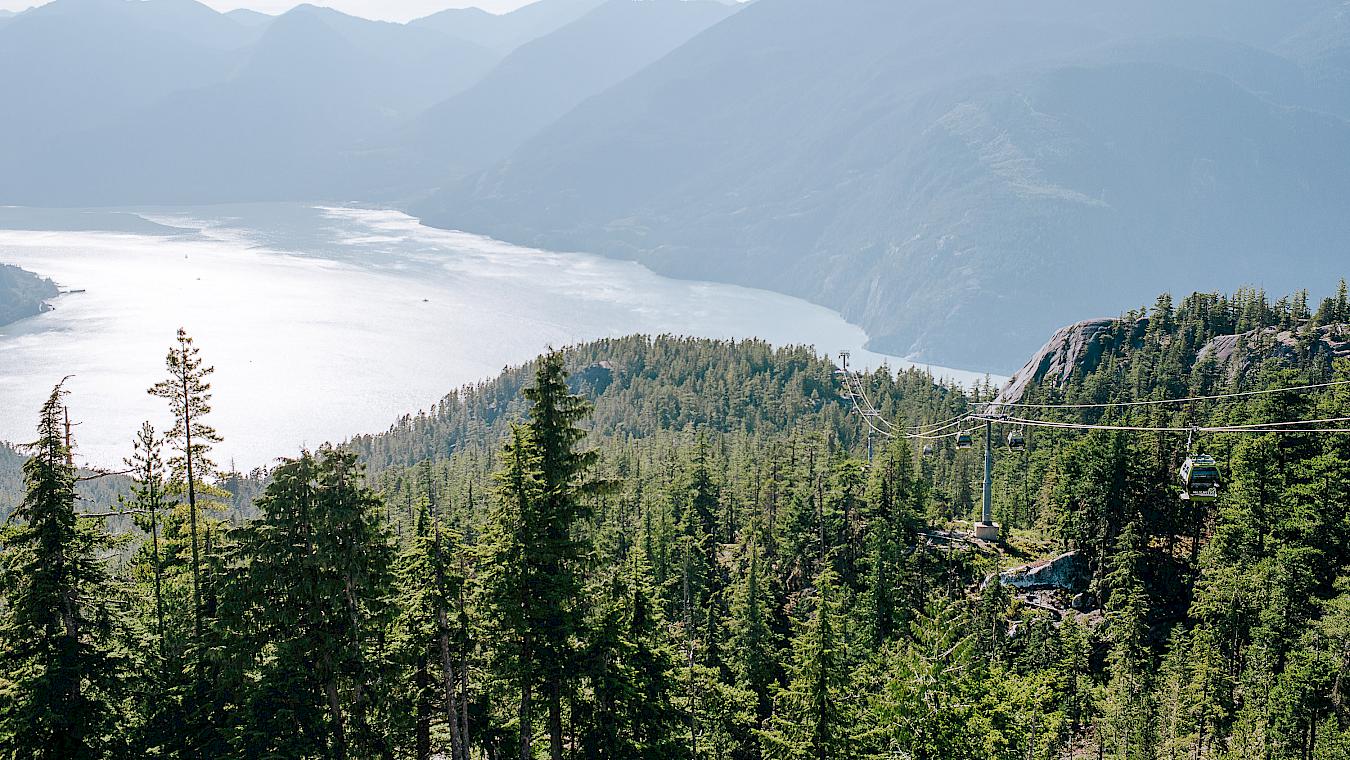 New Mask/Face Covering Policy
01 September, 2020
Effective Friday, September 4 Masks Are Required
For the health and safety of our guests and staff, non-medical masks/face coverings will be required in all common areas at the Sea to Sky Gondola including the base buildings, lift lines, gondola cabins, summit lodge, suspension bridge, and backyard plaza. Masks/face coverings can be removed in the restaurant when seated at a table or when walking and hiking on the trails when physical distancing can be maintained.

We ask that non-medical masks or face coverings be worn when visiting the Sea to Sky Gondola except:
When seated at a table and consuming food or drinks, provided physical distancing is maintained.
Children under 5 years of age.
On hiking and walking trails unless physical distancing cannot be maintained.
Medical condition or disability that inhibits the ability to wear a mask.
Persons unable to place or remove a mask without assistance.
Sea to Sky Gondola employees working behind a physical barrier or within employee-only areas provided physical distancing is maintained.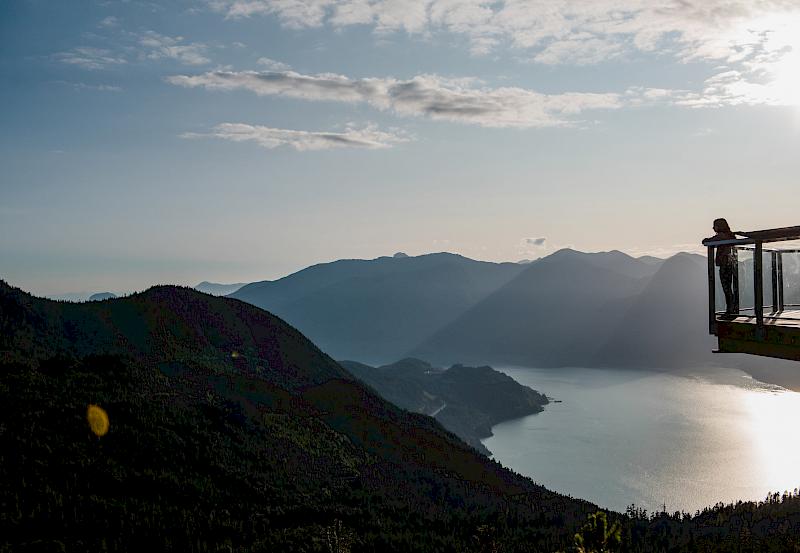 COVID Visit Info
From parking to trails, you will notice many new operating procedures when you visit the Sea to Sky Gondola.