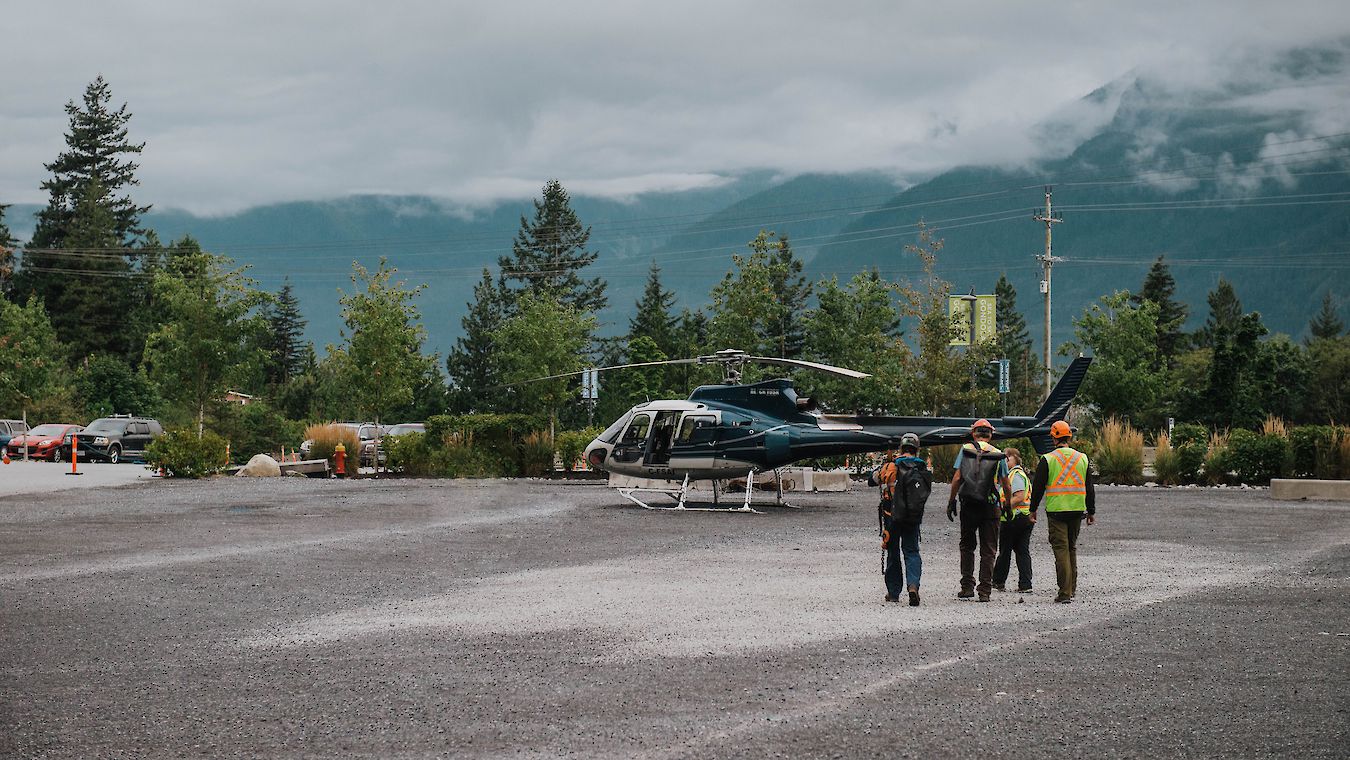 Millwright Perspective
17 October, 2019
Our Millwright Team shares their experience and reactions when they first heard about the incident on August 10th. Explore their day-to-day role at the Sea to Sky Gondola and what the team has been working on as we embark on the Journey to Rebuild.
The team is continuing work under the gondola and the area is still considered a construction zone. For everyone's safety, the upper trails including Sea to Summit remain closed at this time.
The gondola base area including Basecamp Cafe, Guest Services and Retail is now open daily. Every Friday and and Saturday through the month of October we are hosting a Drive-In Cinema Under the Stars in our parking lot.
We are still anticipating an early spring 2020 reopening and would like to thank everyone for their patience and support.
Read more about the incident on August 10, 2019, and follow along on past instalments of our Journey to Rebuild.
Video: ES Media