Mid-Week Adventure at Sea to Sky Gondola

Fun for the whole Family

16 July, 2020

Who's up for a mid-week adventure? If you are looking for a little more space and more ease in which to enjoy it add a mid-week visit to the Sea to Sky Gondola to your summer bucket list.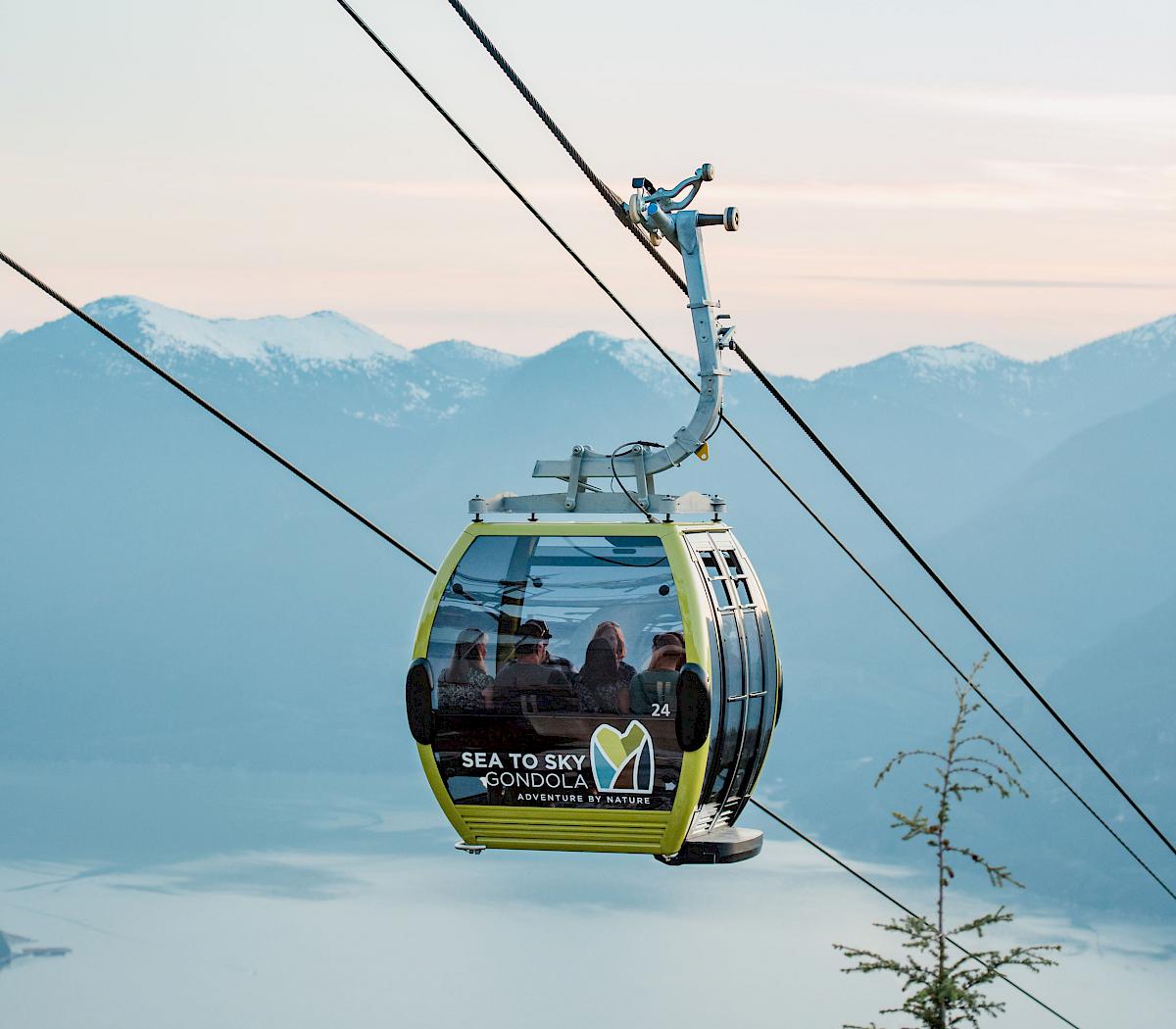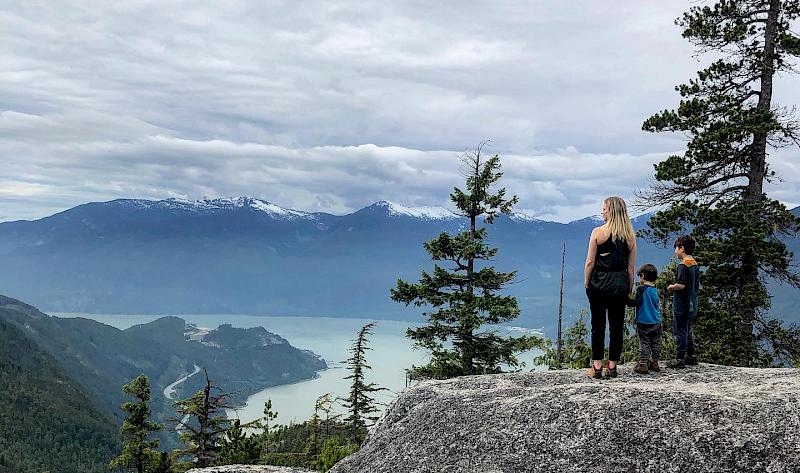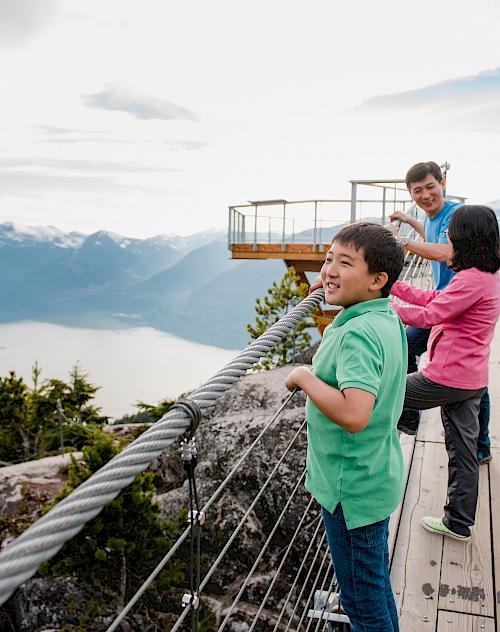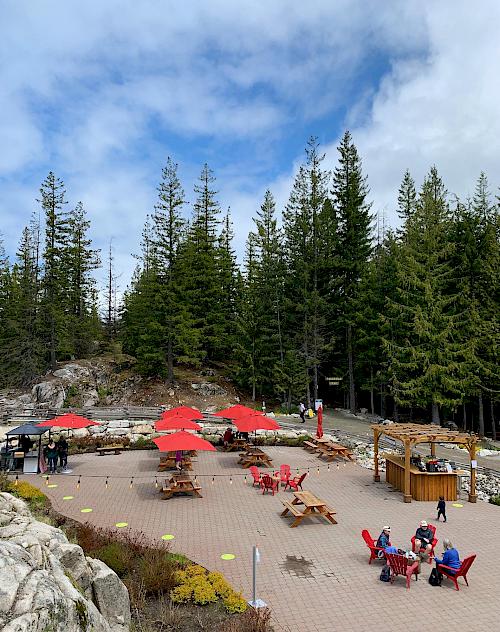 5 Reasons to Add Sea to Sky Gondola to Your Summer Bucket List
With reduced capacity in place, its not as busy which means you may have the trails and viewpoints to yourself.

We have a trail for children called Alpine Alley that has rock climbing features, chains, ropes, balancing areas, a slide and animal games. Enjoy a complementary Family Tour of Alpine Alley daily at 11:30am. (see link below for more details)

We are offering extended hours and 40% off on Fridays and Saturday's after 4:00 pm. (see link below for more details)

The NEW Sky Pilot Restuarant is open and has an amazing kids menu.

We have very efficient Covid-19 protocols in place including a private sanitized gondola, limited guests, directional signage and hand sanitizer available throughout the operation.