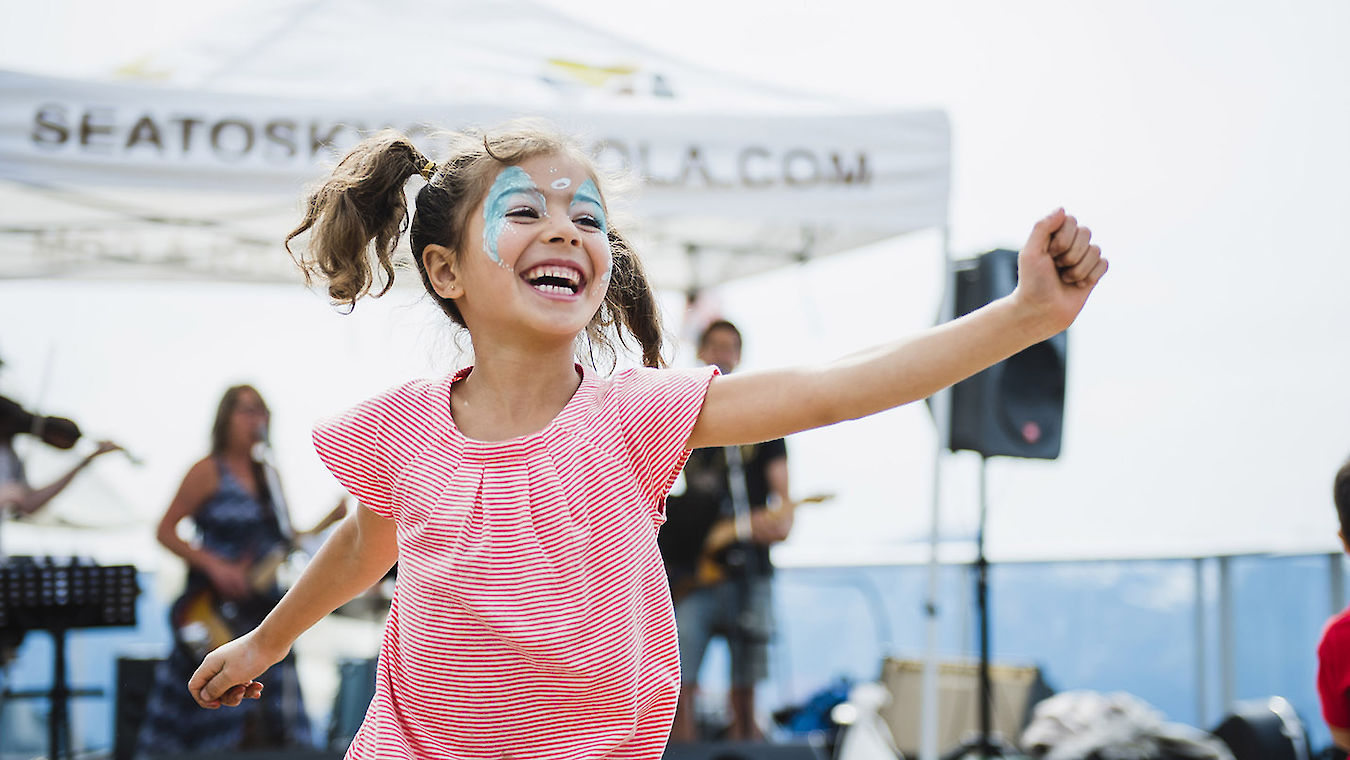 May Long Weekend Sea to Sky Gondola
14 May, 2019
What are you doing this May Long Weekend? At Sea to Sky Gondola, we have events and activities for all!
5th Birthday Celebration
Come out and celebrate our fifth birthday. On Saturday, May 18 from 11 am until 5 pm we will be celebrating with live music, games, crafts and more!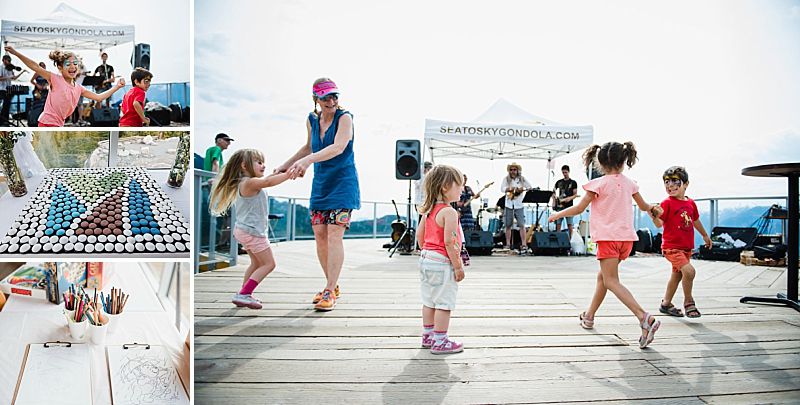 The popular Rise + Climb Socal Hike kicks off on Saturday, May 18th and runs every Saturday morning until September 14. Hike at your own pace with friends up the Sea to Summit Trail. Earn participation points and a complimentary hot beverage every time you challenge yourself to Rise + Climb, rain or shine.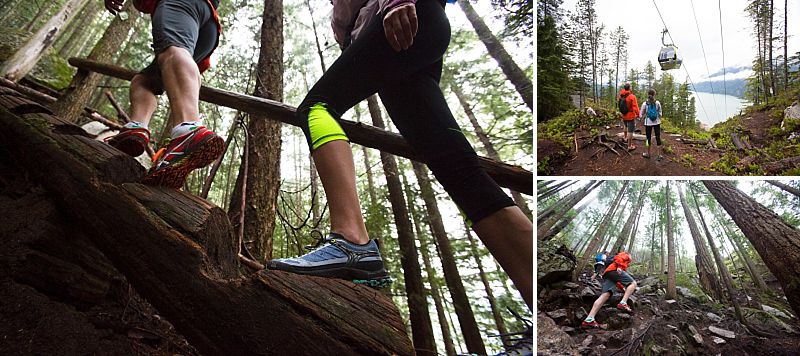 Wine Pairing Dinner
There are a few spaces remaining in our first winemaker's dinner of the year. Enjoy wines from Evolve Cellars paired with delicious local food. Friday, May 17 from 6pm to 9pm.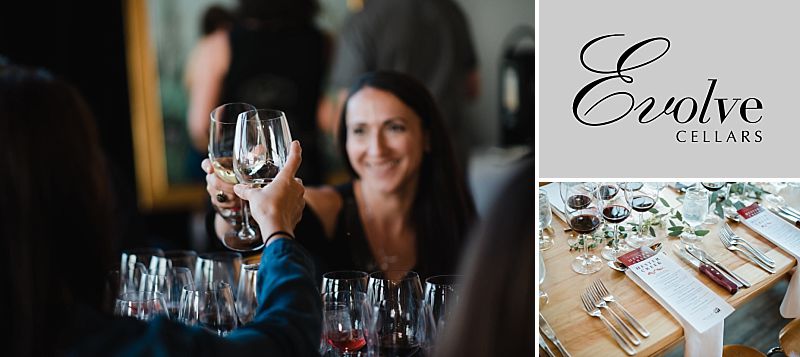 Enjoy it all with extended hours starting Friday, May 17th.