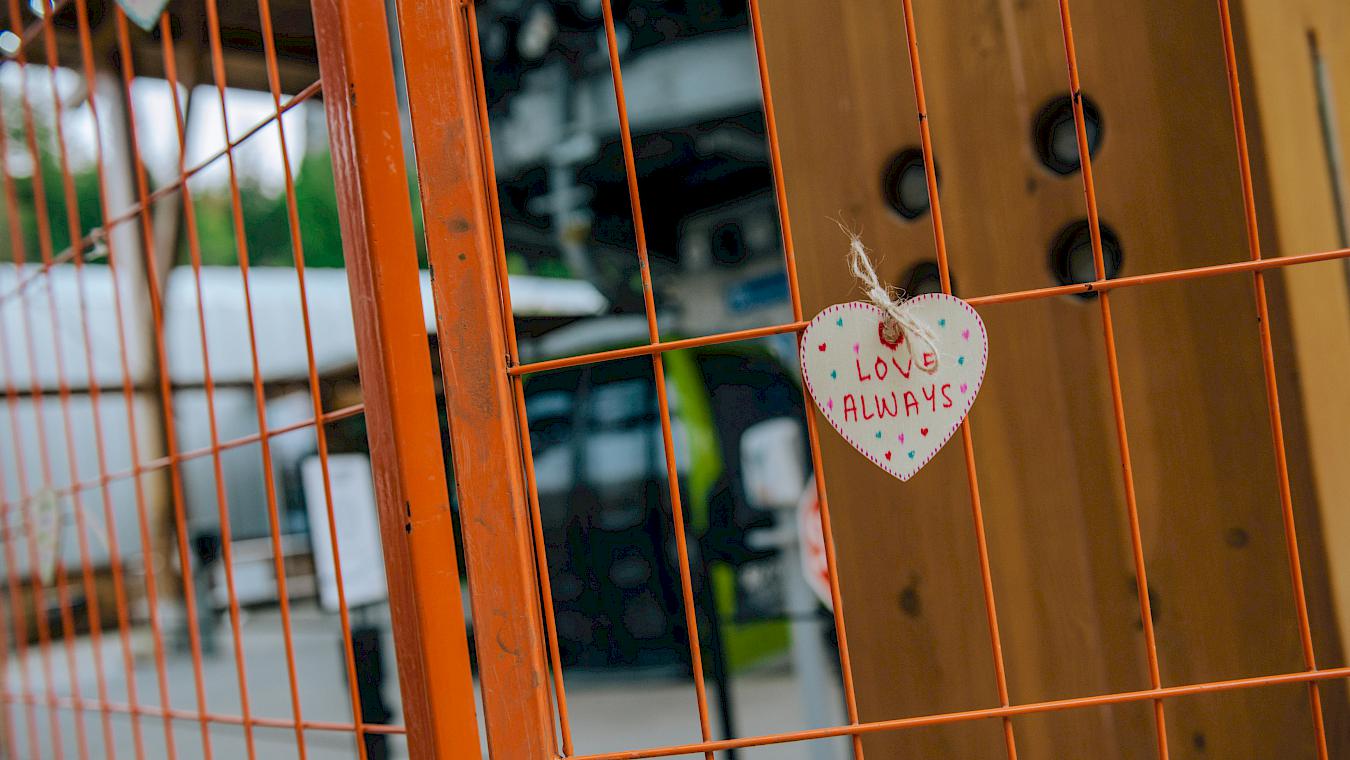 Hearts for our Community

A fundraiser for Squamish Helping Hands

28 September, 2020

If only they made cables out of community love...this was a sentiment shared in the early moments of Monday, September 14 and it truly resonated. Our community continues to share their love and support for the team at the Sea to Sky Gondola. We wanted to find a way to celebrate community, love, and resiliency all while raising funds for local charities right here in our community.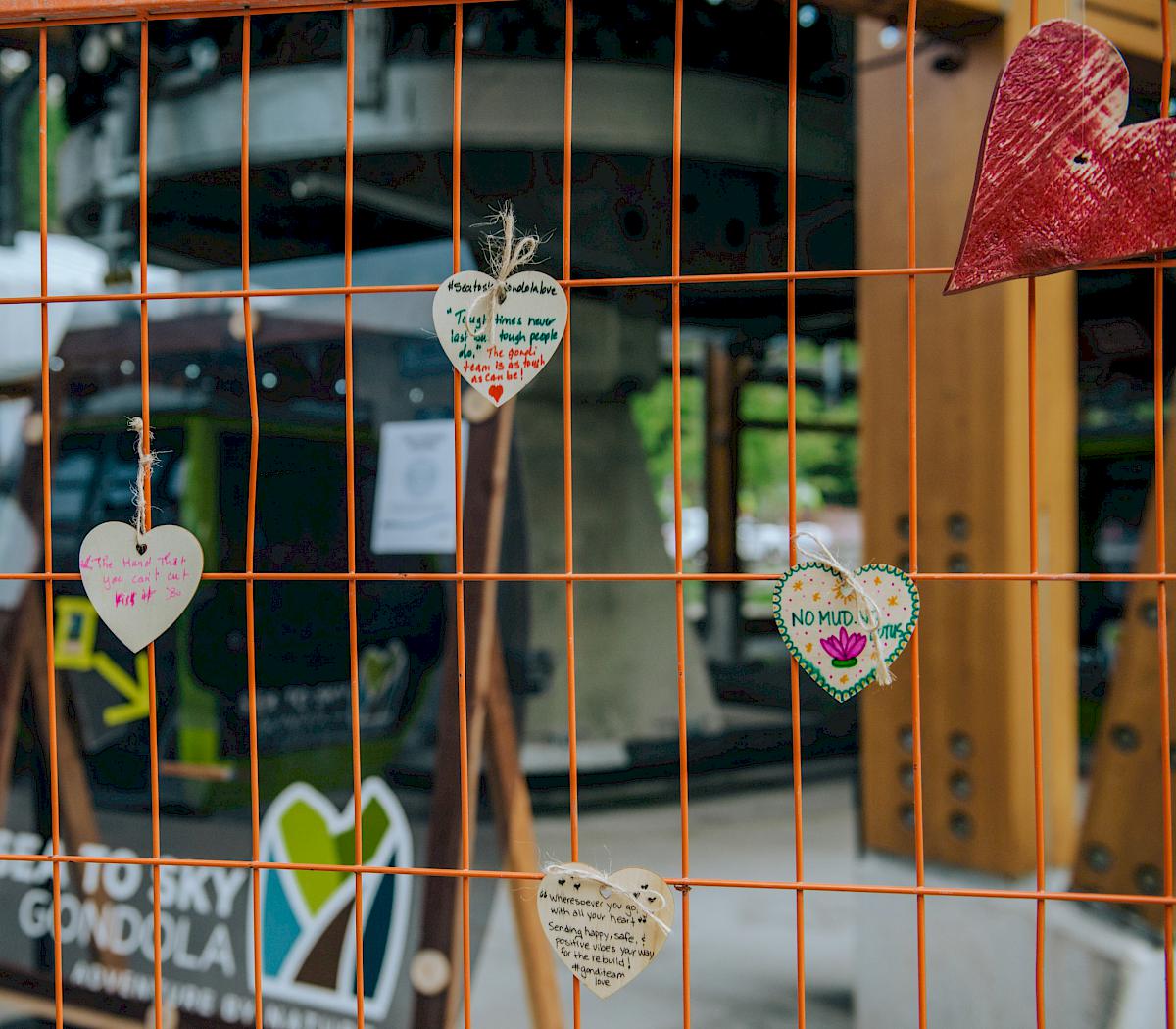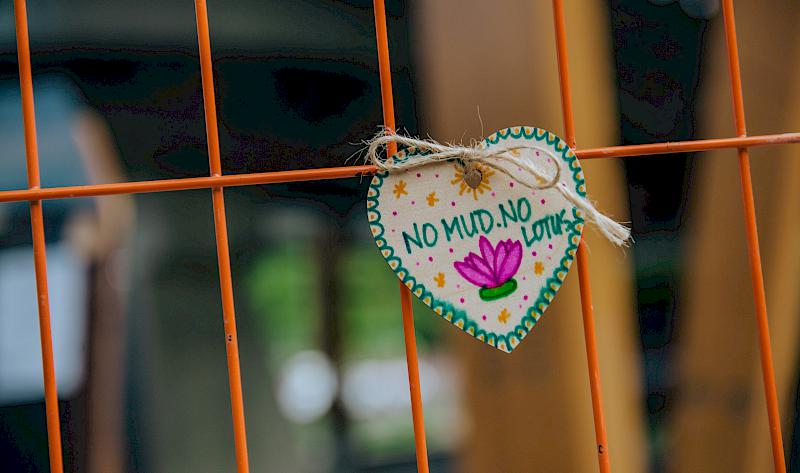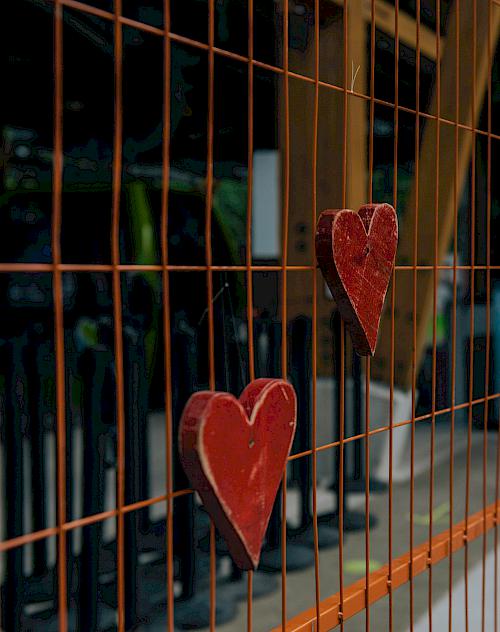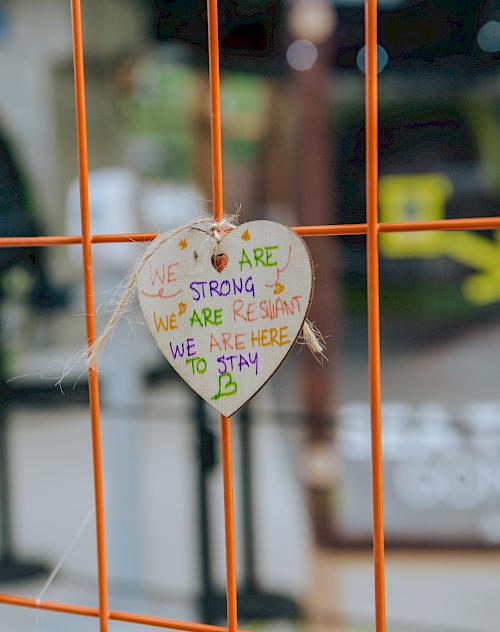 How it Works
Make a Donation

Visit us at Guest Services (open daily 9am to 4pm) to pick up a wooden heart. Basecamp is open daily from 9:00 am to 4:00 pm. Hearts are available by donation.

Share Your Message

Write or draw a message of love, resiliency, and community connection.

Spread Community Love

Attach your heart to the fence around the gondola base station, take a photo, and share the love. #seatoskygondolalove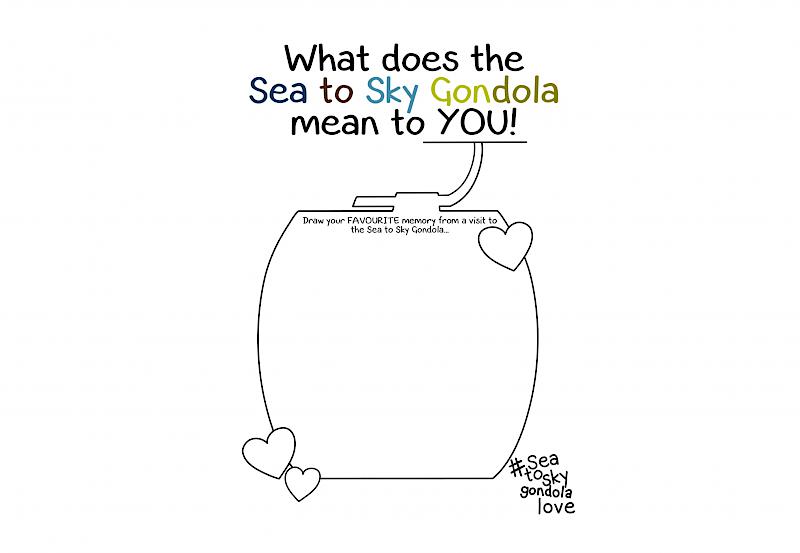 What Does the Sea to Sky Gondola Mean to You?
Download the colouring sheet and share a favourite memory from a visit to the Sea to Sky Gondola. Take a picture and share #seatoskygondolalove or drop your completed sheet by Guest Services for display. We can't wait to hear what you love the most about visits to the Sea to Sky Gondola!