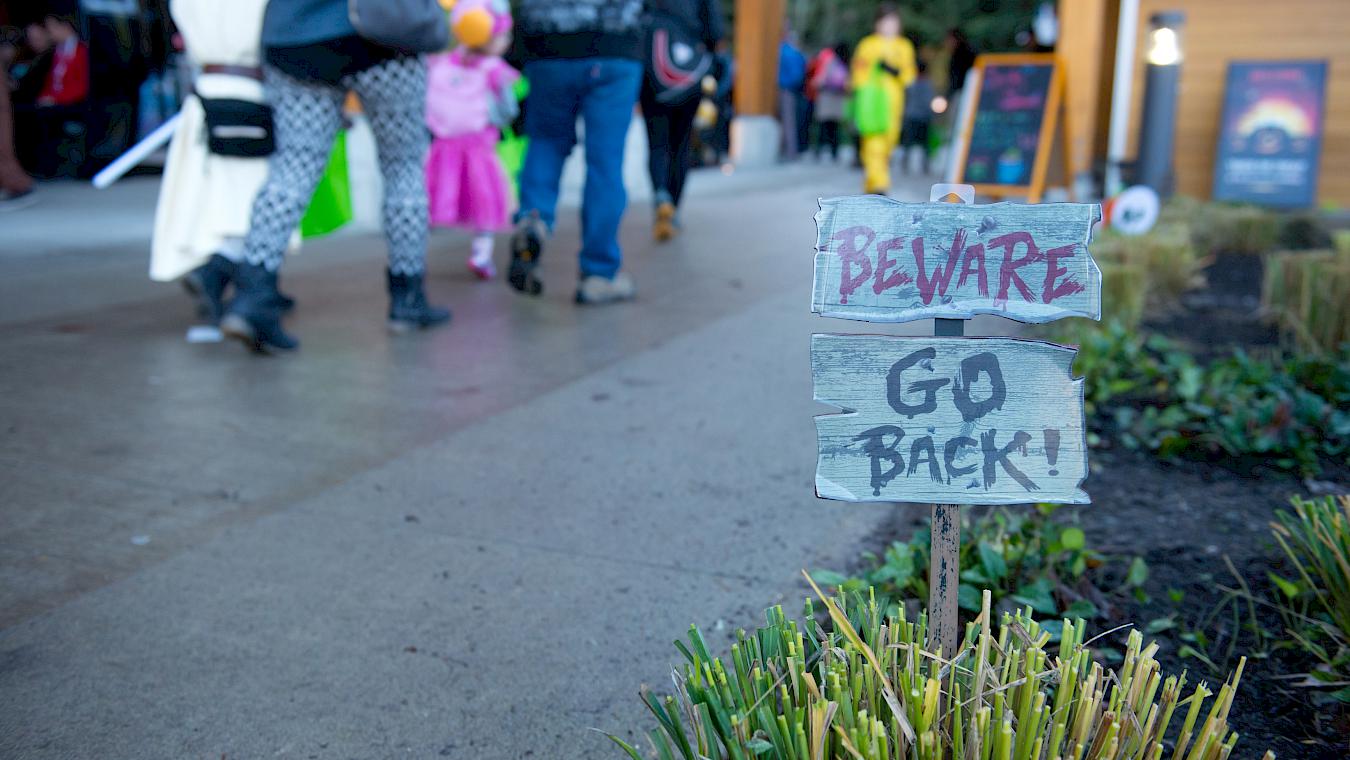 Halloween Costume Inspiration
12 October, 2021
Halloween is just around the corner and we are so excited to welcome trick-or-treaters back to the summit. Join us on Sunday, October 24 from noon to 3pm.
Get Creative
From superheroes to forest animals we encourage you to get creative with your costumes.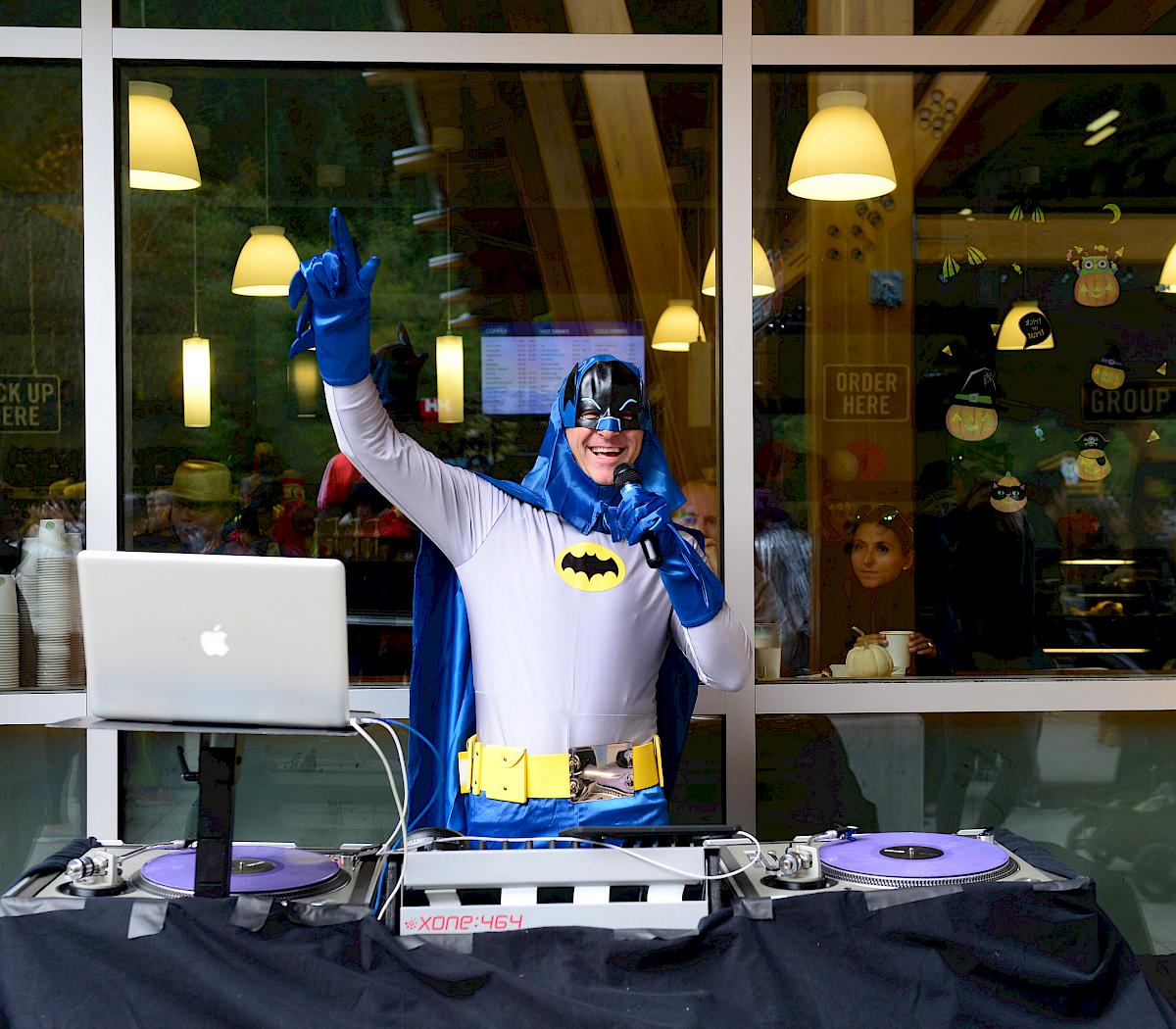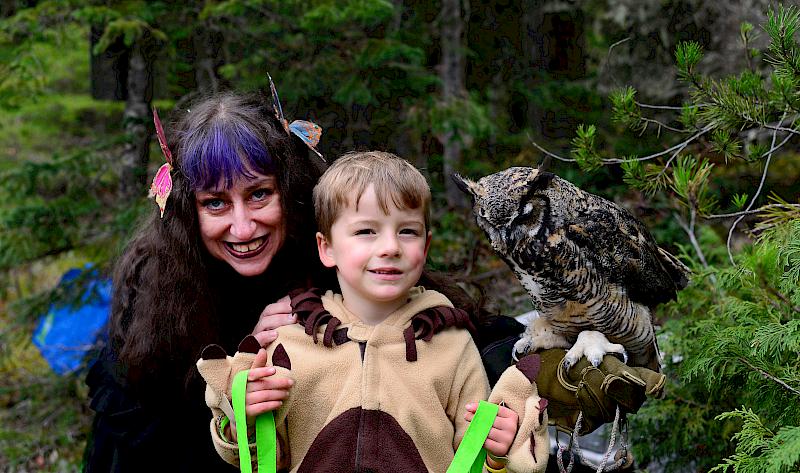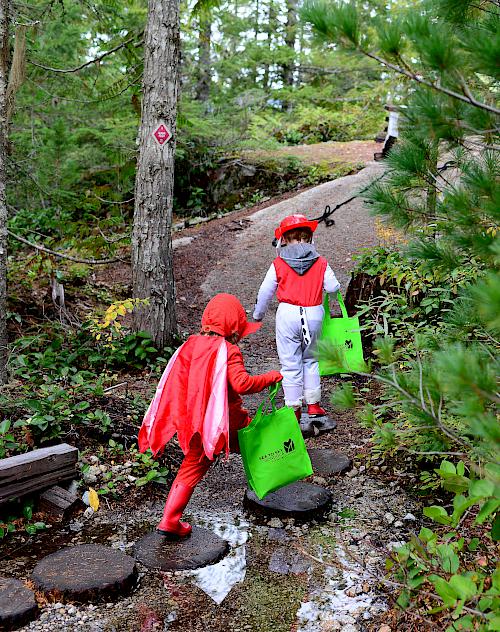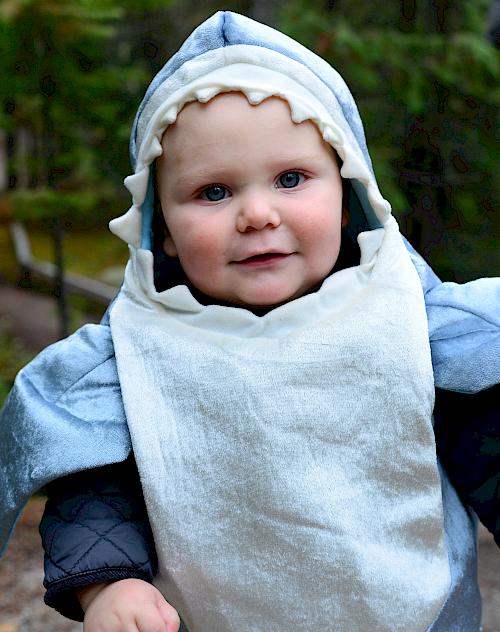 Dress for the Weather
This time of year the weather at the summit is cool and full of surprises. Wear layers, footwear suitable for walking the trails, and pack a raincoat or extra pair of gloves just in case.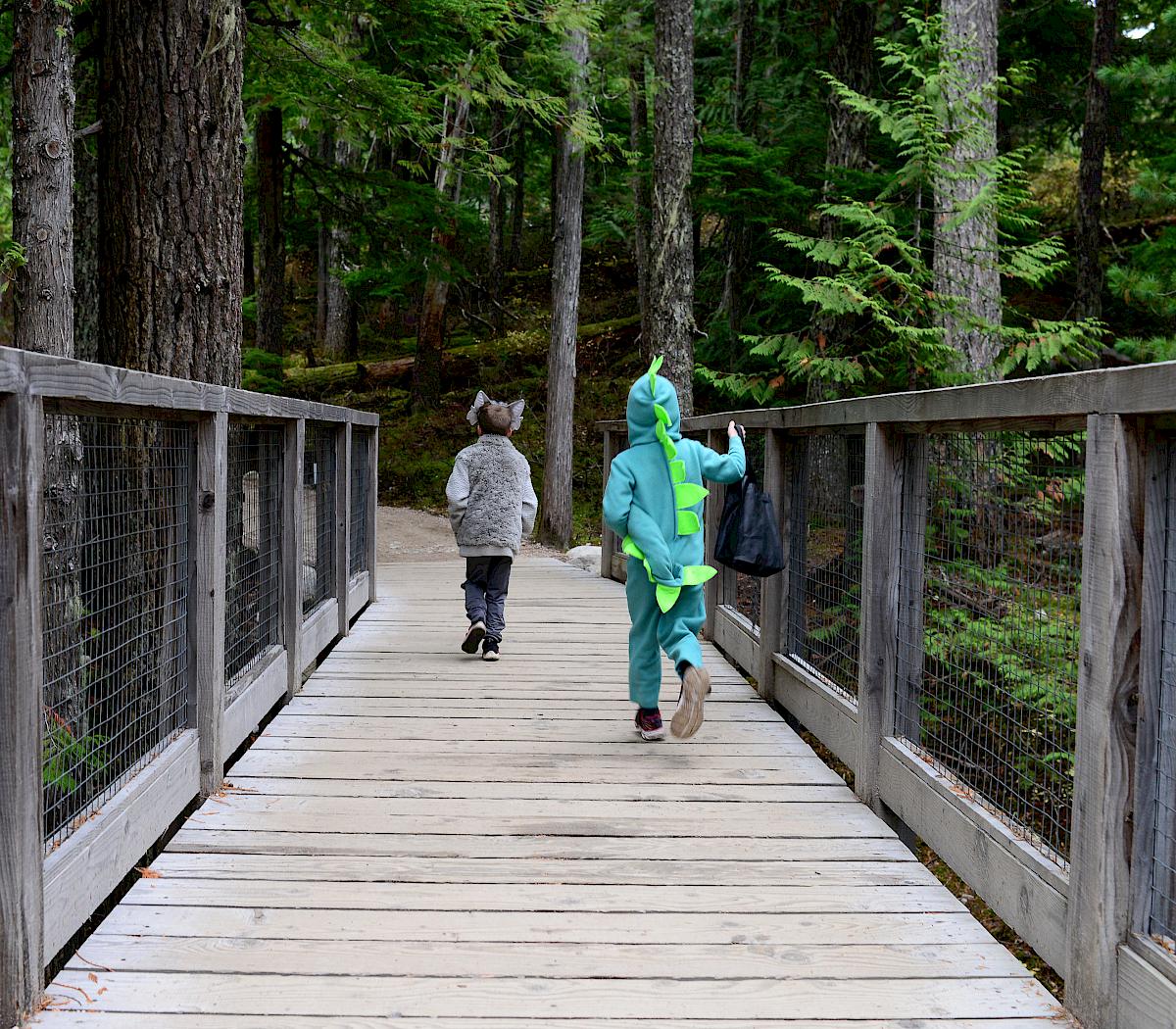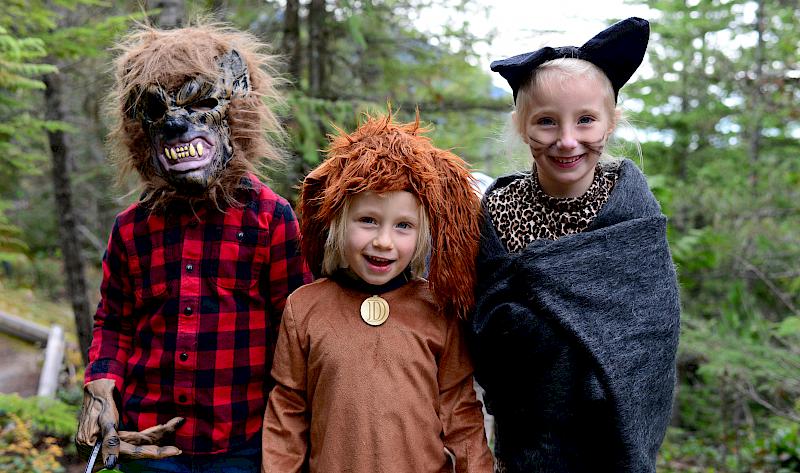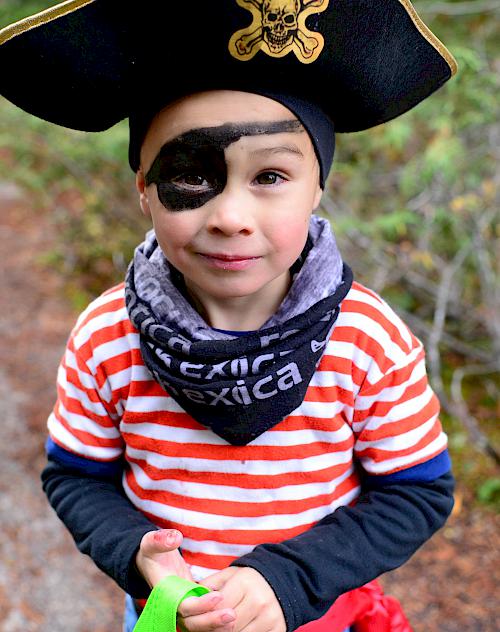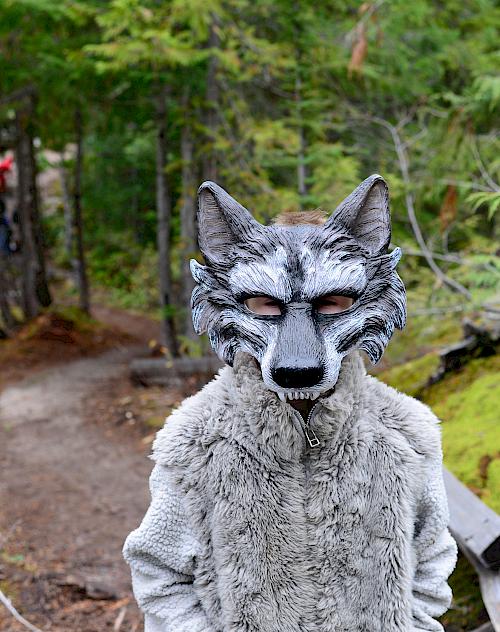 Family Costumes
Need we say more...family costumes are always a good idea! This year we will be awarding two prizes for the best Family Costume.
It's time to get coordinated. Family Costume Prizes will include a Hydro Flask, a pair of Ryders Sunglasses, and a voucher for a Family Day Ticket to the Sea to Sky Gondola. Winners will be selected by Mother Nature herself during our Halloween Trick-or-Treat on October 24. Watch out for her strolling Alpine Alley and be sure to show off your creative costume.