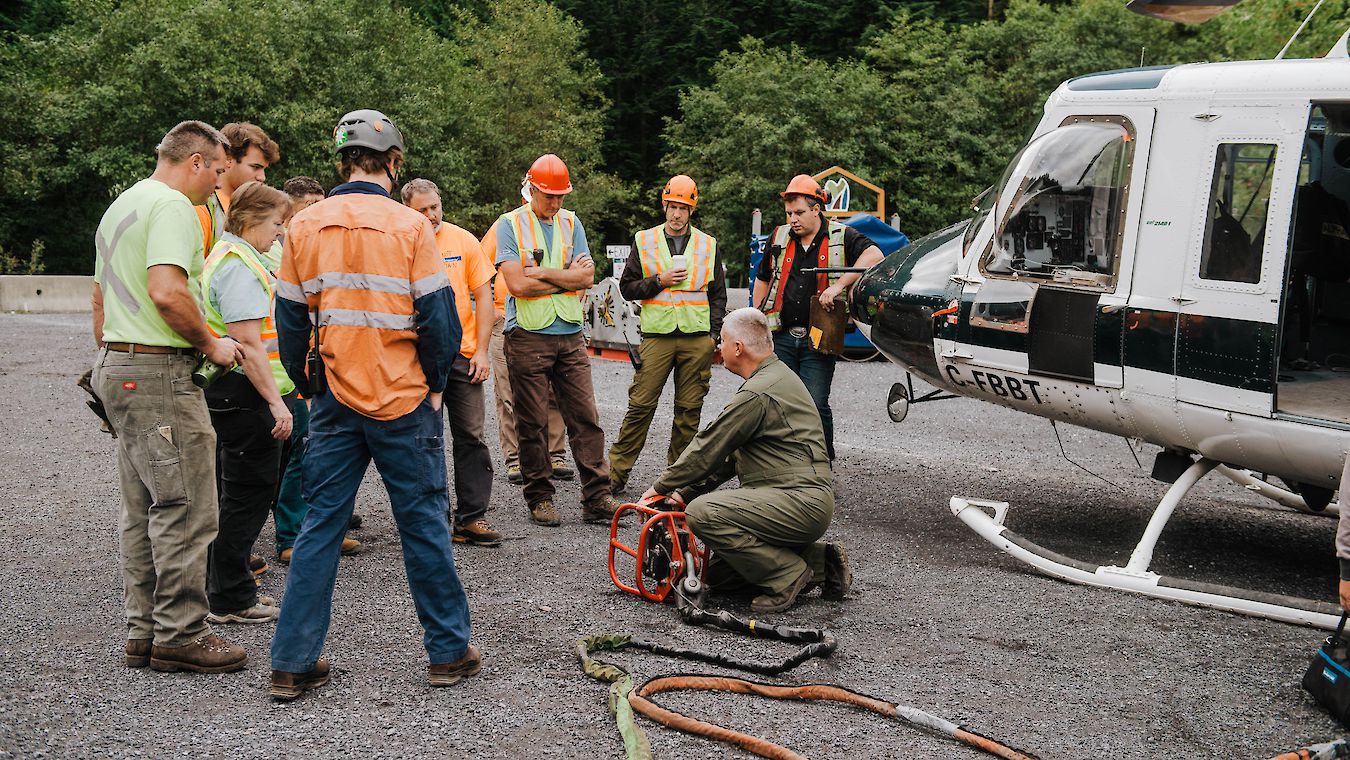 Journey to Rebuild
09 September, 2019
After a massive effort by our incredible Operations team, and partners at Rocky Mountain Lift Services, Doppelmayr and Black Tusk Helicopters, we have removed all of the cabins, pieces of the damaged cable, and have secured the main cable.
Thanks to our friends at Whistler Blackcomb, Inter-Mtn Testing and Windfirm Tree Services for their assistance in making this happen. Delivery of the new main cable from Europe is expected in October and the cabins will follow.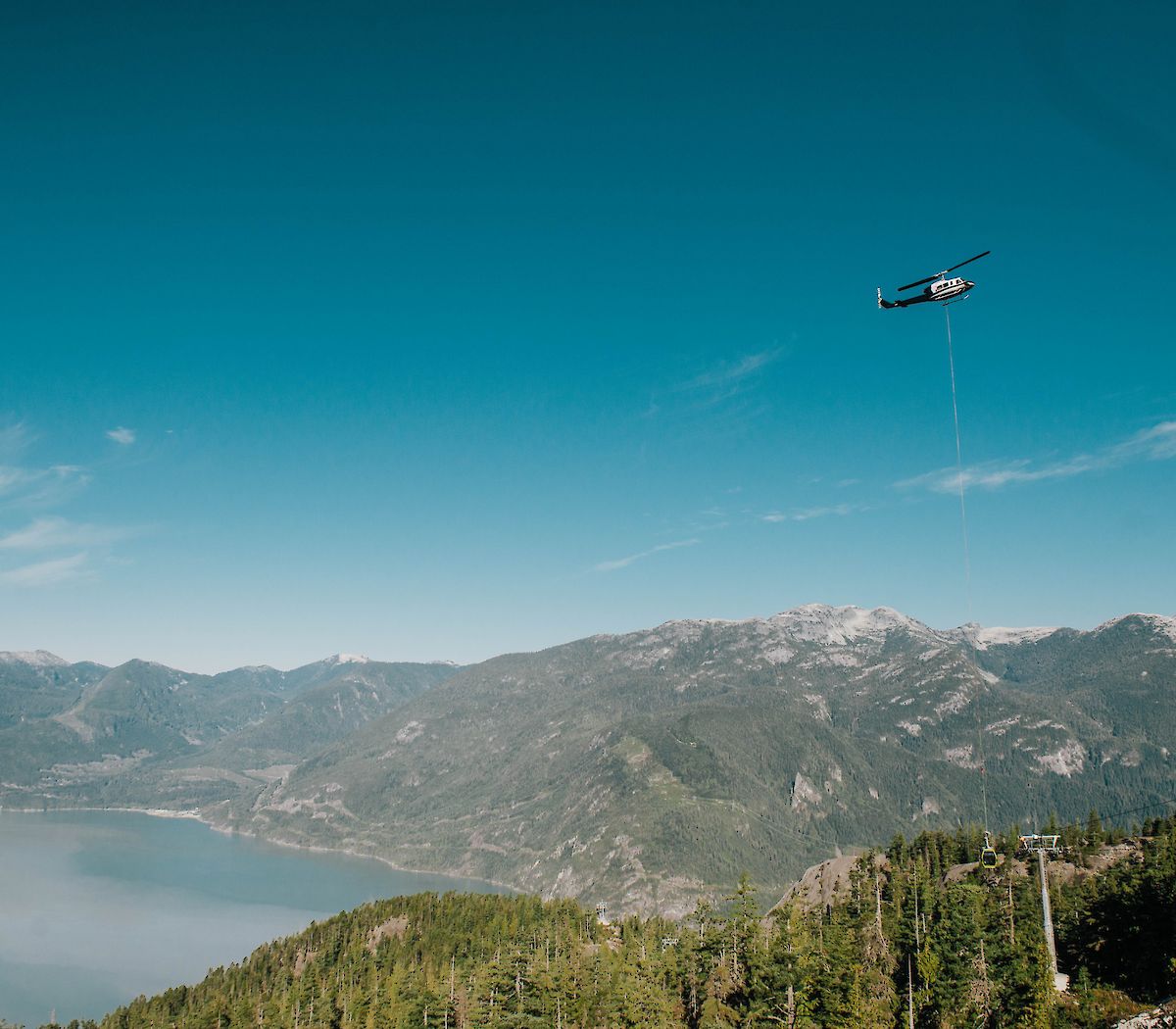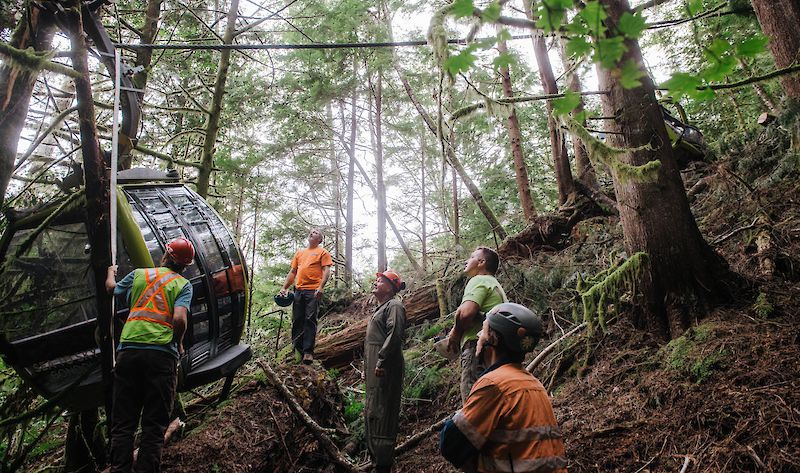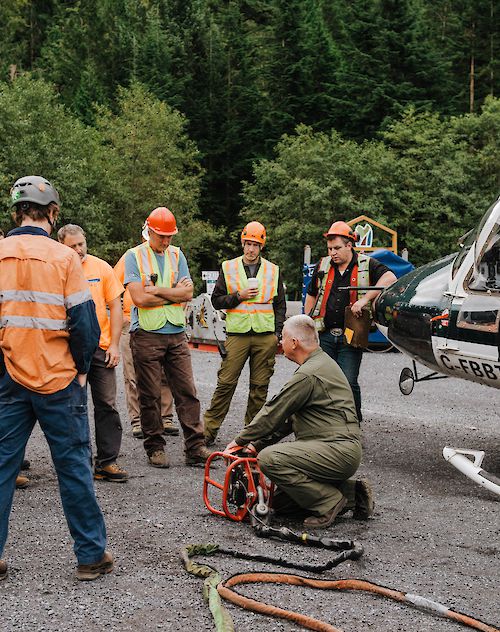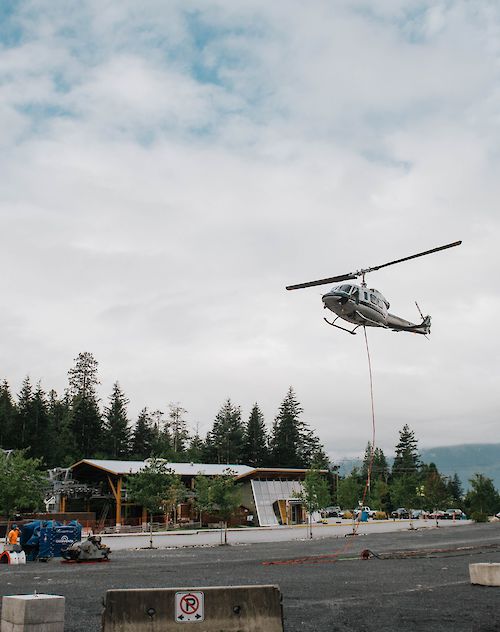 The team is continuing work under the gondola and the area is still considered a construction zone. For everyone's safety, the upper trails including Sea to Summit remain closed at this time.
The gondola base area including Basecamp Cafe, Guest Services and Retail is now open daily. The connector trail from the base of the gondola to Shannon Falls and the Chief has now also reopened.
We are still anticipating an early spring 2020 reopening and would like to thank everyone for their patience and support.
Read more about the incident on August 10, 2019, and Gondola Closure Updates here.
Video: ES Media Photos: Haley Lorraine Photography