February Operations Update
22 February, 2021
The start of 2021 has been a busy one for our Operations Team with work taking place on the lift and at the summit.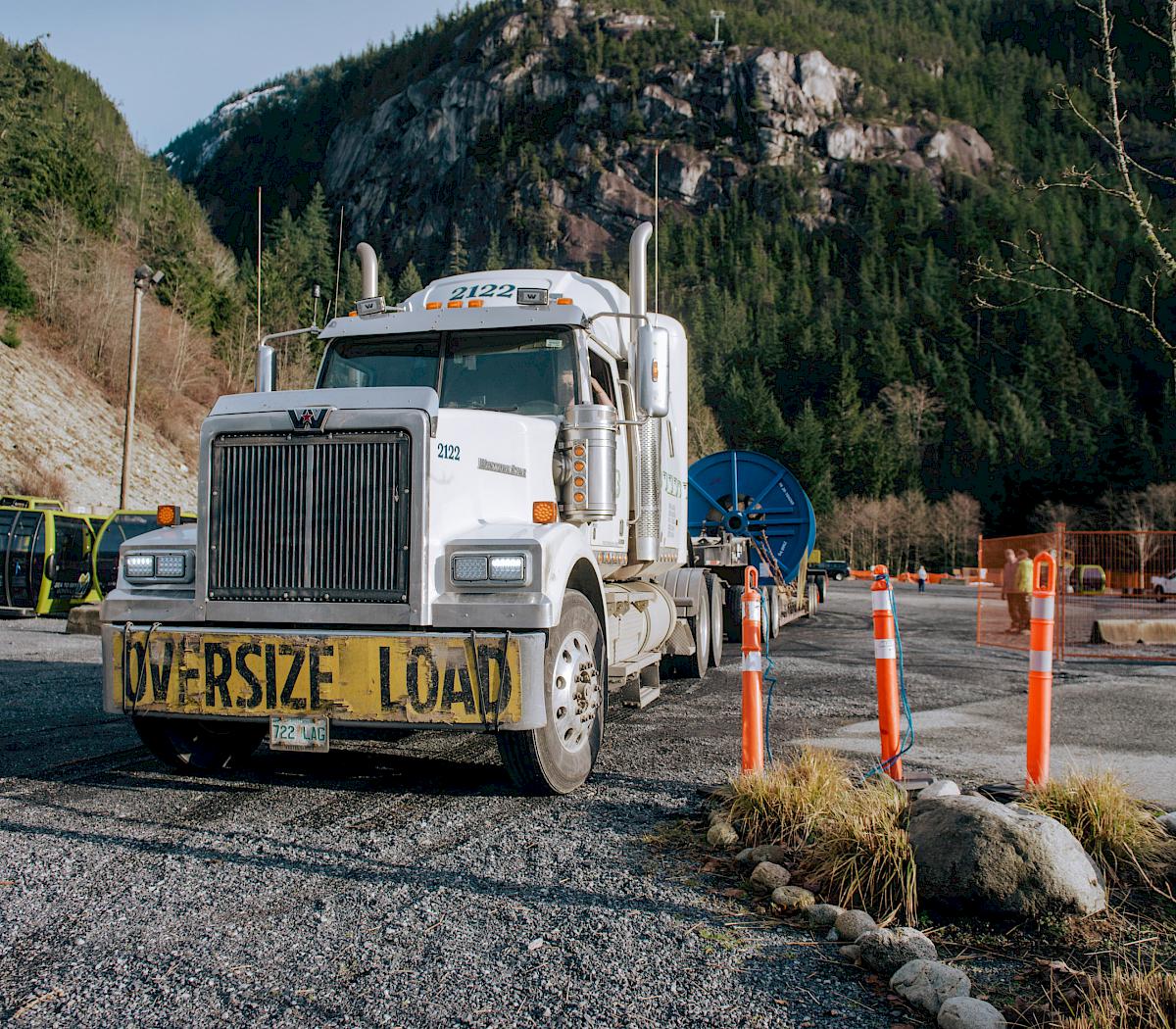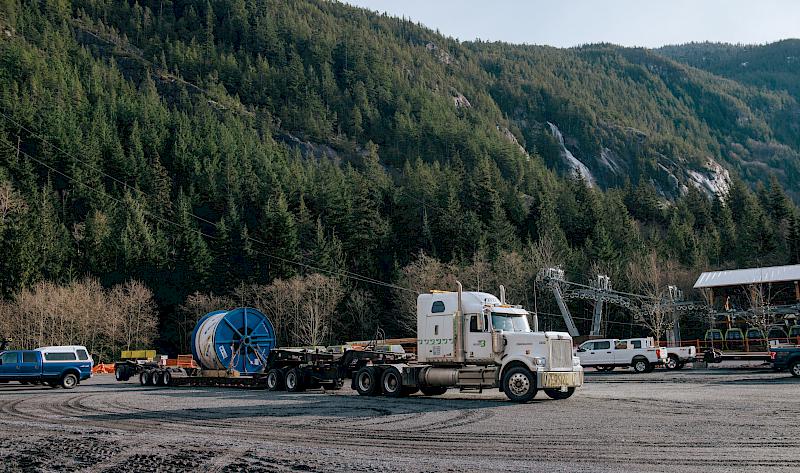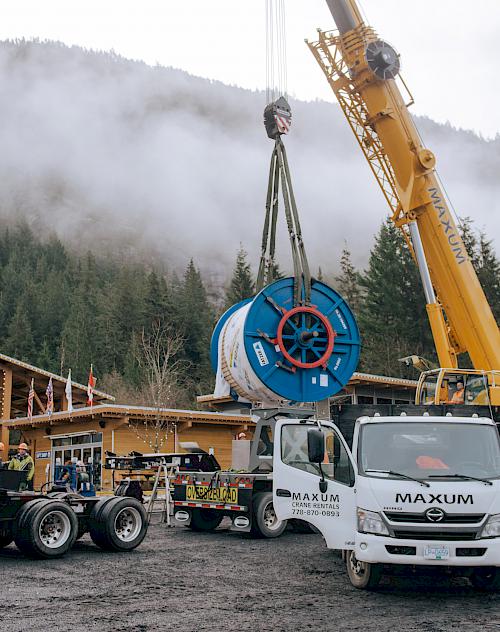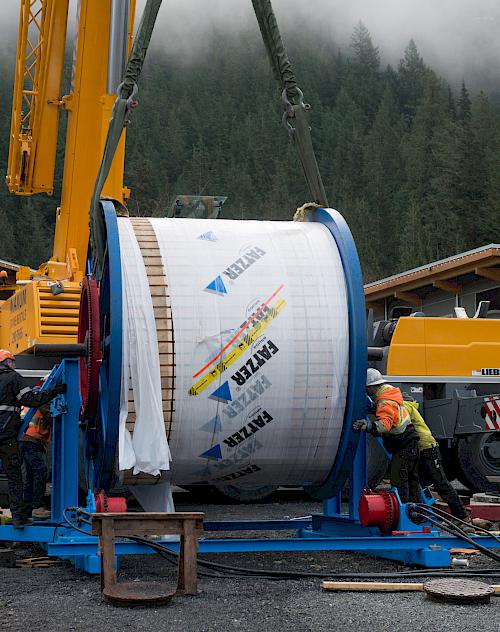 Cable Installation
The splicing team led by Fatzer AG, the cable manufacturer, pulled the new cable into the station and spliced it into the existing cable. The cable was tensioned and moved through the lift line as the existing cable was slowly removed. Once the existing cable was completely removed, the new cable was then spliced together over a 65 metre span to create one continuous loop. Finally, it was lifted up onto the bull wheel in preparation for turning on the lift.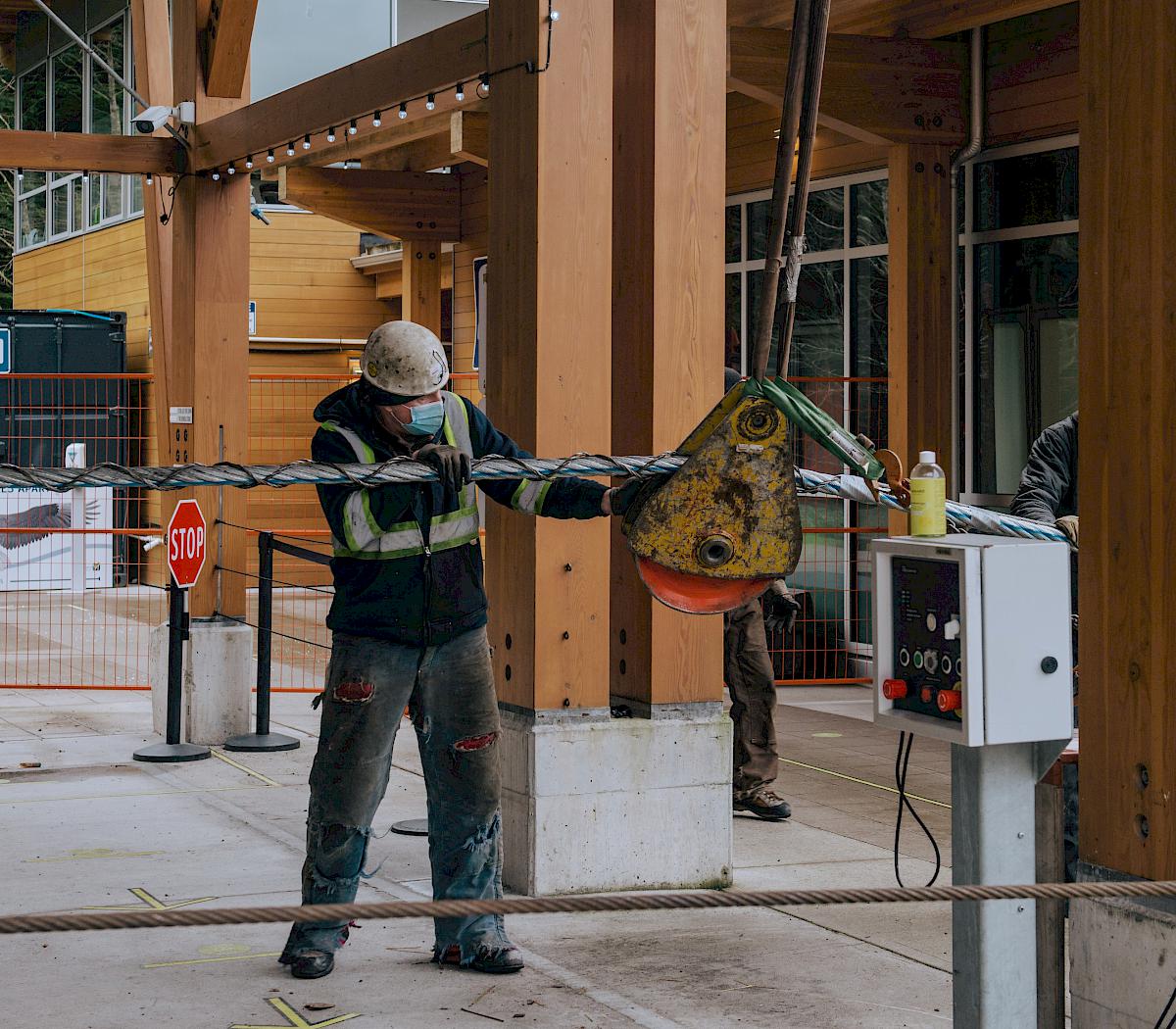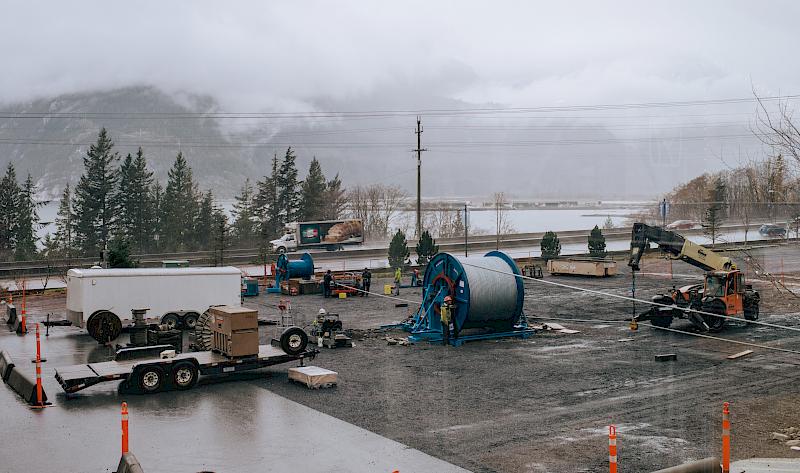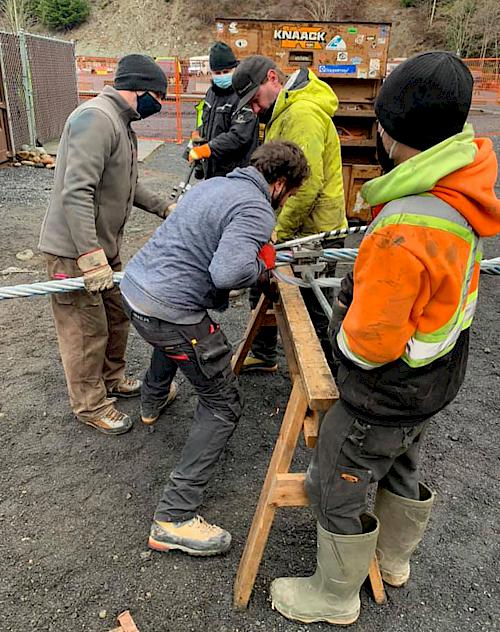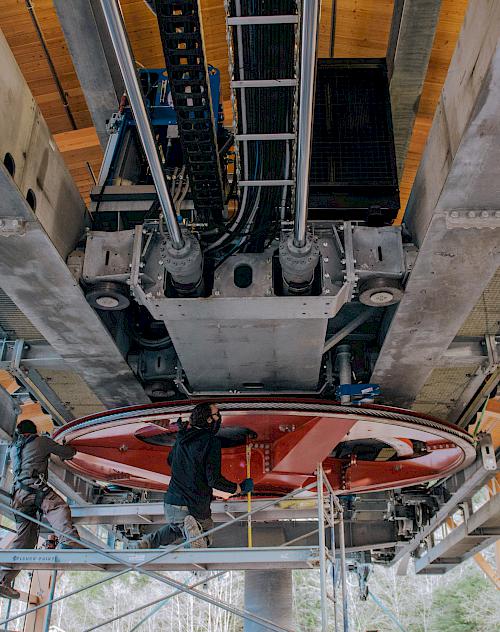 Special Delivery Ready for Canada
The first of the new cabins have left the CWA facilities in Olten, Switzerland, and are ready to begin their long journey to Squamish.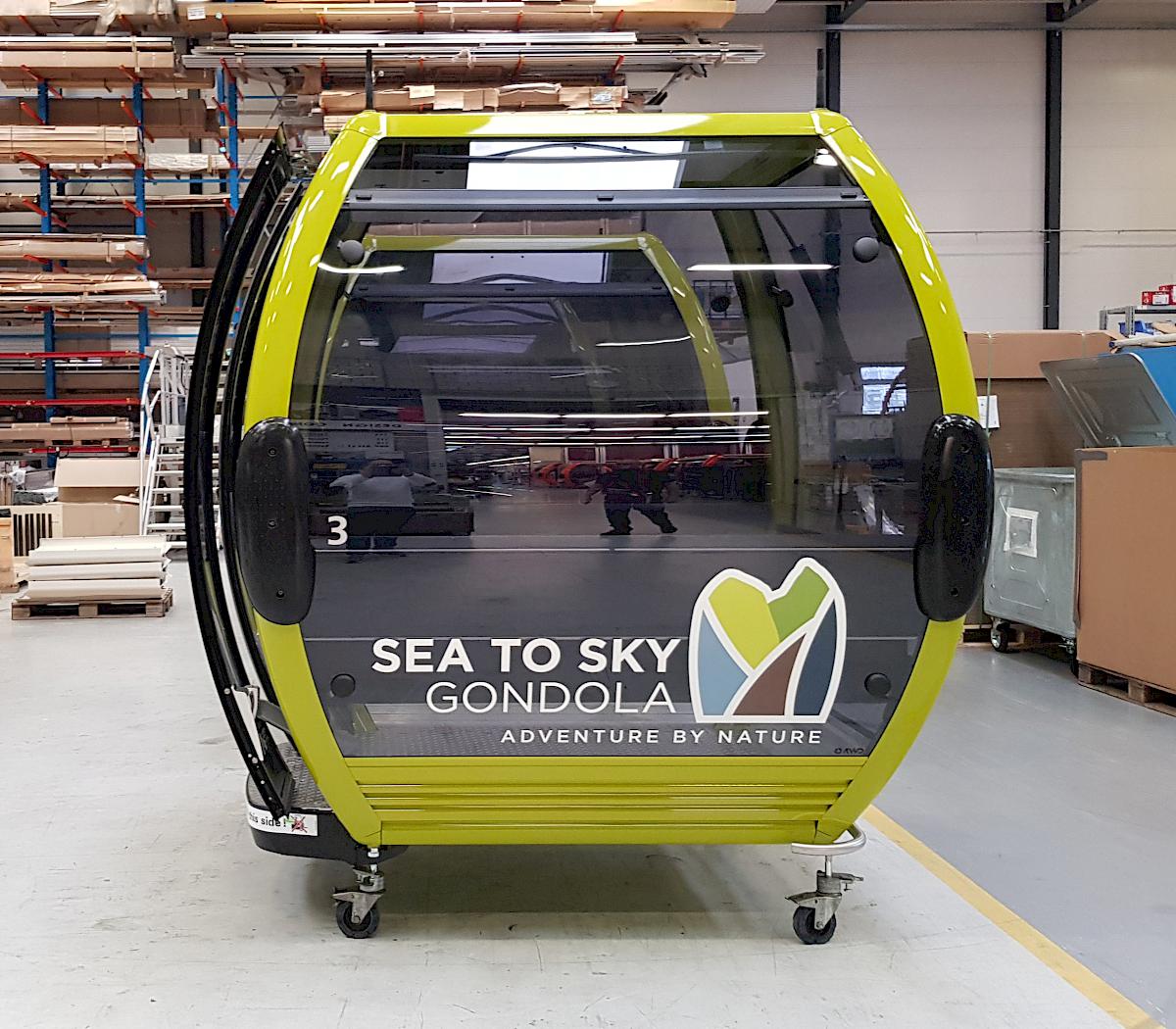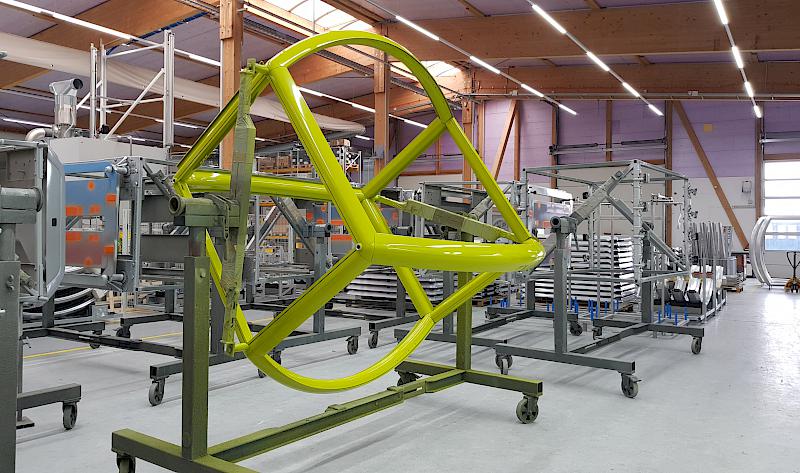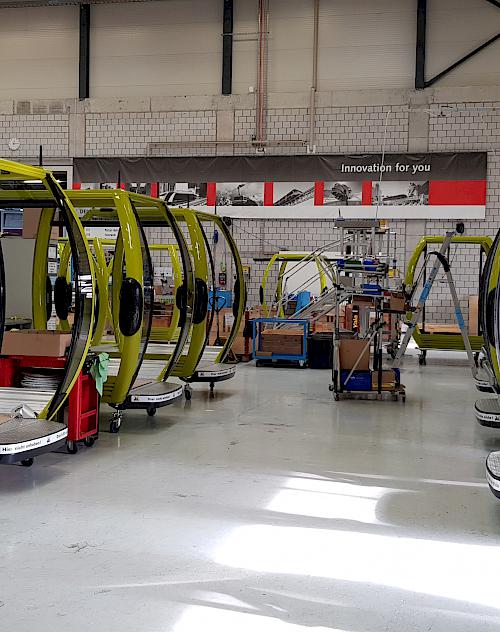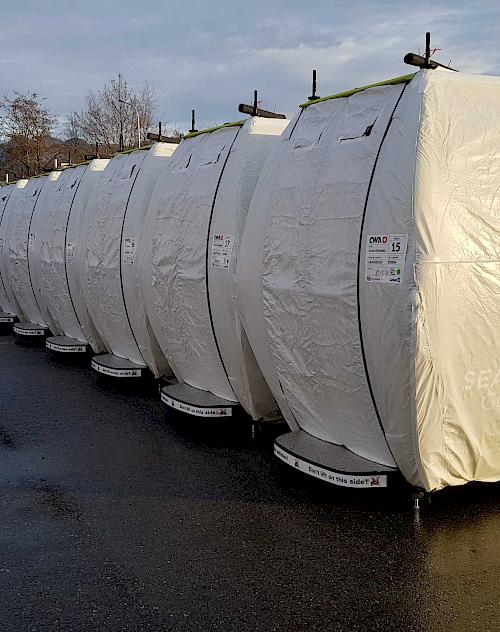 Summit Station Upgrade
At the summit, the team checked a major milestone off the list with the completion of new decking throughout the Summit Station.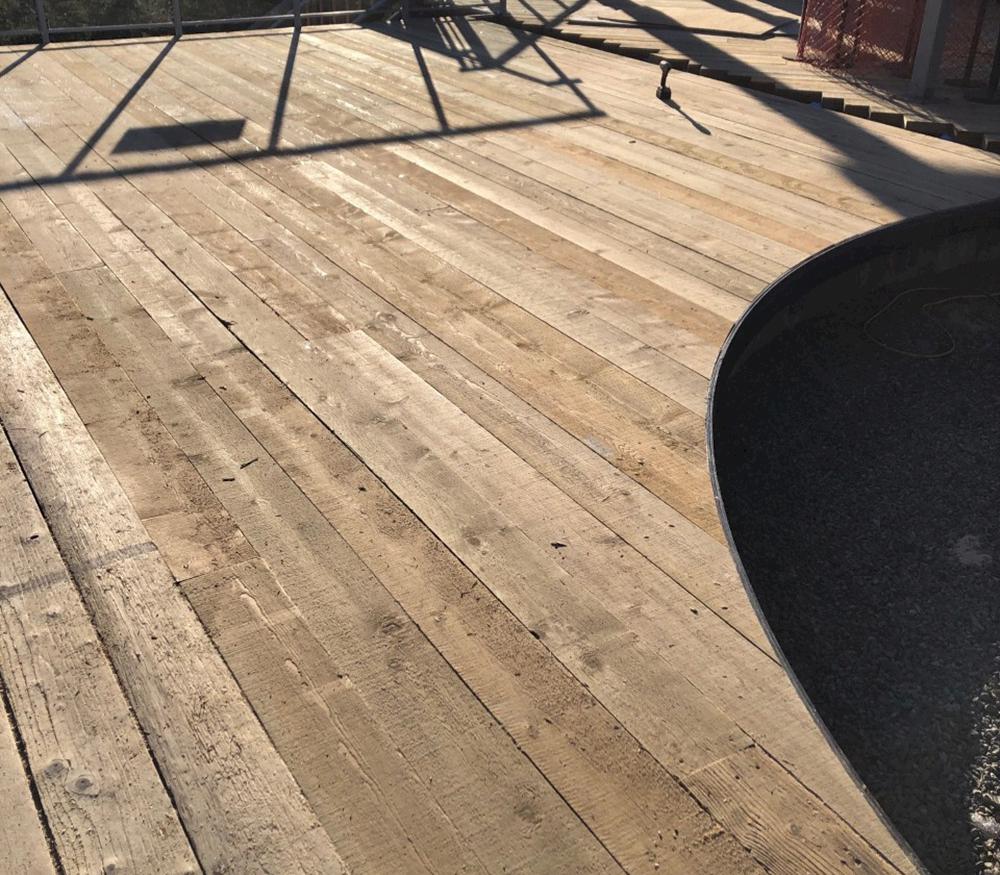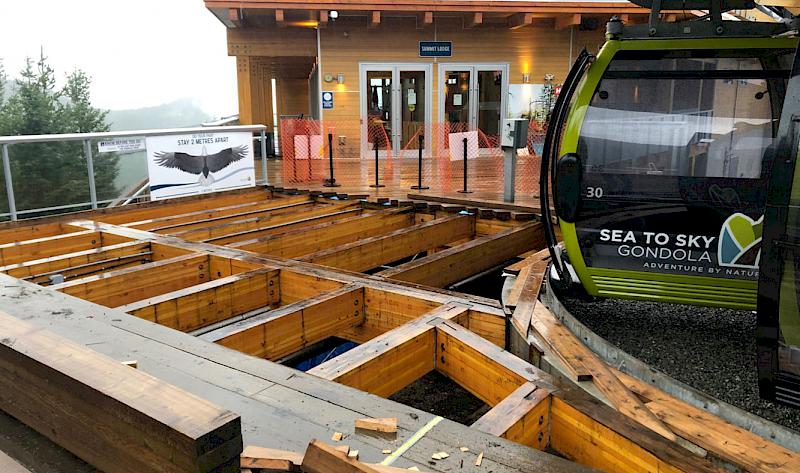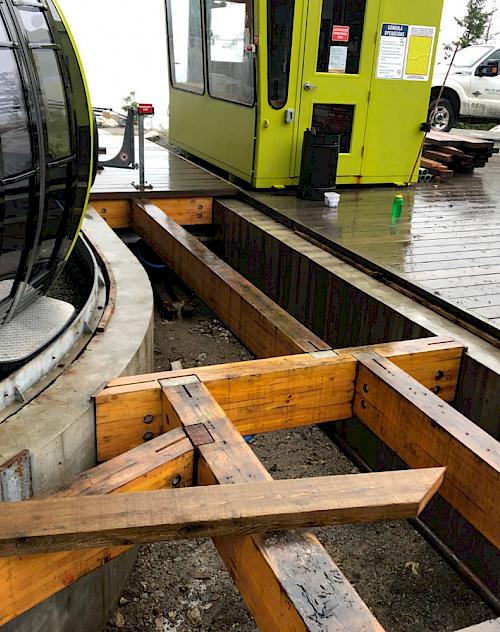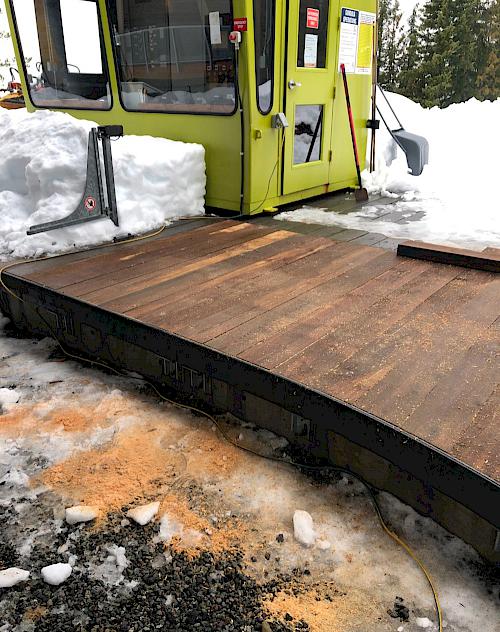 Operation Snow Removal
The Operations Team at the summit has also been busy moving A LOT of snow with most of it falling the past three weeks. The current average snow base in the Backyard Plaza is 140 cm with more snow in the forecast.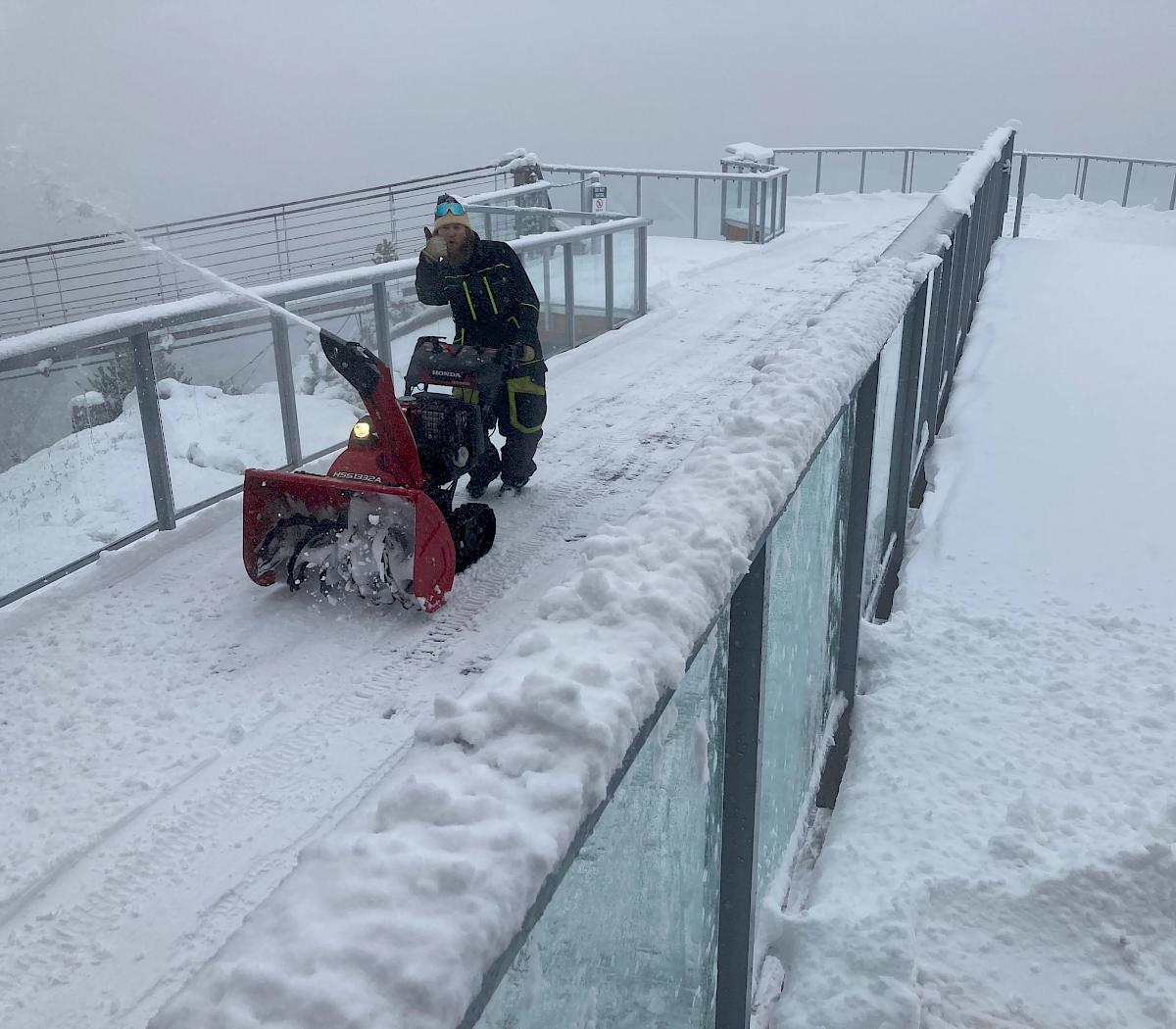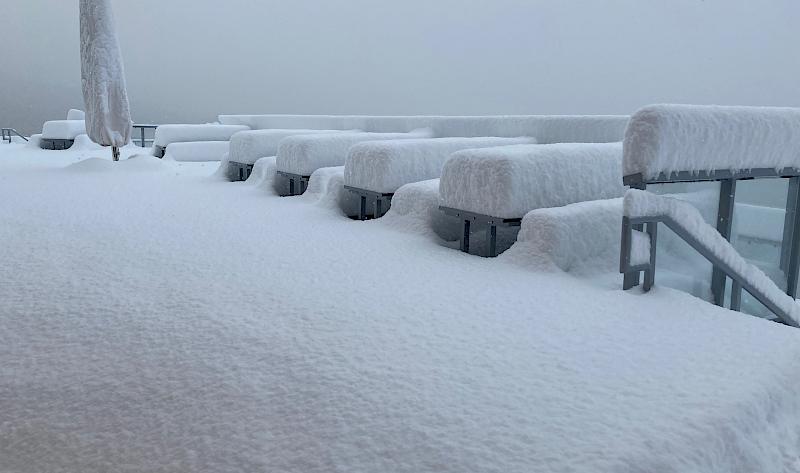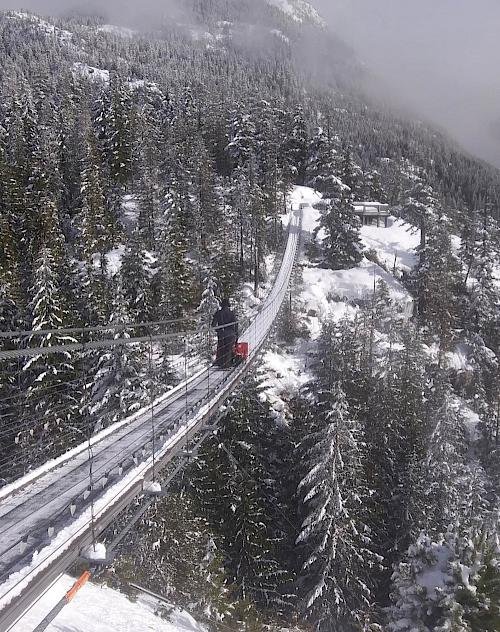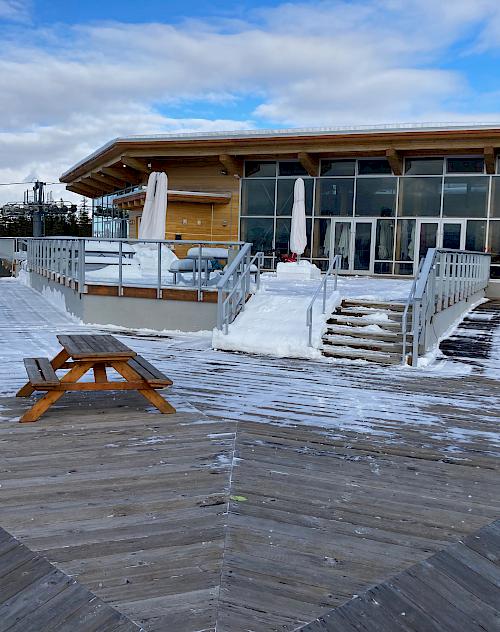 Gondola Cabins On the Line
With the cable in place, the team has now installed four of the certified gondola cabins onto the lift. Over the course of the next few months, you will see these cabins on the line as we move staff to and from the summit to get ready for reopening in late spring.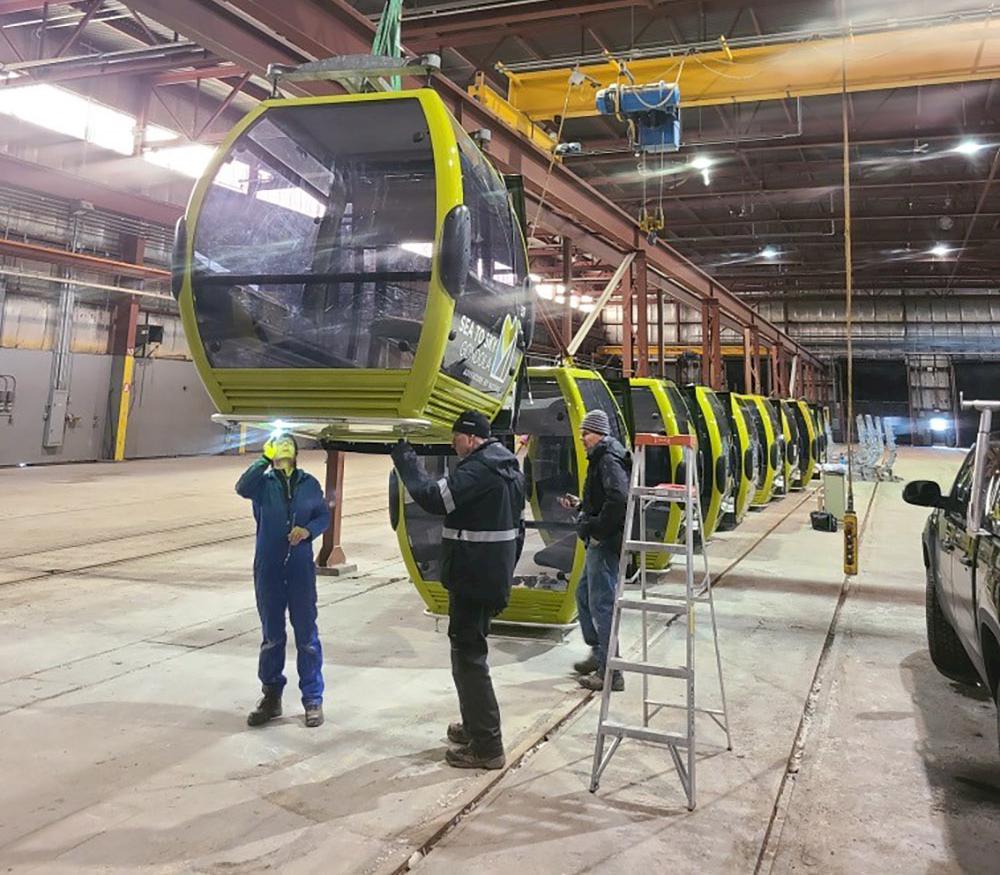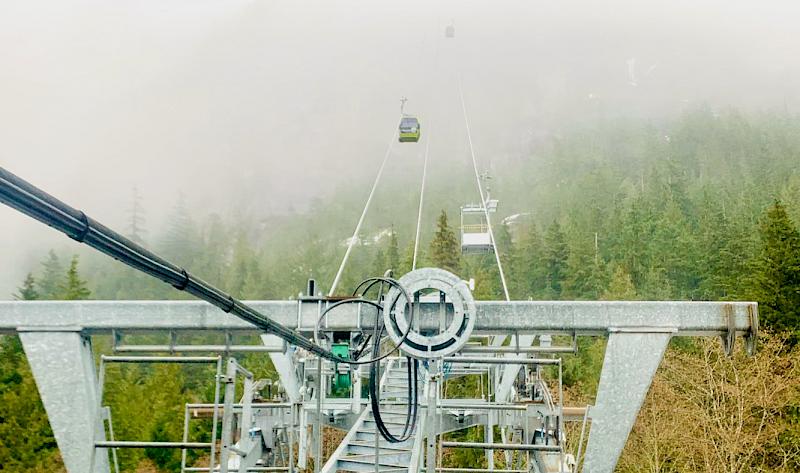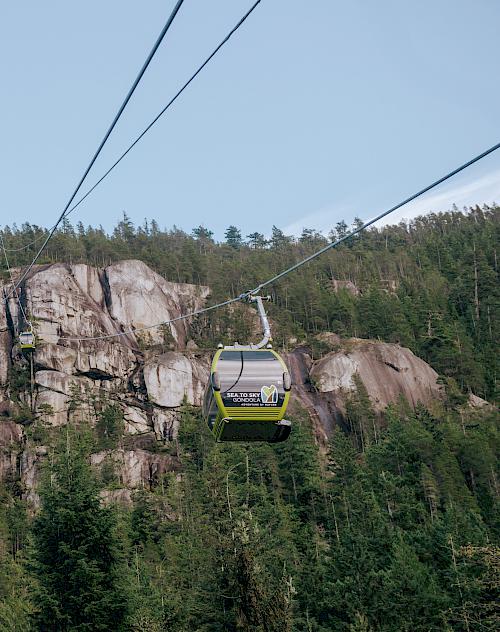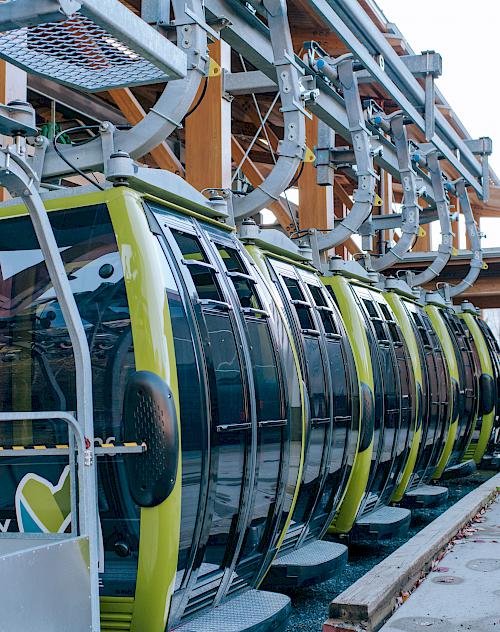 Photos: Haley Hardy, John Frank, CWA, Voytek Michalak, Lois Lemieux, Stephane Perron, Rob Walter and Marie-Eve Harvey.