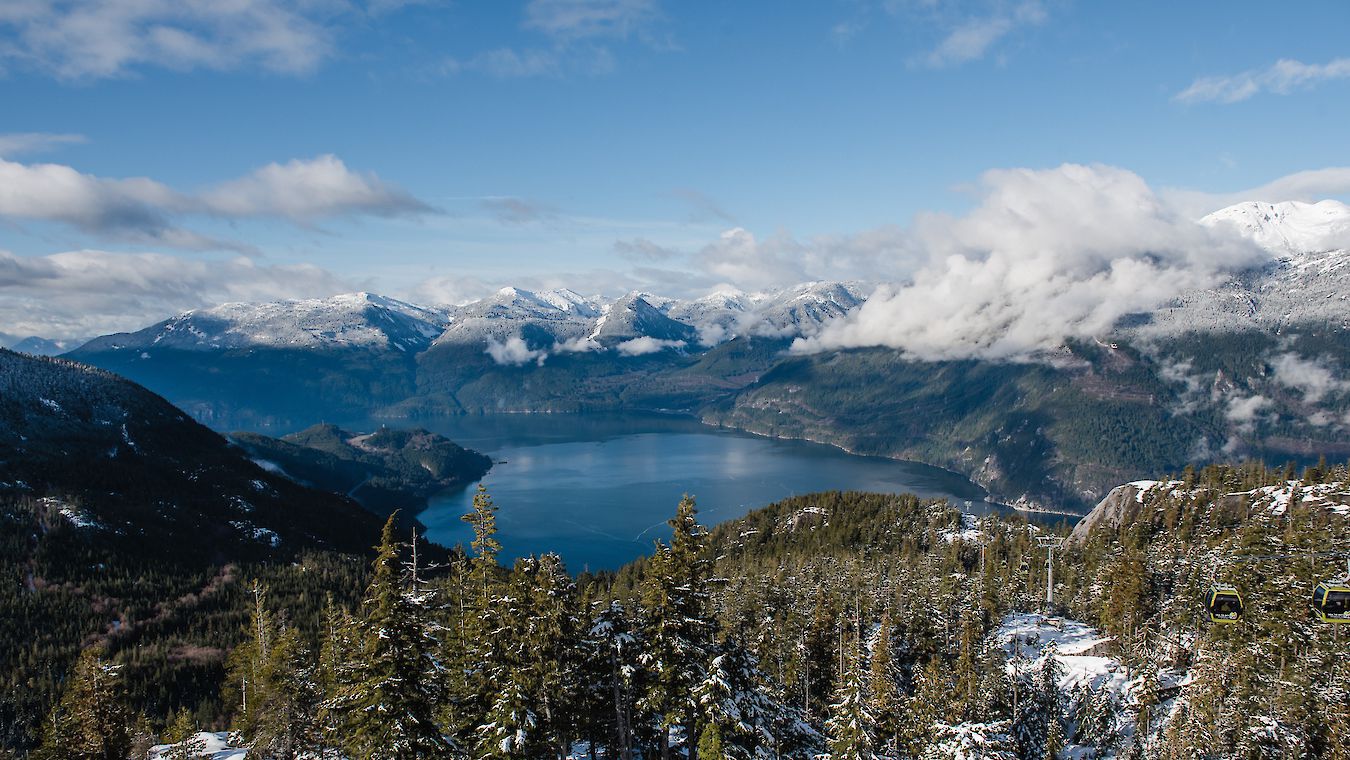 Covid-19 Update
18 March, 2020
For the health and well-being of our employees, guests and community we are pausing all operations. During this period, there will be no upload or download access to the summit. All base and summit activities and facilities will be closed.
All of our wonderful passholders will have their annual passes frozen as of today and we will re-start them on our first day back in operation…again!
We look forward to welcoming you back when we can all safely enjoy the Sea to Sky Gondola together.
See you soon and in the meantime, be good to each other.
- The Sea to Sky Gondola team