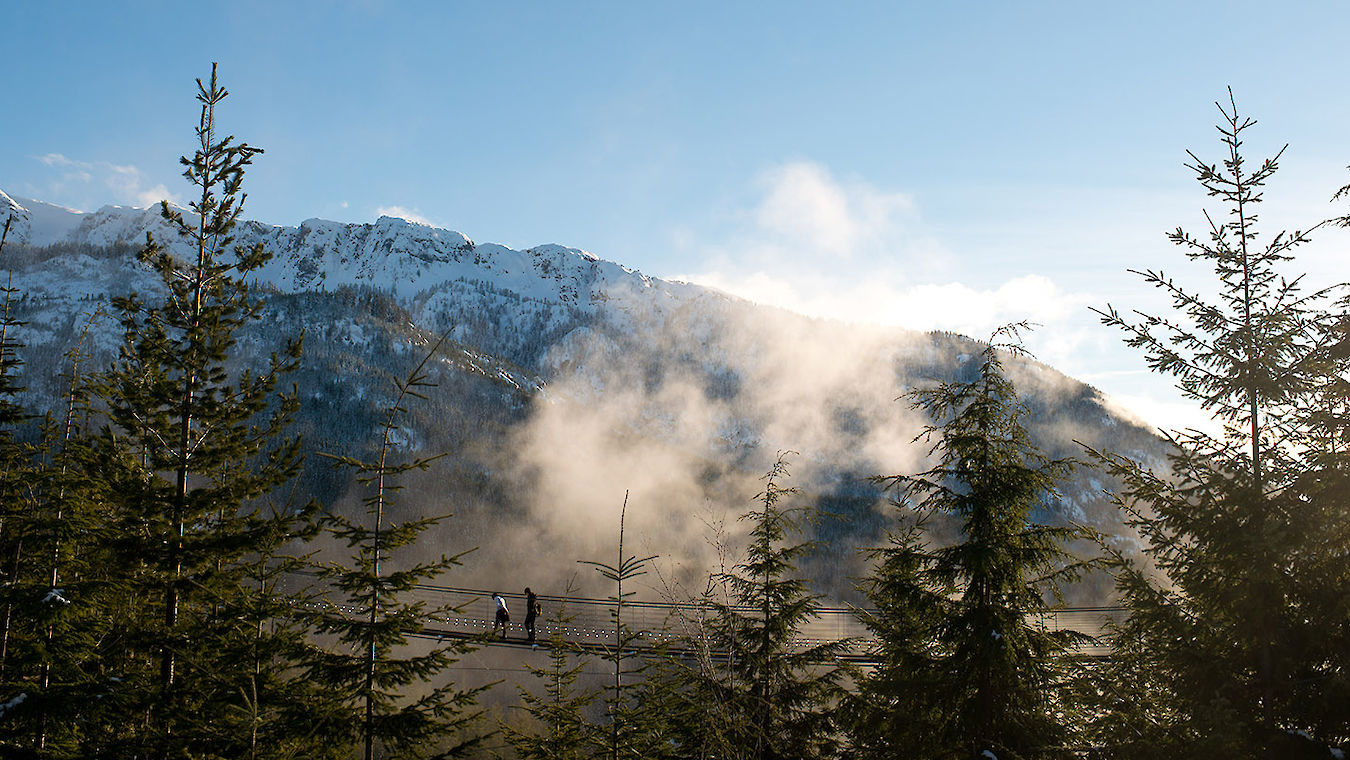 Celebrate Valentine's Day
31 January, 2019
Enjoy a Snowshoe + Fondue tour, reserve your seat at our Sunset Valentine's Dinner or take a hike with your sweetie.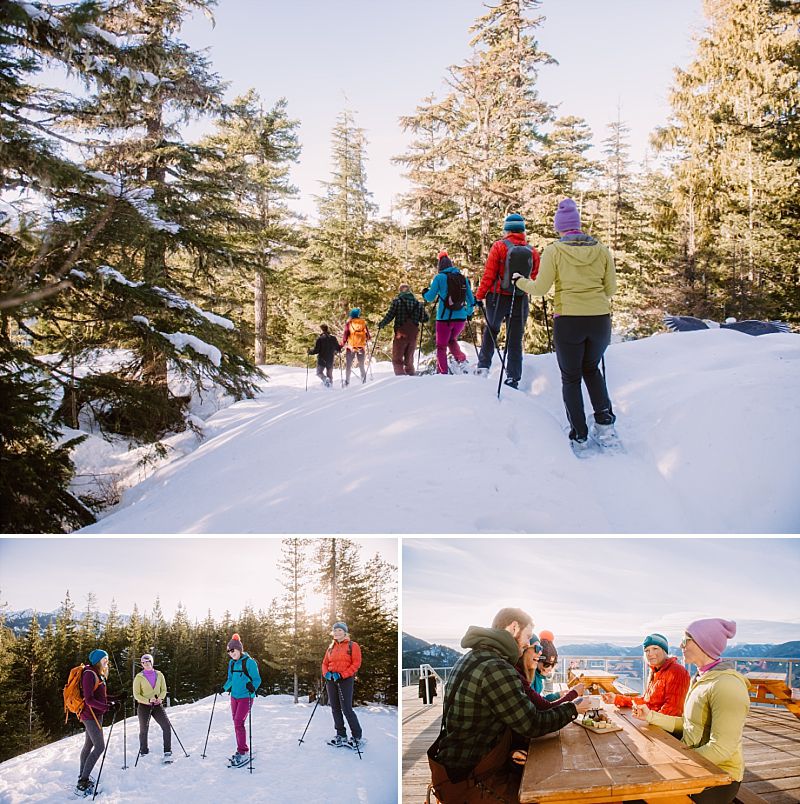 What is better than snowshoeing in a winter wonderland followed by apres at the Summit Lodge with decadant cholcolate fondue? Celebrate Valentine's Day with the ones you love the most and a Snowshoe + Fondue Tour. Offered daily at 12:30pm or additional times upon requests.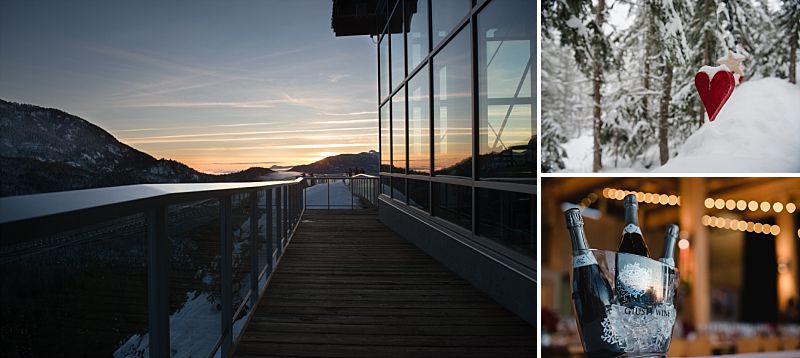 Join us for a special Valentine's Day experience at the Sea to Sky Gondola, on one of the most romantic days of the year. Start your visit with a breathtaking ride up the gondola, enjoy a peaceful forest walk in the heart of nature on our Spirit Trail and catch a picturesque sunset before your dinner reservation in the beautiful Summit Lodge. Chef James has designed a set menu for couples to enjoy during an intimate Westcoast dinner for two.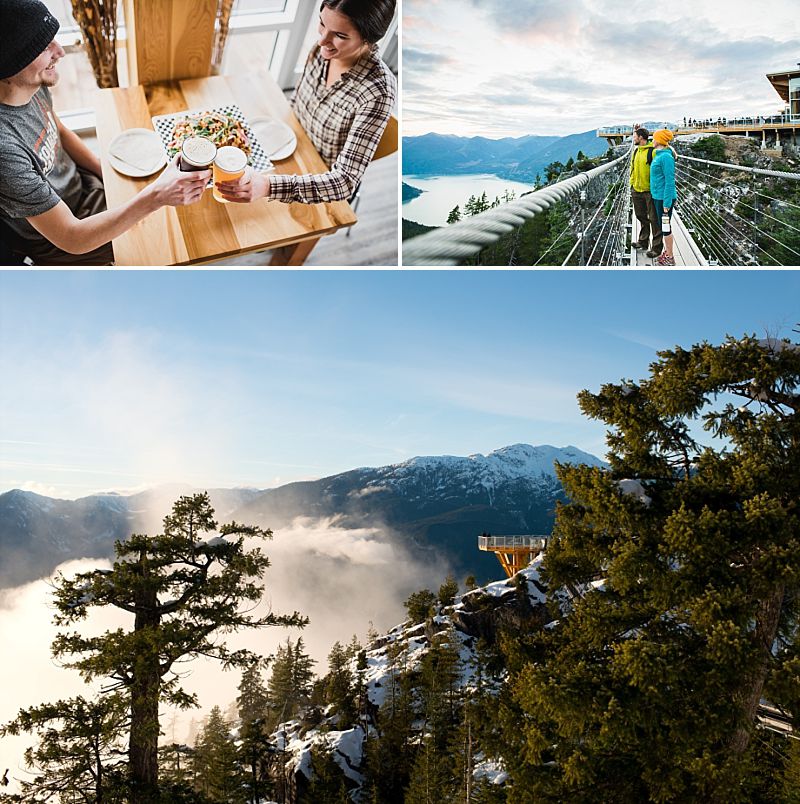 Valentines Day makes a great time to get outside and adventure with your sweetie. If you are holding out to celebrate on the weekend after Valentine's your may benefit from our special Family Day offer. We will be offering 50% off day tickets purchased at Guest Services on February 16, 17 and 18.