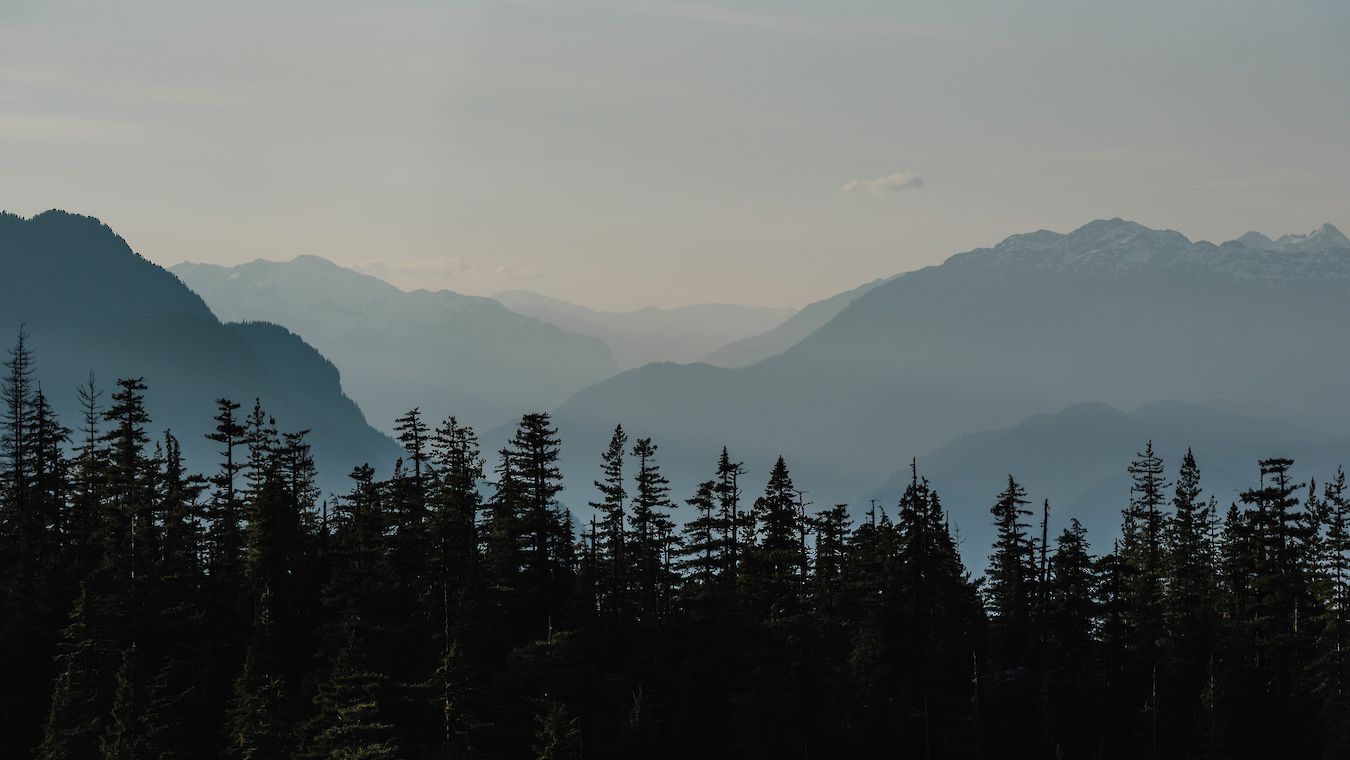 August 10 Incident
16 August, 2019
At approximately 4:30 am on Saturday, August 10, 2019, we received an alert that the main cable for Sea to Sky Gondola had fallen and the lift was inoperable. The RCMP is treating this incident of the gondola cable being cut as an ongoing criminal investigation with damages reaching into the millions.
We are thankful that no guests or staff were on the gondola and no injuries were sustained in the incident. Our efforts are focused on the well-being of our incredible team, working with the RCMP and determining steps towards reopening.
After a detailed review of all the damage, the clean-up has started. For your safety, please help us by staying away from Sea to Sky Gondola trails during the clean-up phase.
Exact timelines for reopening are still being determined and are very much dependent on when we can get a replacement cable and new cabins sent over from Europe. We will reopen with a brand new haul rope and a completely new line of 30 cabins.
The orders have been placed and we are currently estimating that we will be reopening early next spring. This is longer than any of us had hoped but we have to live with the reality of the situation and move forward responsibly.
We appreciate all of the overwhelming support from the Squamish community and the industry as a whole during this time.