April Operations Update
14 April, 2021
While we have been closed, the team has been hard at work on a number of key projects all geared towards reopening the Sea to Sky Gondola better and more beautiful than ever!
Basecamp Landscaping
Planting native plant species requires less maintenance, water usage, and will support increased biodiversity of birds, insects, and other plants. Non-natives species outcompete native species and results in extensive spreading & choking out of native species leading to a monoculture. We want to prevent this from happening by focusing our efforts on native species that will co-exist and promote habitat for a more diverse range of native insects, birds, and bats.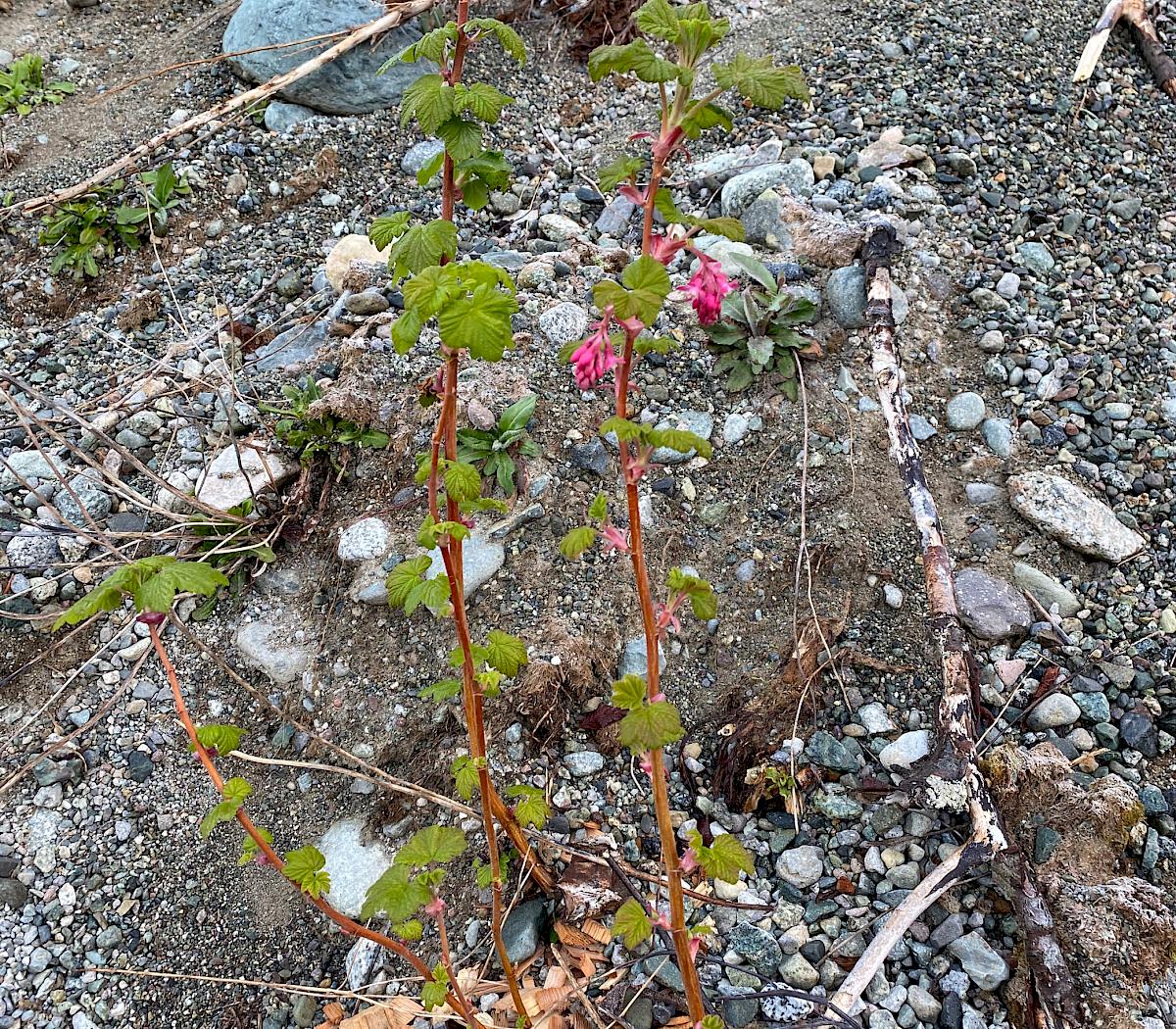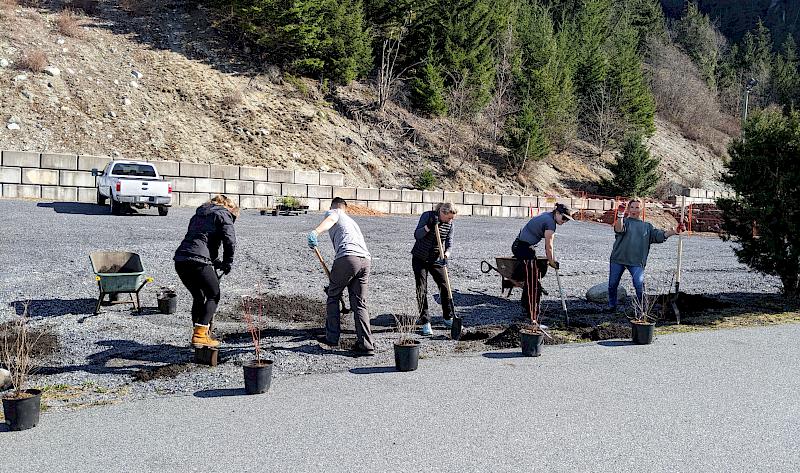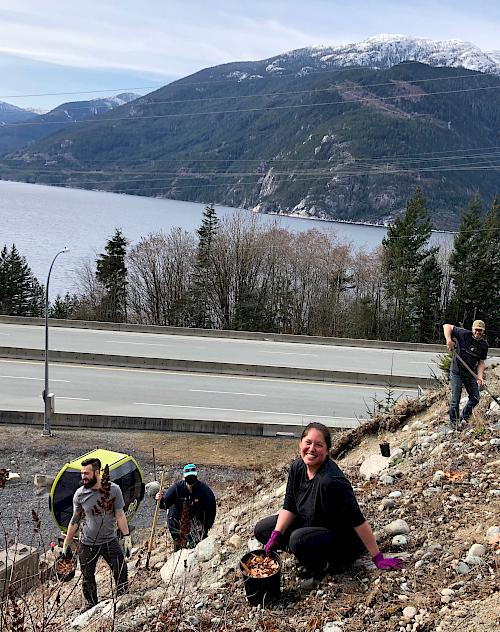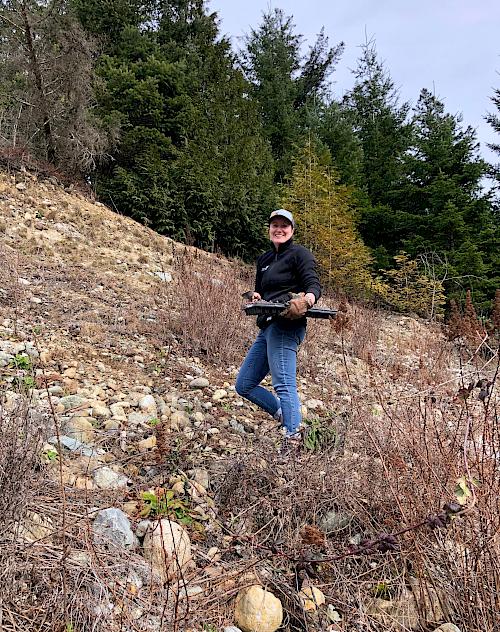 Bringing the outdoors In
To improve our buildings and indoor spaces' overall ambiance, we are focused on finding ways to bring the outdoors in. We have been getting creative and finding unique ways to add greenery to our indoor spaces, including a mix of plant pots on shelves and hanging wall planters. We are also creating preserved moss signage for some of our outlets and indoor areas.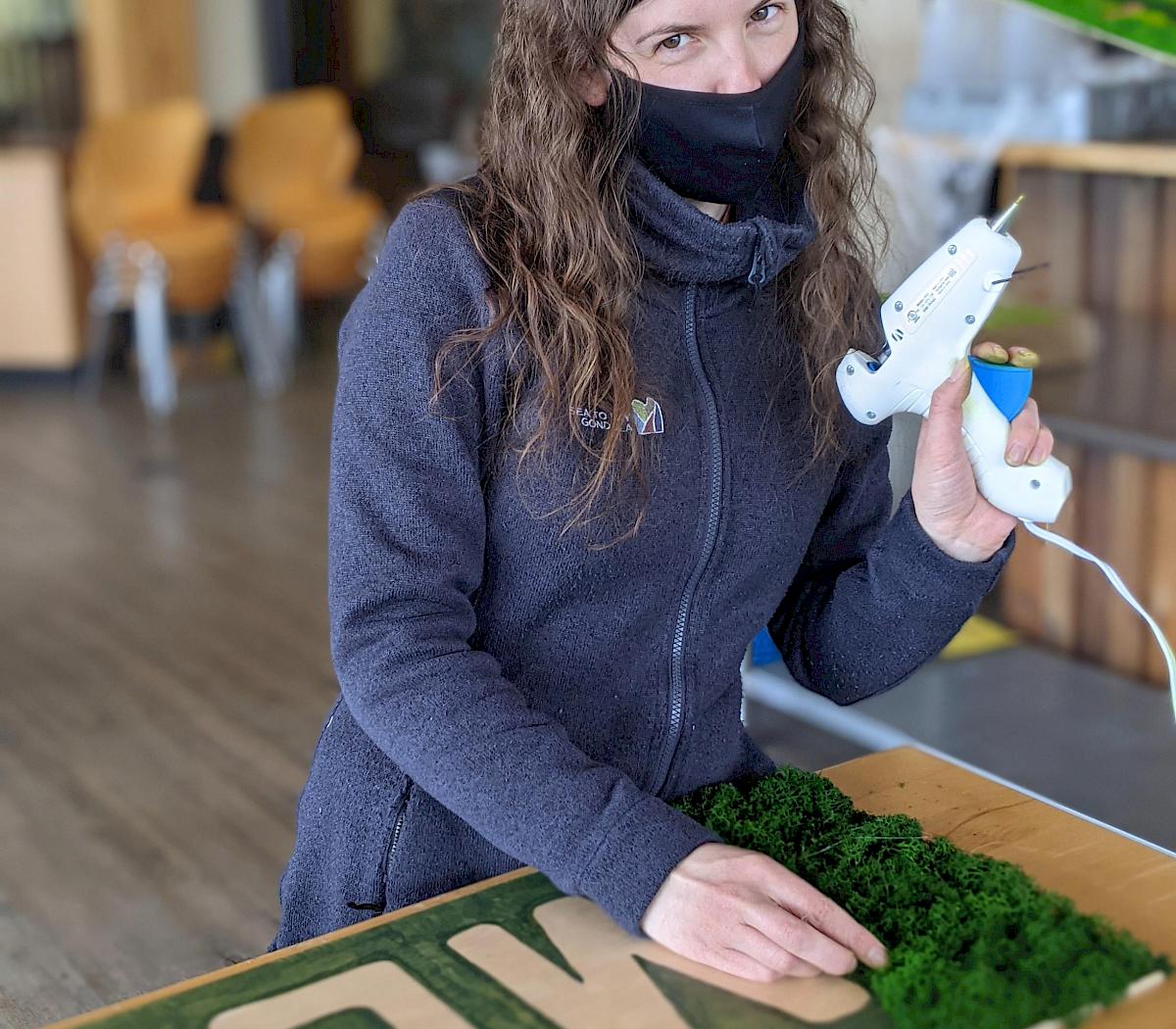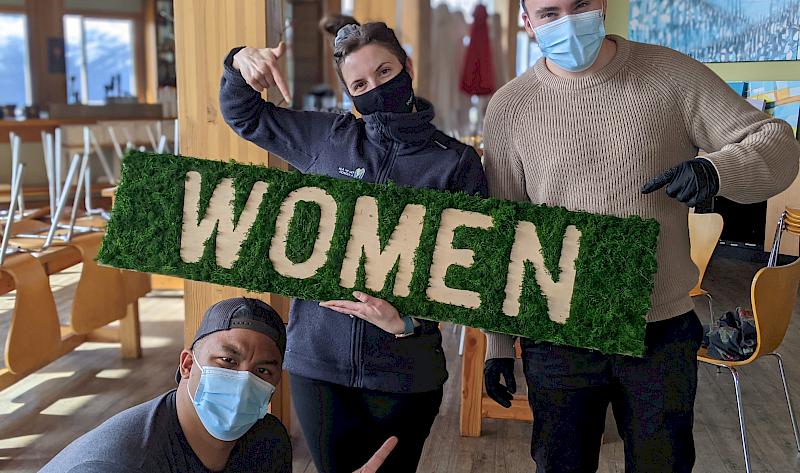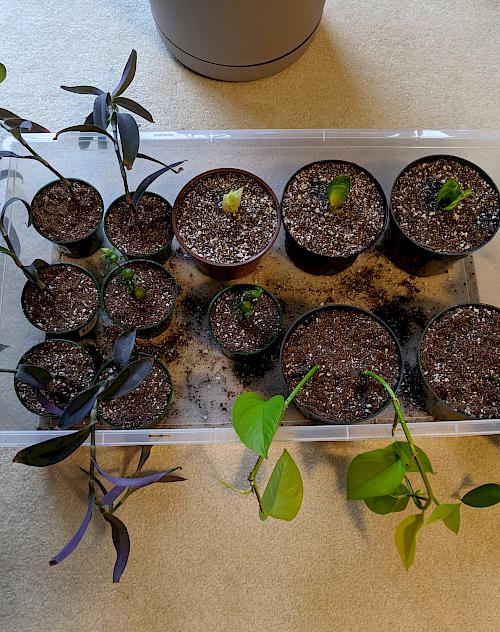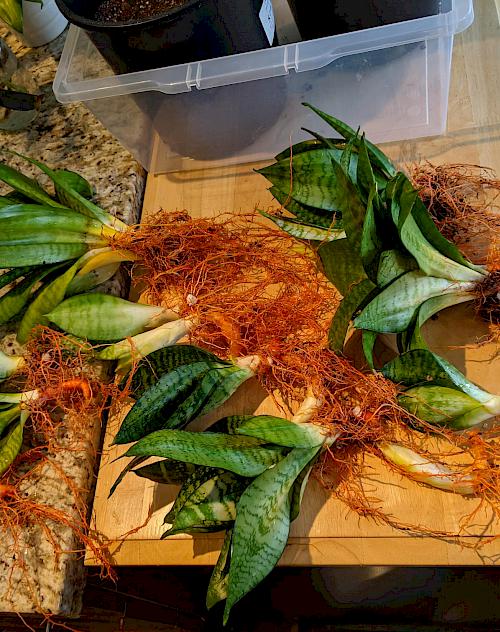 Sky Pilot Restaurant Menu
Our chefs are busy creating and testing new menu items for the Sky Pilot Restaurant. The new menu will be rooted in the West Coast with a little bit of fusion and inspiration from around the world!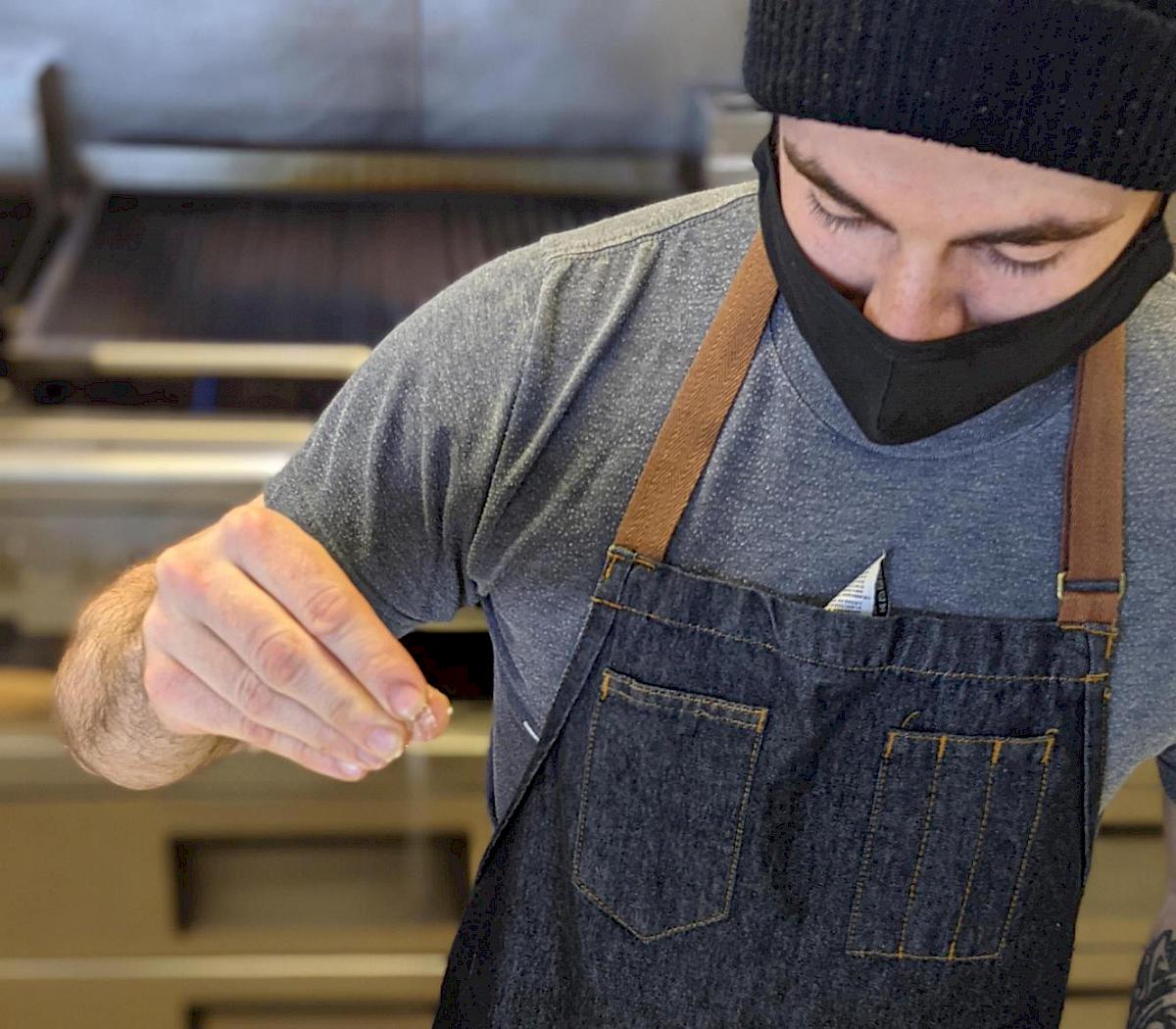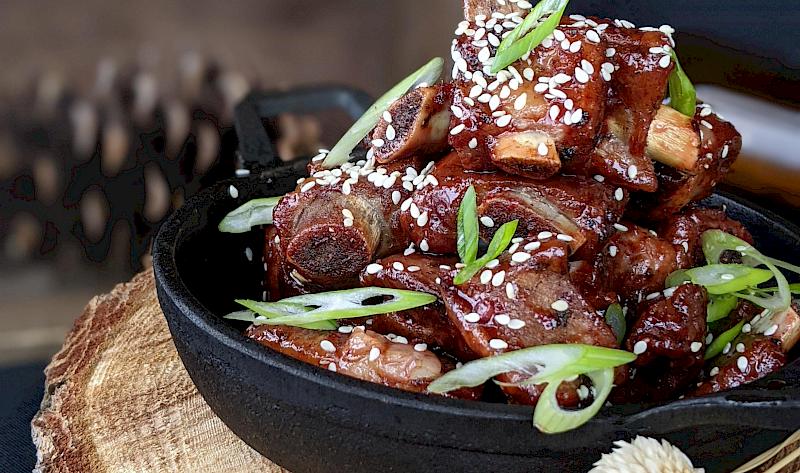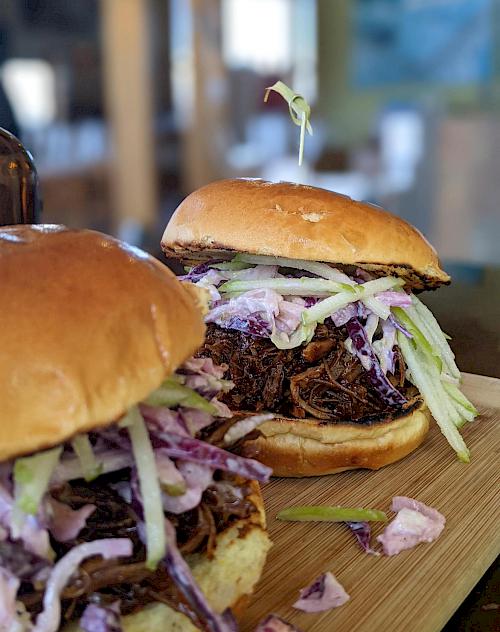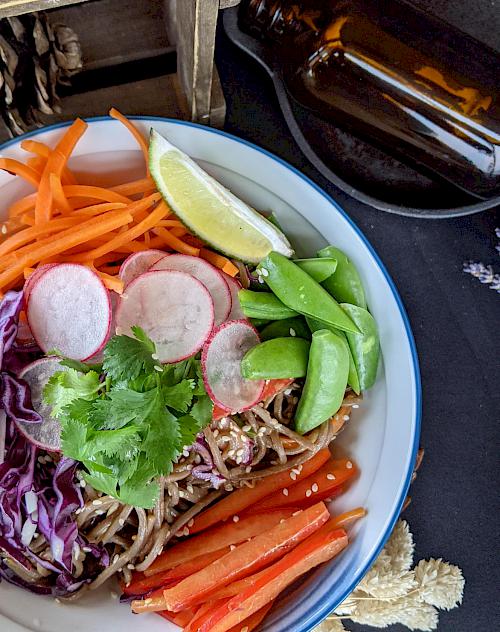 A Modern Twist on Classic Cocktails
A few of our team members were able to up-level their bartending skills by attending training in Vancouver. They are applying their new cocktail knowledge to the creation of an updated menu for the Sky Pilot Restaurant. A modern twist on classic cocktails, including a Whiskey Sour, a Raspberry Ginger Mojito, and more!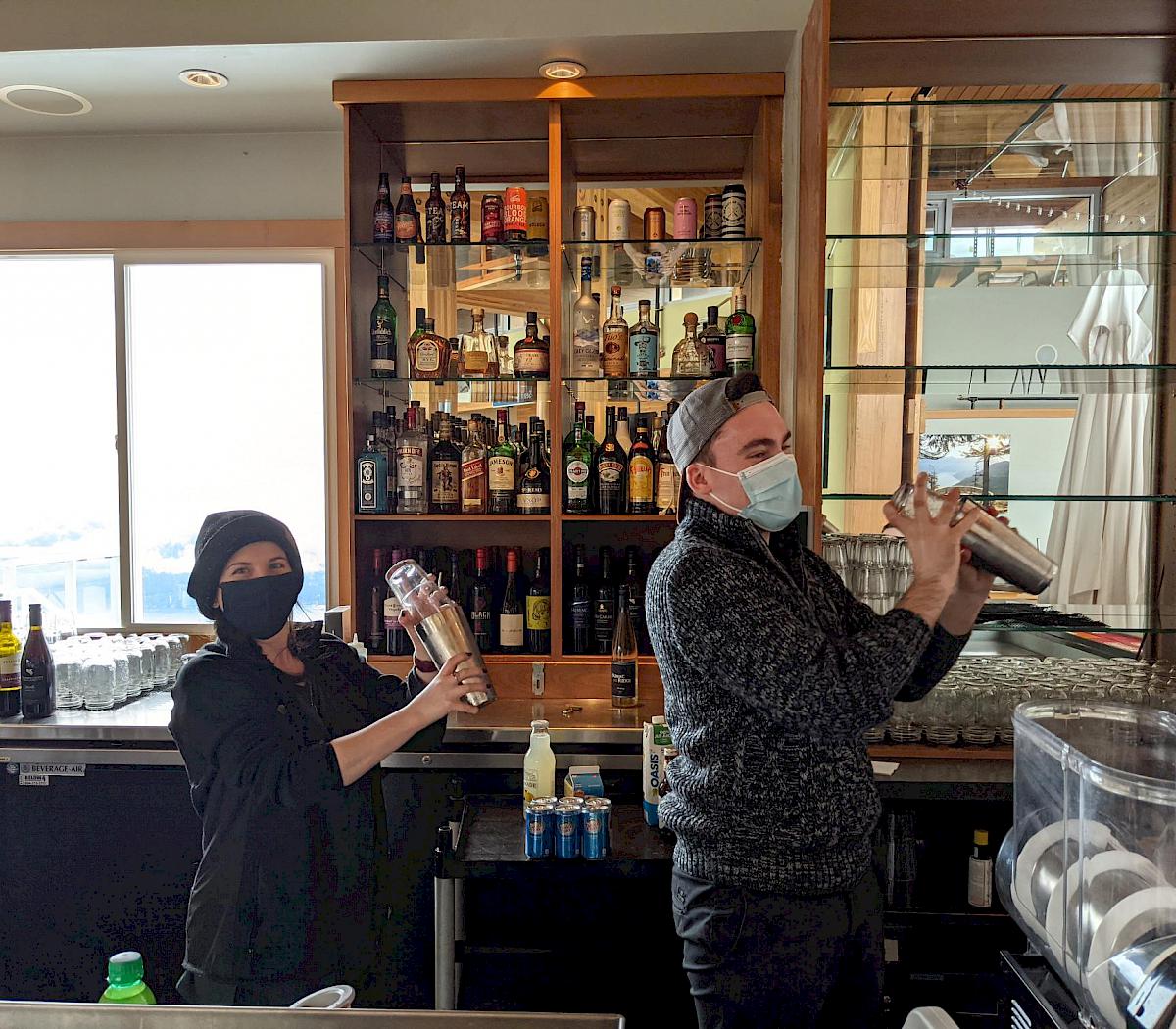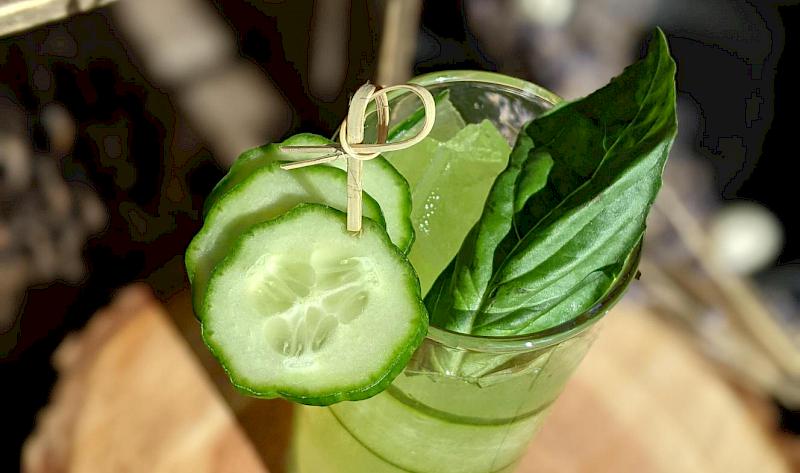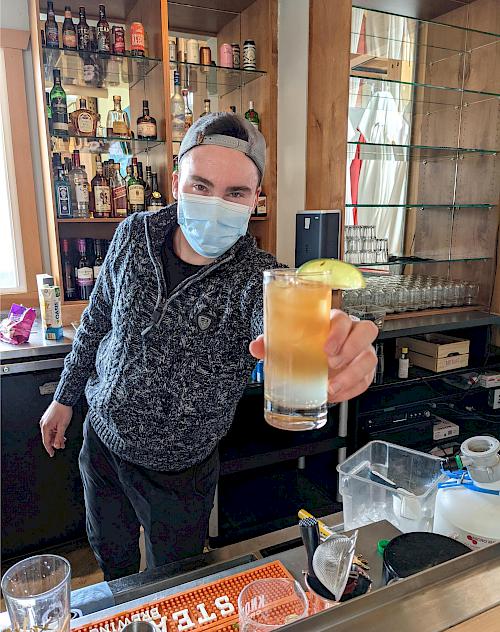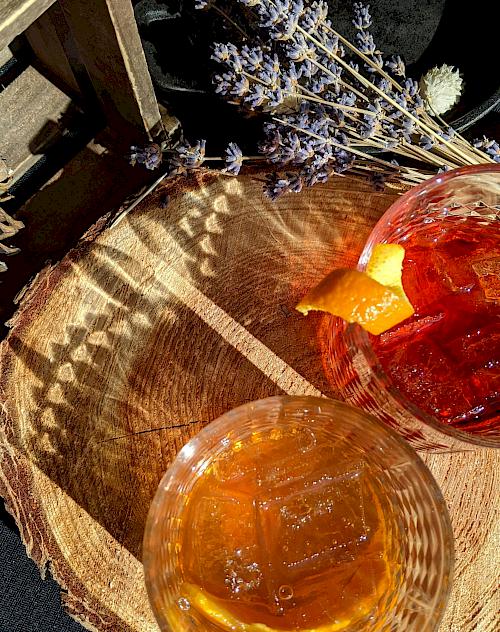 Line Maintenance Work
While we await the arrival of the new cabins, the Maintenance Team has been hard at work completing annual maintenance work in preparation for a late spring reopening.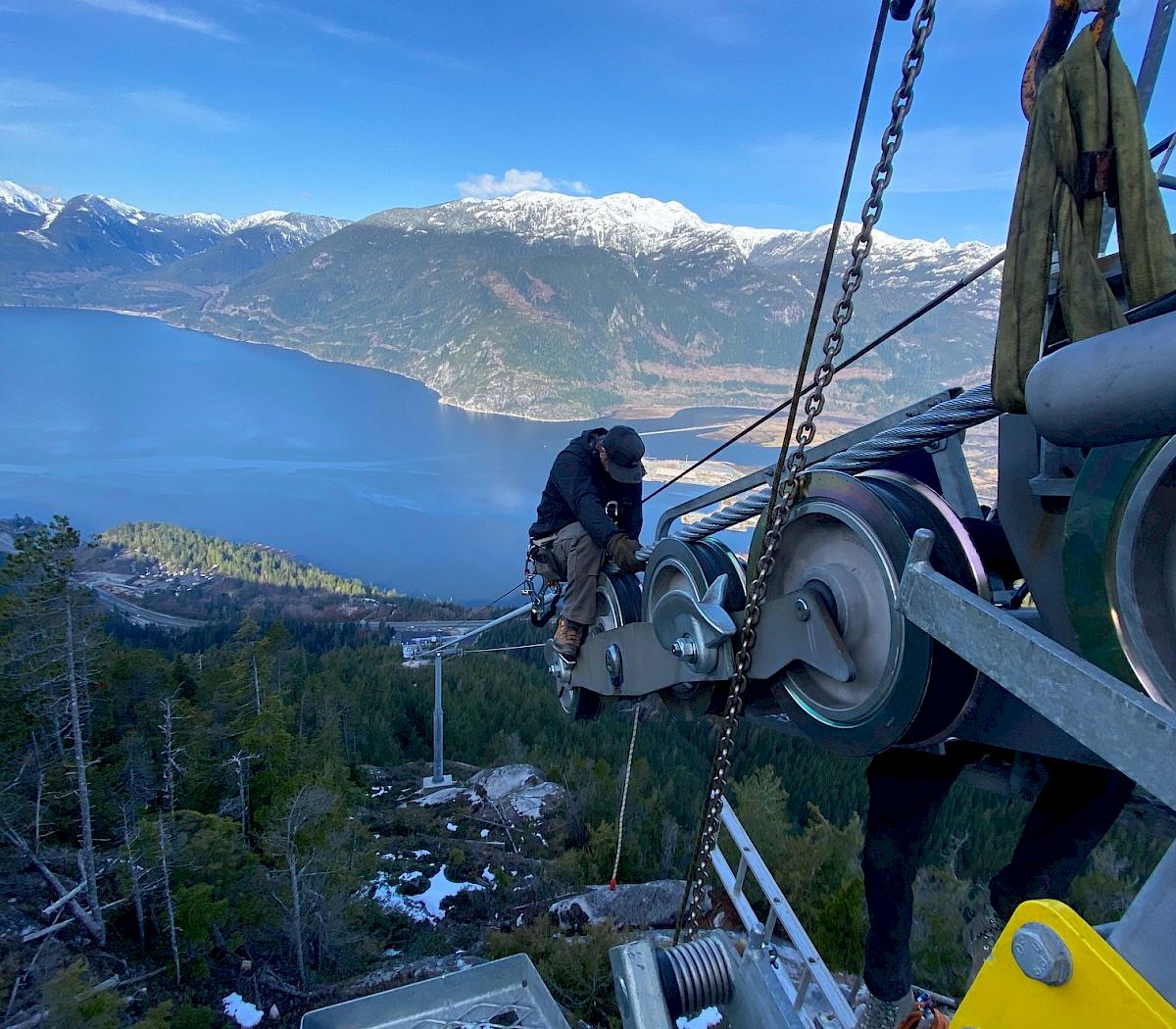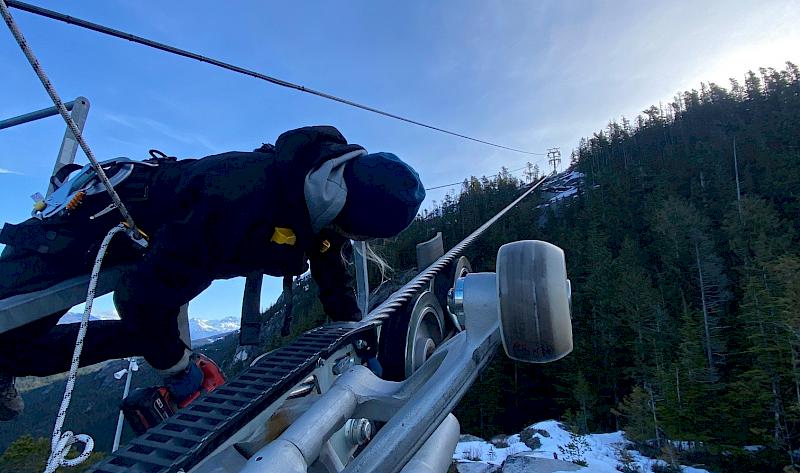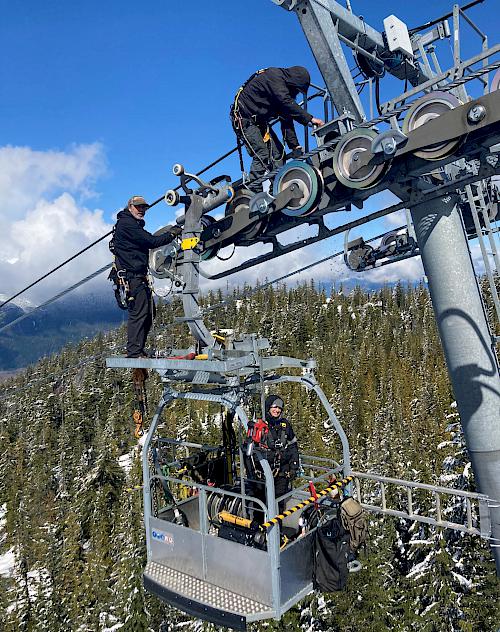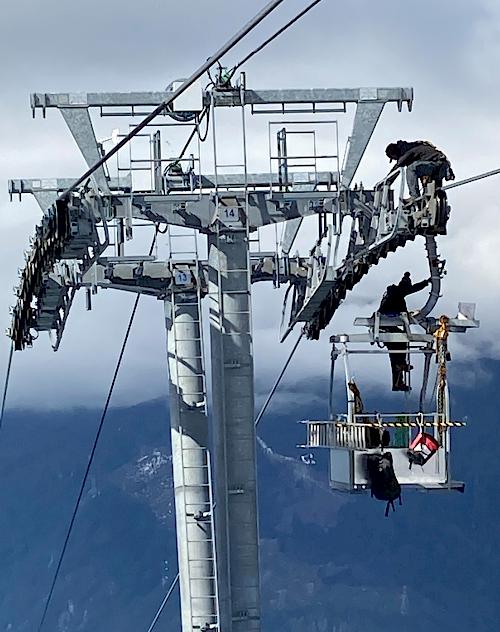 Photos: Lucy Howarth, Tiffany Brunke, Brittany Robertson, Richard Bermudez, Ebba Hassel, Stéphane Perron, and Fred Cohen