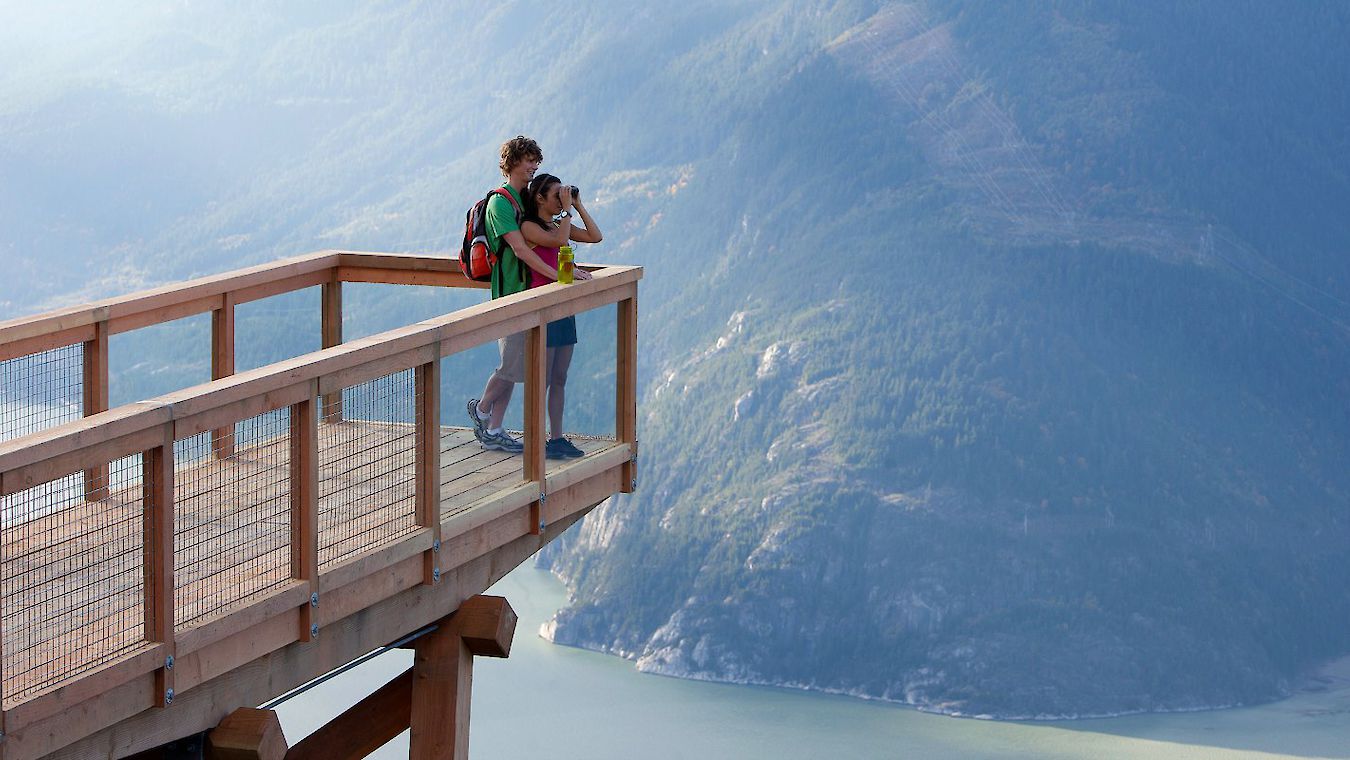 Up up and away!
18 March, 2014
First glimpses of the new Canadian cable-car which rises almost a kilometre on the coast of British Columbia.
One of the joys of any holiday is the spectacular view that stays with you long after you have packed away the camera, closed the suitcase and boarded the plane home.
So the Canadian province of British Columbia may soon find itself on a few more travel itineraries - thanks to a new high-rise cable car which will transport visitors into the heavens for wide-screen glimpses of craggy mountains, thick forests and coastal waters.
To see the full article and all of the photos, click HERE.