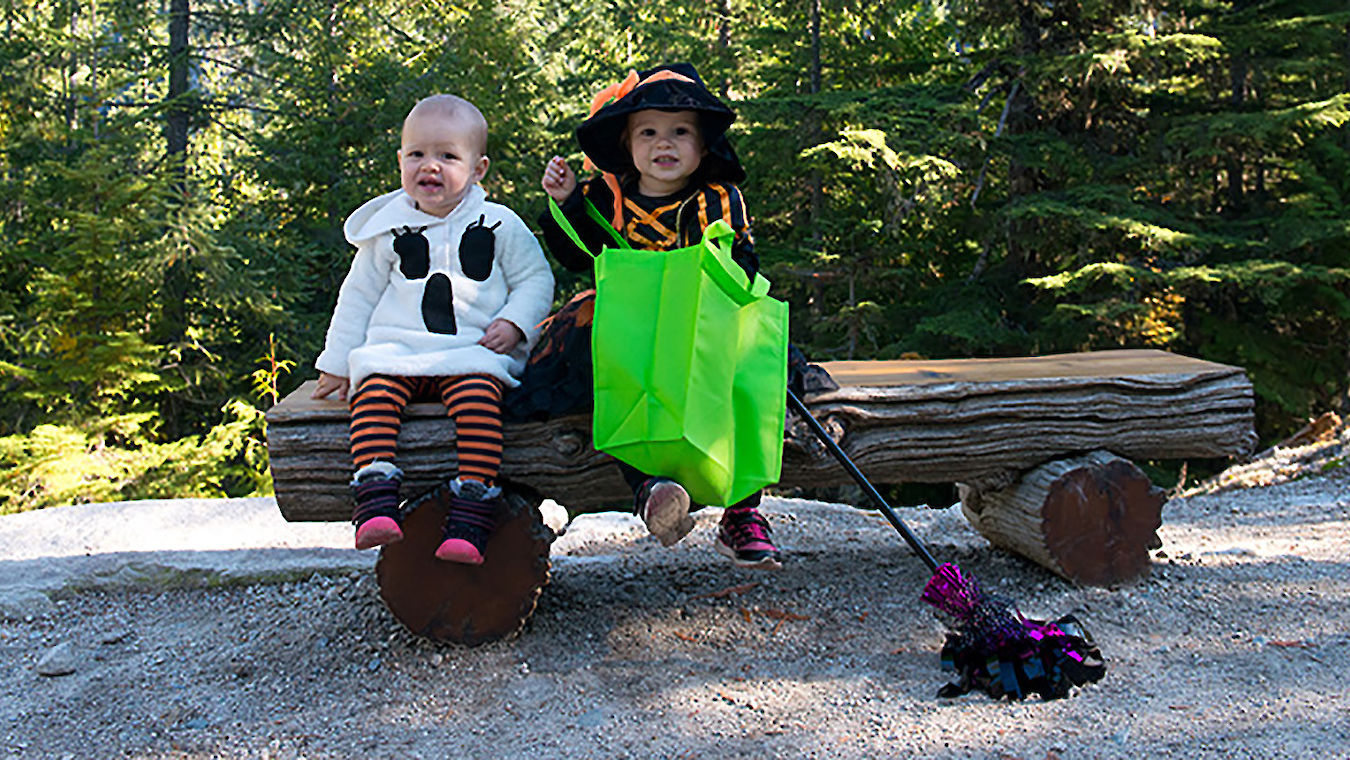 10 Halloween Costume Ideas
09 October, 2018
On Octber 27, the Sea to Sky Gondola welcomes costume-clad trick-or-treaters of all ages for an afternoon of seasonal surprises, face-painting and Trick or Treating from 12 pm - 4 pm. Are you looking for costume inspiration? Check out these 10 ideas. 
The Party Animal
Hunting for candy is easier when you're dressed up as any of these animals.
1. Puppy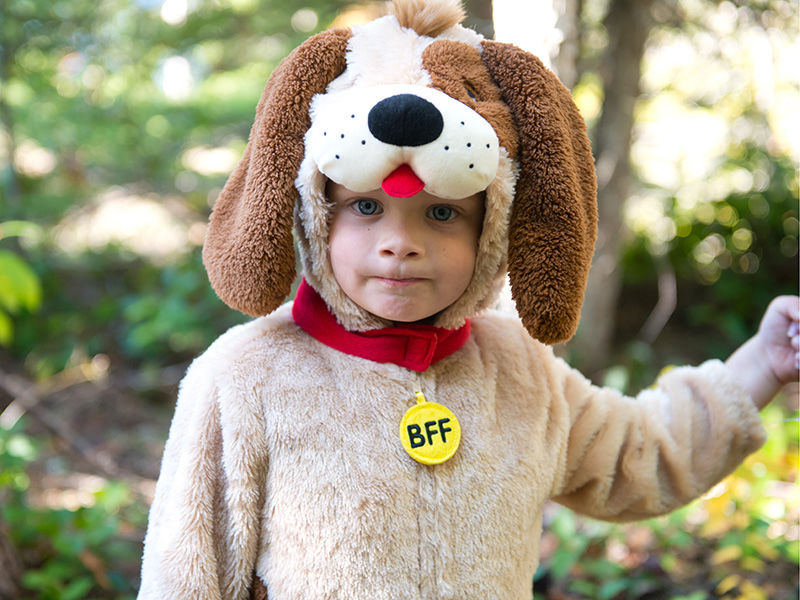 2. Cat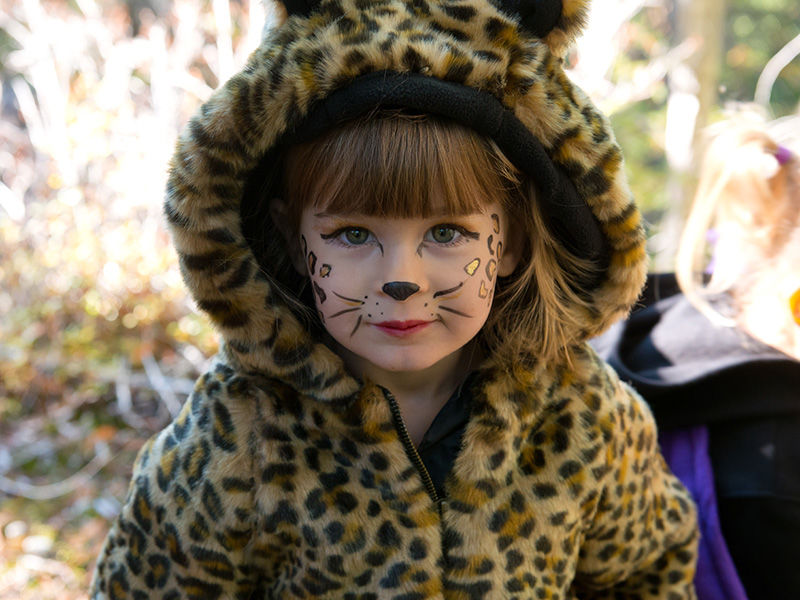 3. Monkey
5. Giraffe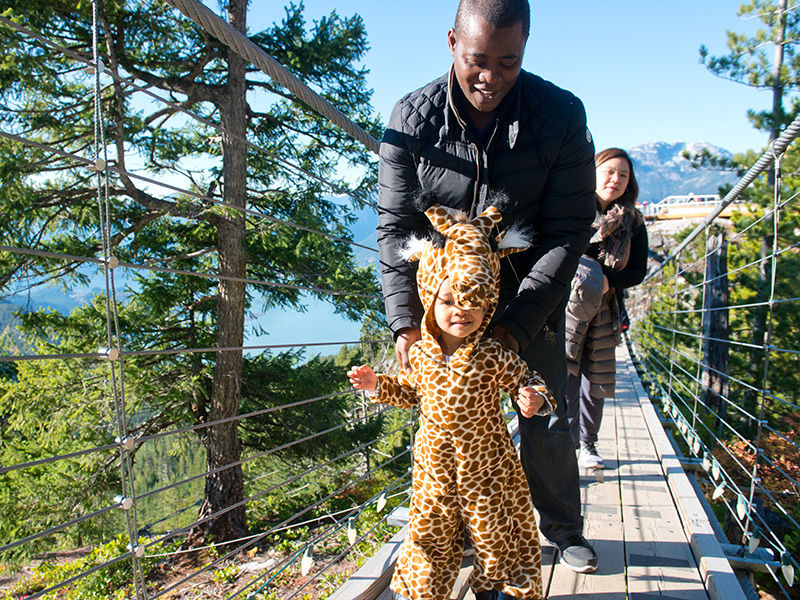 The Hero
Save the day this Halloween.
5. Elastigirl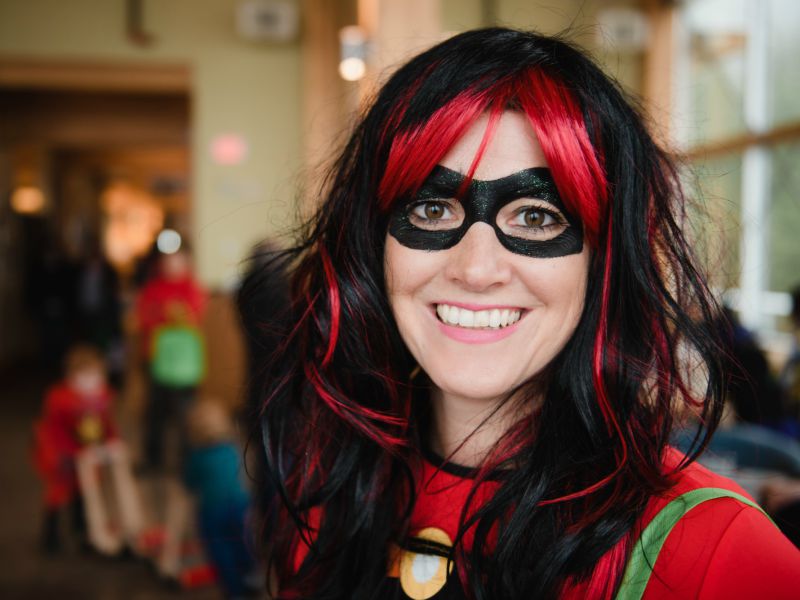 6. Skye from Paw Patrol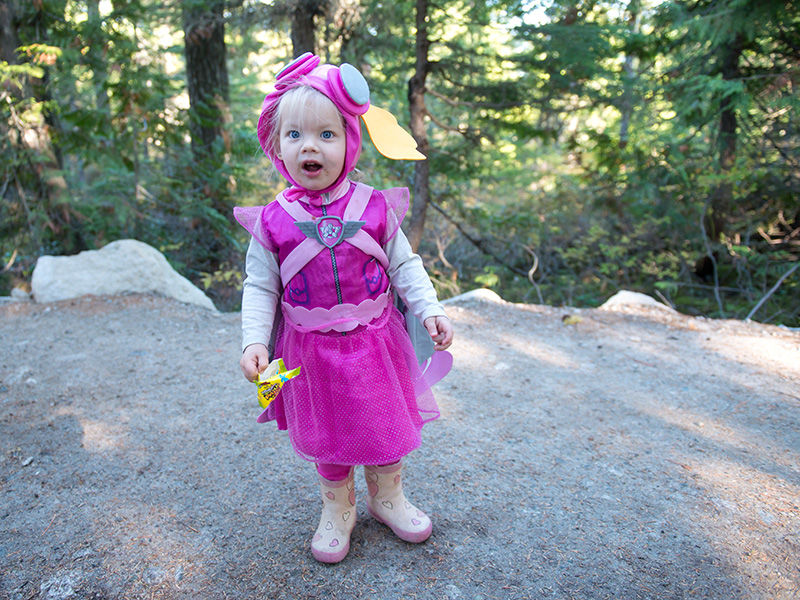 The Local
Celebrate the beautiful animals of British Columbia with these locally inspired costumes.
7. Eagle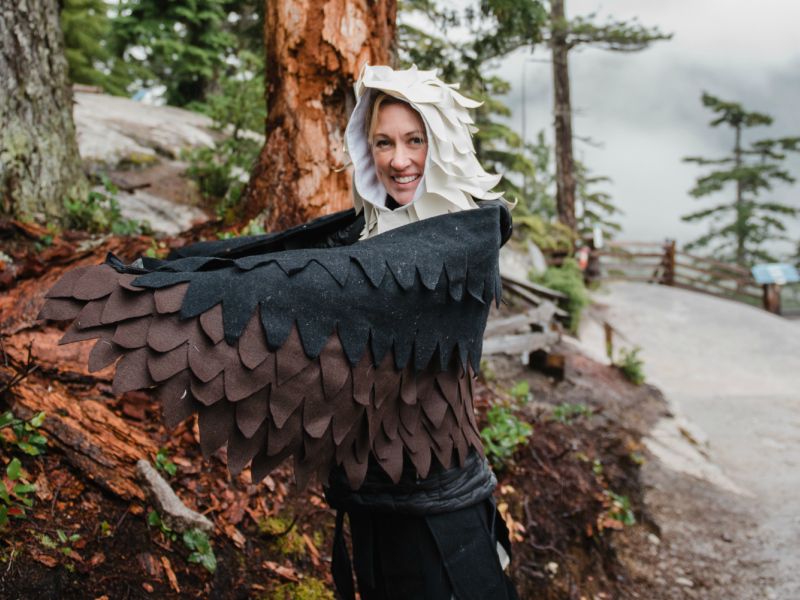 8. Mountain Goat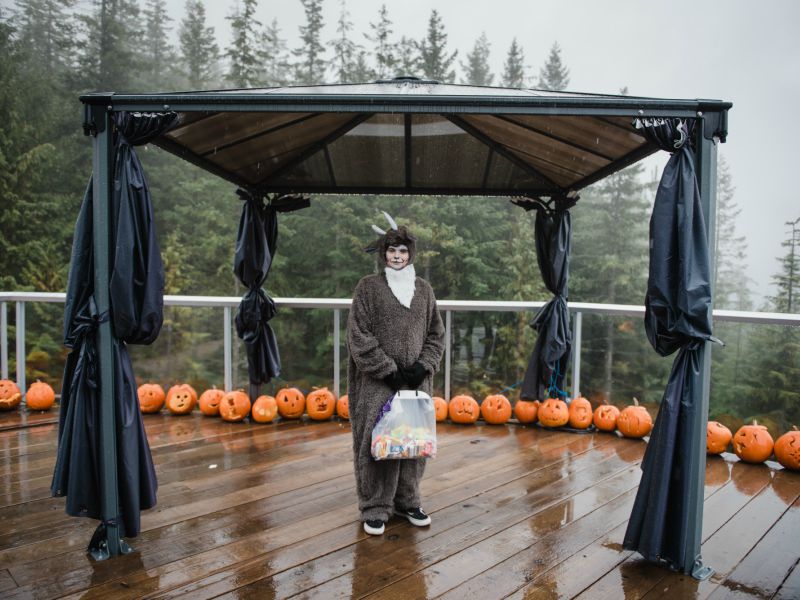 The Space Explorer
This costume is outta this world!
9. Astronaut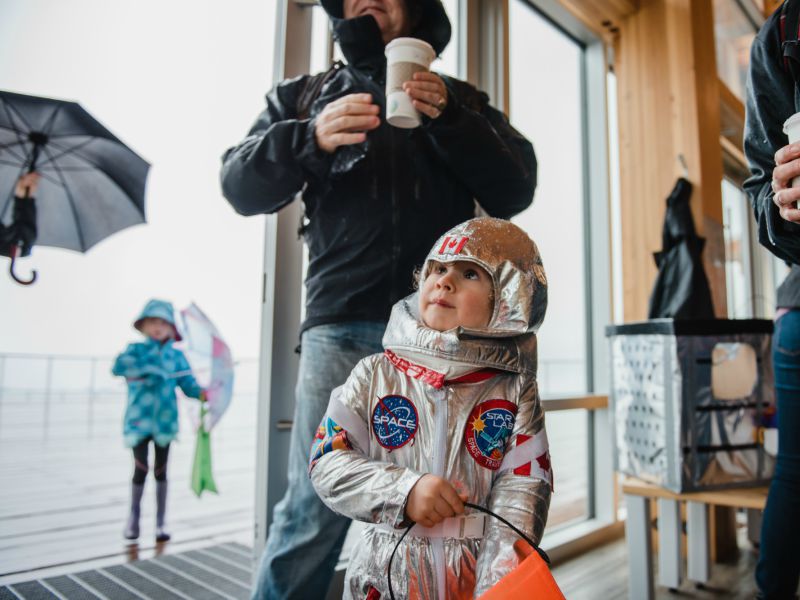 The Procrastinator
If you didn't have time to get a costume for our Halloween Trick or Treat event, that's okay! There will be a face painter at the gondola from 12 pm - 4 pm to transform your look. 
10. Bat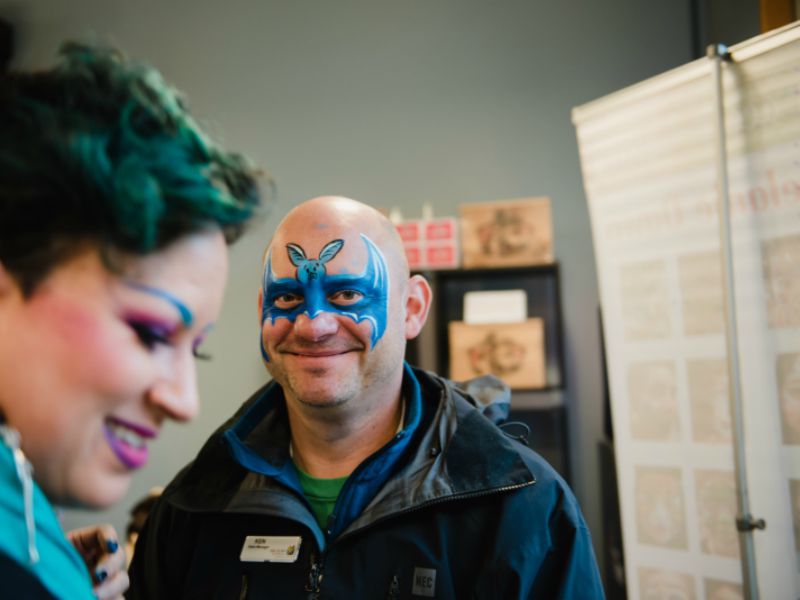 Come down to the Sea to Sky Gondola on Saturday, October 27th for tricks and treats along the Alpine Alley kids trail. Event from 12 pm - 4 pm.
Photos by: Tara O'Grady and Haley Lorraine