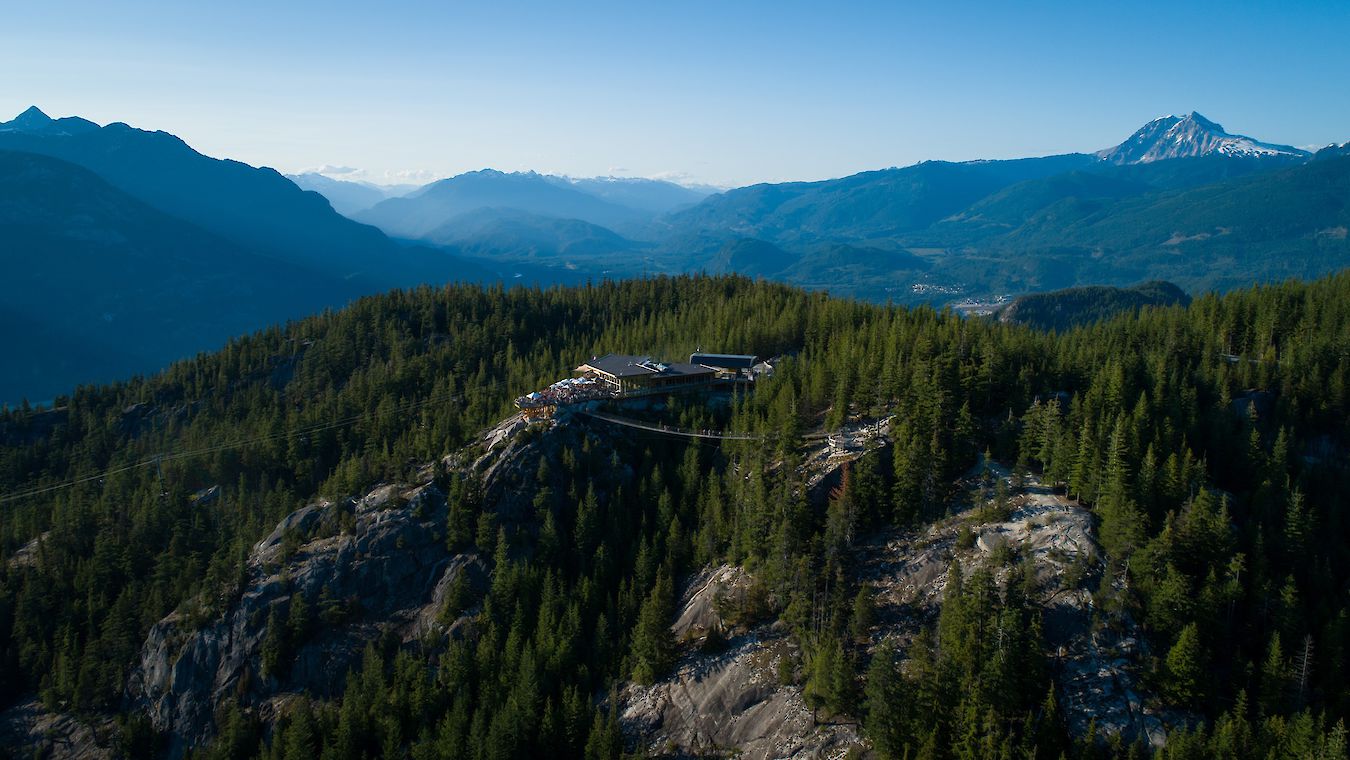 Elevated Tree Walk

Proposed Opening 2020

Construction has begun on an accessible, architecturally stunning tree walk that winds 27 m into the sky, offering soaring 360° views and access for guests of all ages and abilities. The treewalk will be accessed by Panorama Trail.

The iconic structure has been designed to integrate into nature from all angles and viewpoints beautifully. The tree walk will gently wind around a structure that draws visitors from the base, through the treetops, and up high into the clouds. The spiral architecture will not only offer panoramic, open-air views but will also provide cover over the walkway for a year-round, weather-independent, sightseeing experience that will enthrall adventurers of every ability.

With this new phase, we continue to honour our place within the unceded traditional territory of the Squamish Nation. We are also proud to align our objectives with the strategic plans and land use policies of the Squamish Lillooet Regional District and the province.

The tree walk will enhance access to natural areas while protecting environmentally-sensitive areas. We are also confident this new experience would bolster Squamish's recreation economy by providing accessibility to nature for all kinds of visitors, as well as enhancing the tourism activities Squamish has to offer in off-peak times and during inclement weather. Our goal is to ultimately create another unique and spectacular year-round visitor experience.