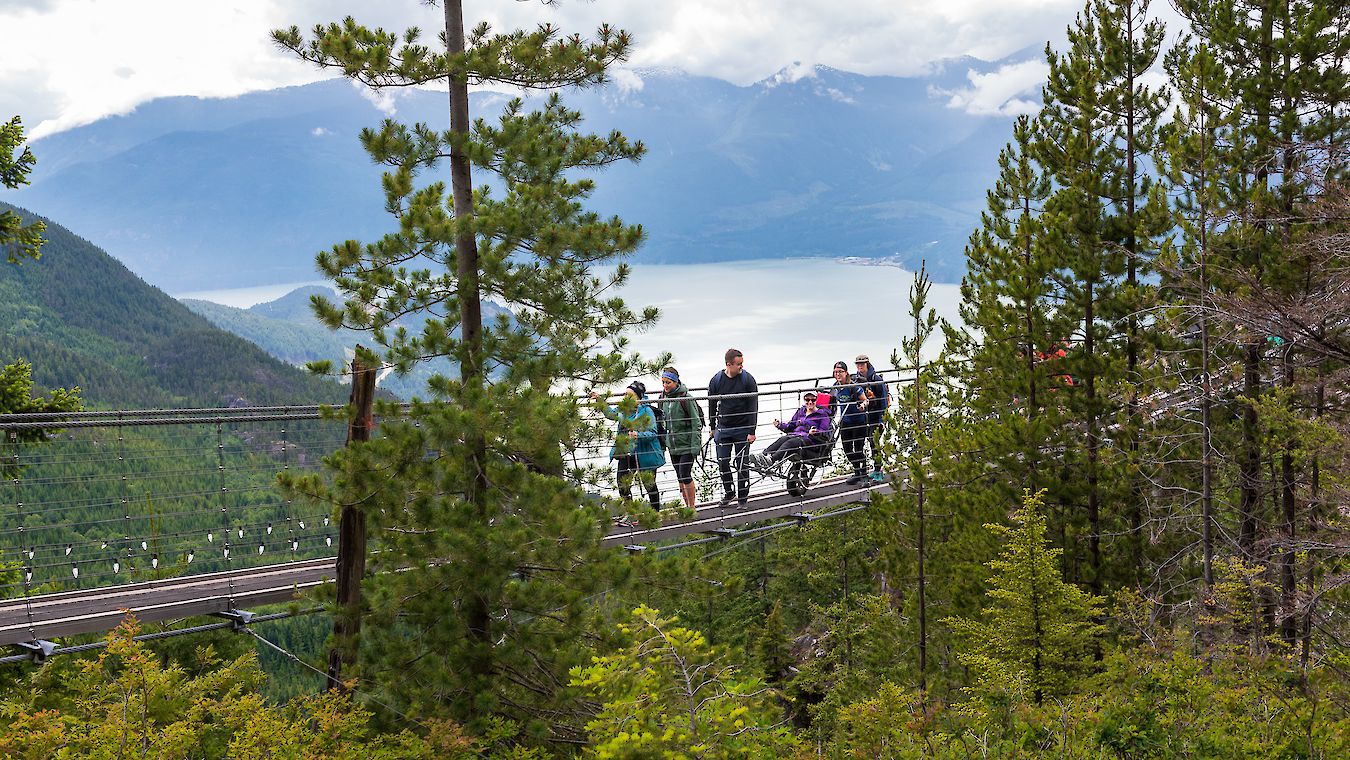 Accessibility

We Make it Easy

From Basecamp to Summit, the Sea to Sky Gondola makes it easy for people to connect with the great outdoors. All of our Basecamp and Summit Lodge facilities are wheelchair and stroller accessible. The gondola cabins are designed to accommodate both wheelchairs and strollers and are capable of slowing down for ease of access. The patio and viewing deck at the Summit are wheelchair accessible (snow conditions permitting) and can be accessed on the left-hand side of the building.

For visitors with babies and young children, the Panorama Trail and Spirit Trail are stroller accessible.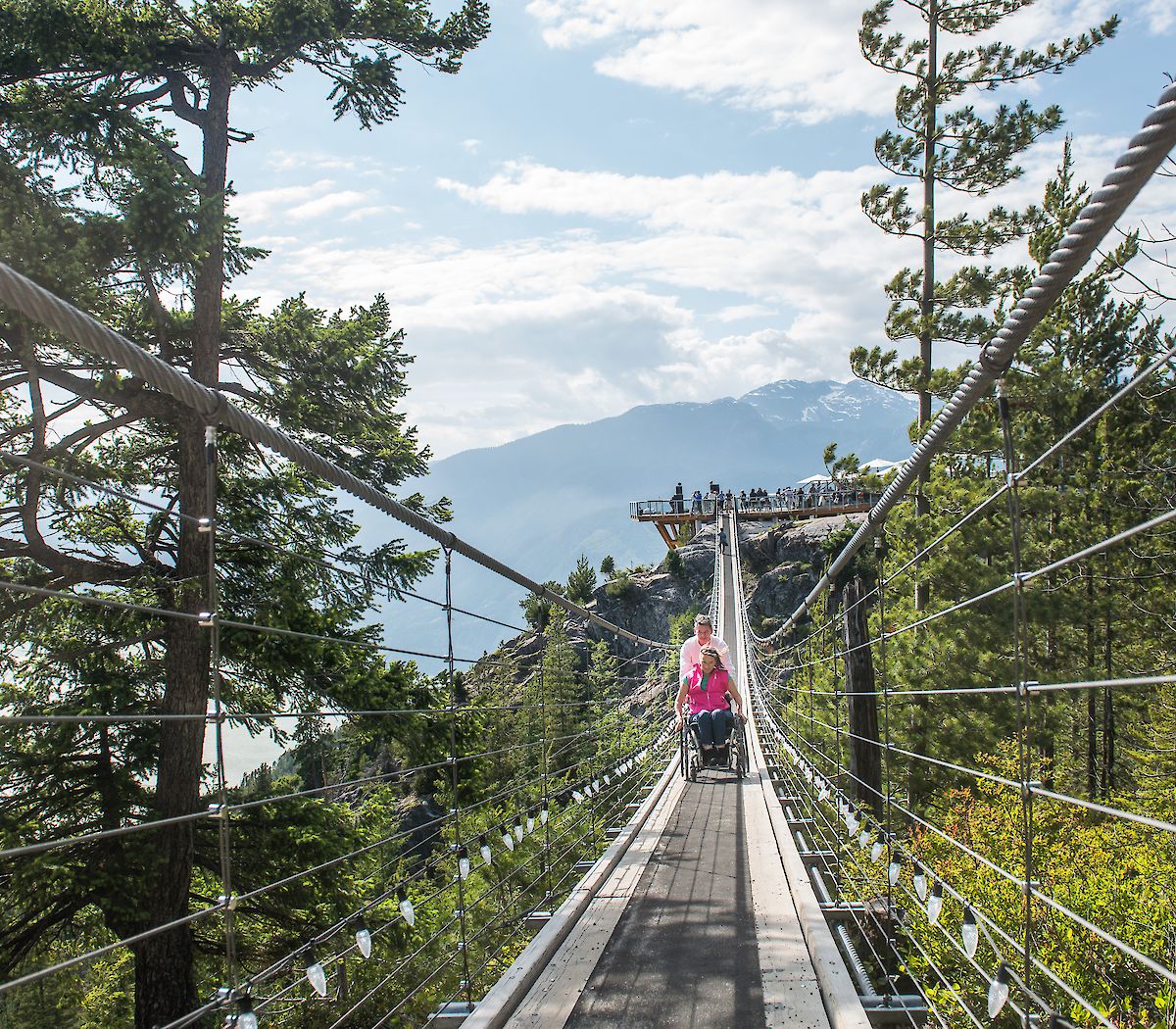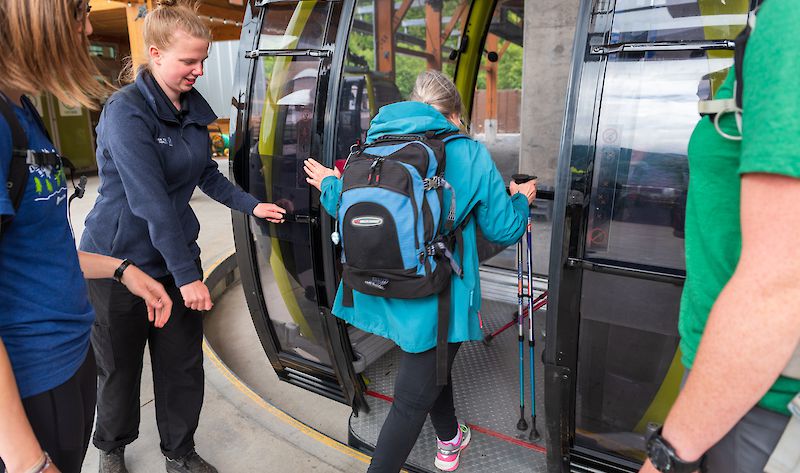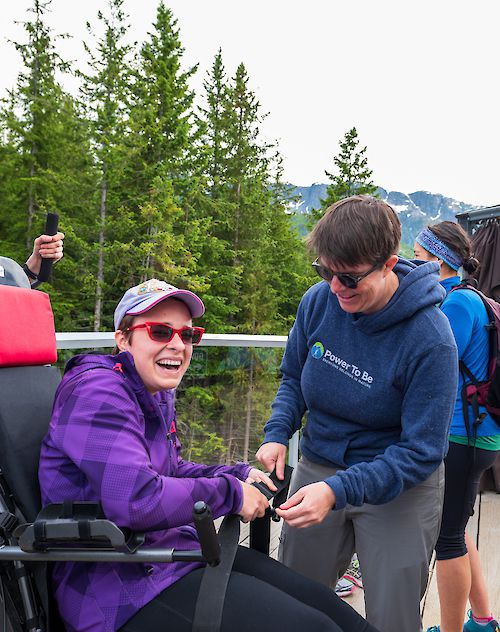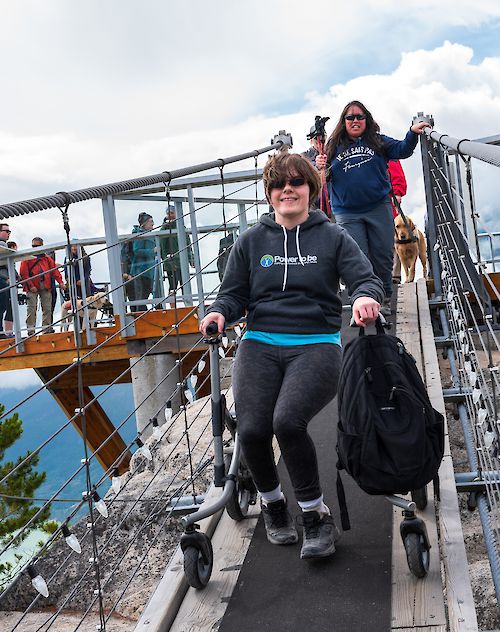 Amenities
The following amenities are available to make the Sea to Sky Gondola as accessible as possible:
Wheelchair-accessible parking spaces directly adjacent to the Basecamp facilities.
Wheelchair-accessible gender-neutral washrooms available at Basecamp and in the Summit Lodge (ask staff at Summit for directions).
Wheelchair-accessible tables are available at the Basecamp Cafe and in the Summit Lodge.
Baby changing tables at the base and at the summit.
Service Dogs
Due to our unique mountain environment which is home to both our resident and indigenous wildlife we ask that you please introduce your Service Dog to Guest Services at the base of the Mountain upon arrival. Upon verification of the credentials card, documentation and vest; you will be given a unique "Service Dog" pass. This pass will help to identify you and your dog to our staff and fellow guests in order to provide the best experience possible for all visitors. Our service dog only policy is for the well-being of the environment, other hikers and of course, the wildlife on the trail. There are no exceptions.
Please note: therapy and emotional support animals are not considered to be service animals within British Columbia.